Blockly Typescript Template
Online Compiler & IDE
Blockly is a library that adds a visual code editor to web and mobile apps. The Blockly editor uses interlocking, graphical blocks to represent code concepts like variables, logical expressions, loops, and more. It allows users to apply programming principles without having to worry about syntax or the intimidation of a blinking cursor on the command line.
Repls using this template
Mobile Phone Cases
No more scrolling around to find yourself the best iPhone 8 shockproof cases as we bring you a range of awesome quality iPhone 8 cases. Order now!
Build anything with zero setup.
Instantly start and rapidly develop projects in any programming language or framework.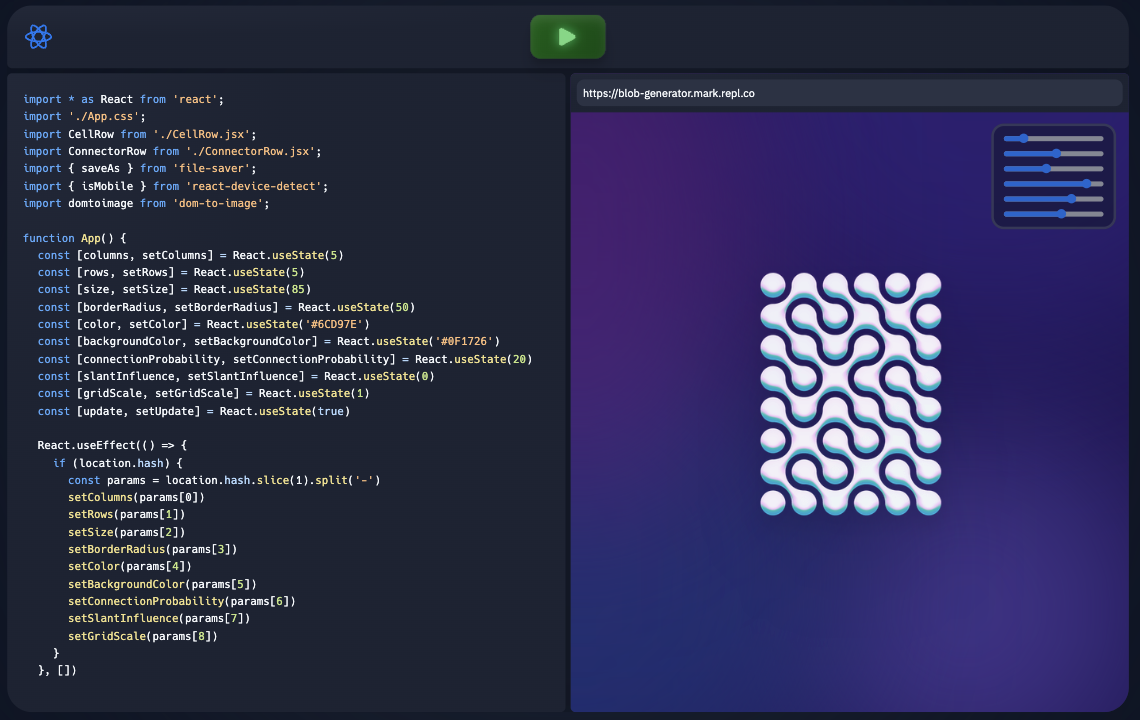 Instantly host everything.
All your projects are instantly live. With zero setup deployment and custom domains, sharing your work with the world is easy.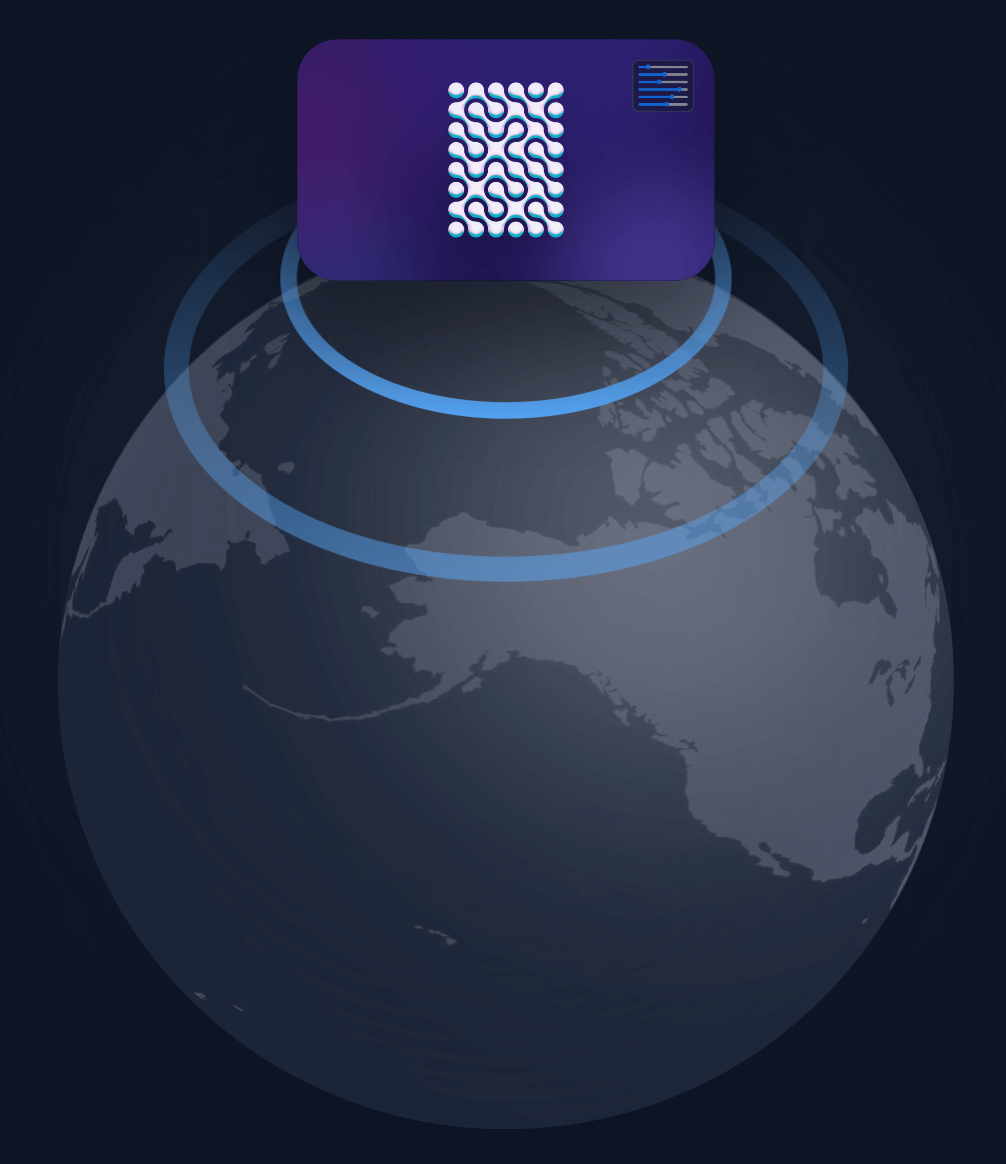 Create together, wherever.
Live collaboration is built-in. Create together with others from anywhere in the world, on any device.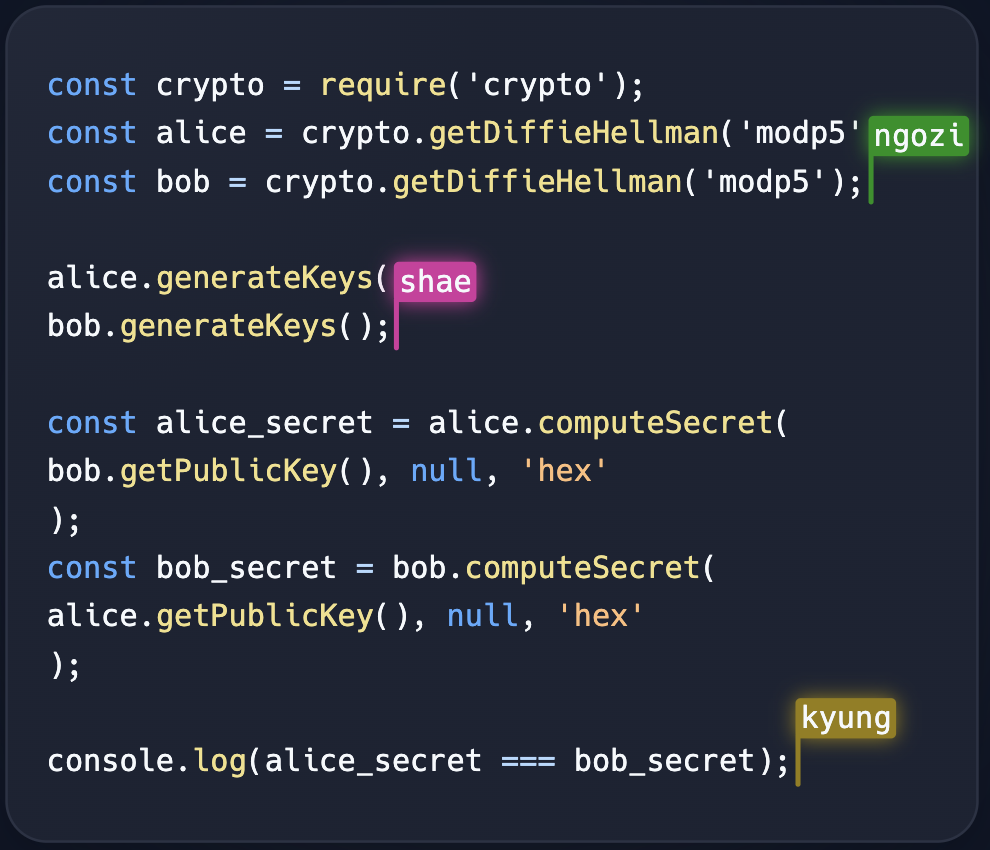 Power up your projects.
Accelerate your coding with AI assistance. Boost your speed, storage, and memory. Keep your app running forever. Take your project to the next level.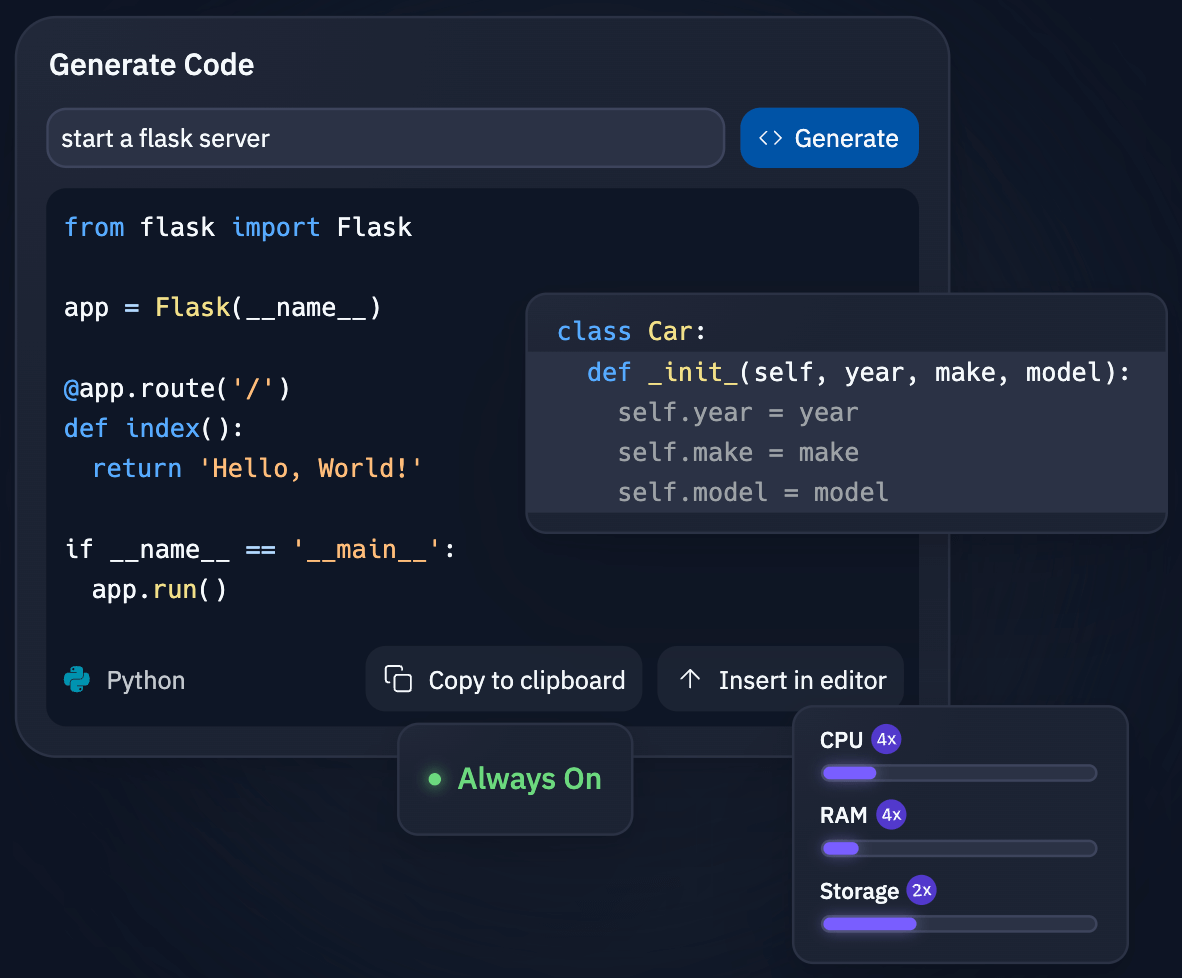 Learn while you build.
Take step-by-step tutorials that teach you how to build your dream project, whatever it may be.

More templates
HTML, CSS, JS
The languages that make up the web. HTML provides the basic structure, CSS controls formatting, and JavaScript controls the behavior of different elements.