This is a web-based game engine similar to Unity or Unreal; it's built on top of three.js and cannon-es.
The basis of Taro is ECS (Entity component system), where users design components with data and apply them to entities.
pls star Taro on github
Editor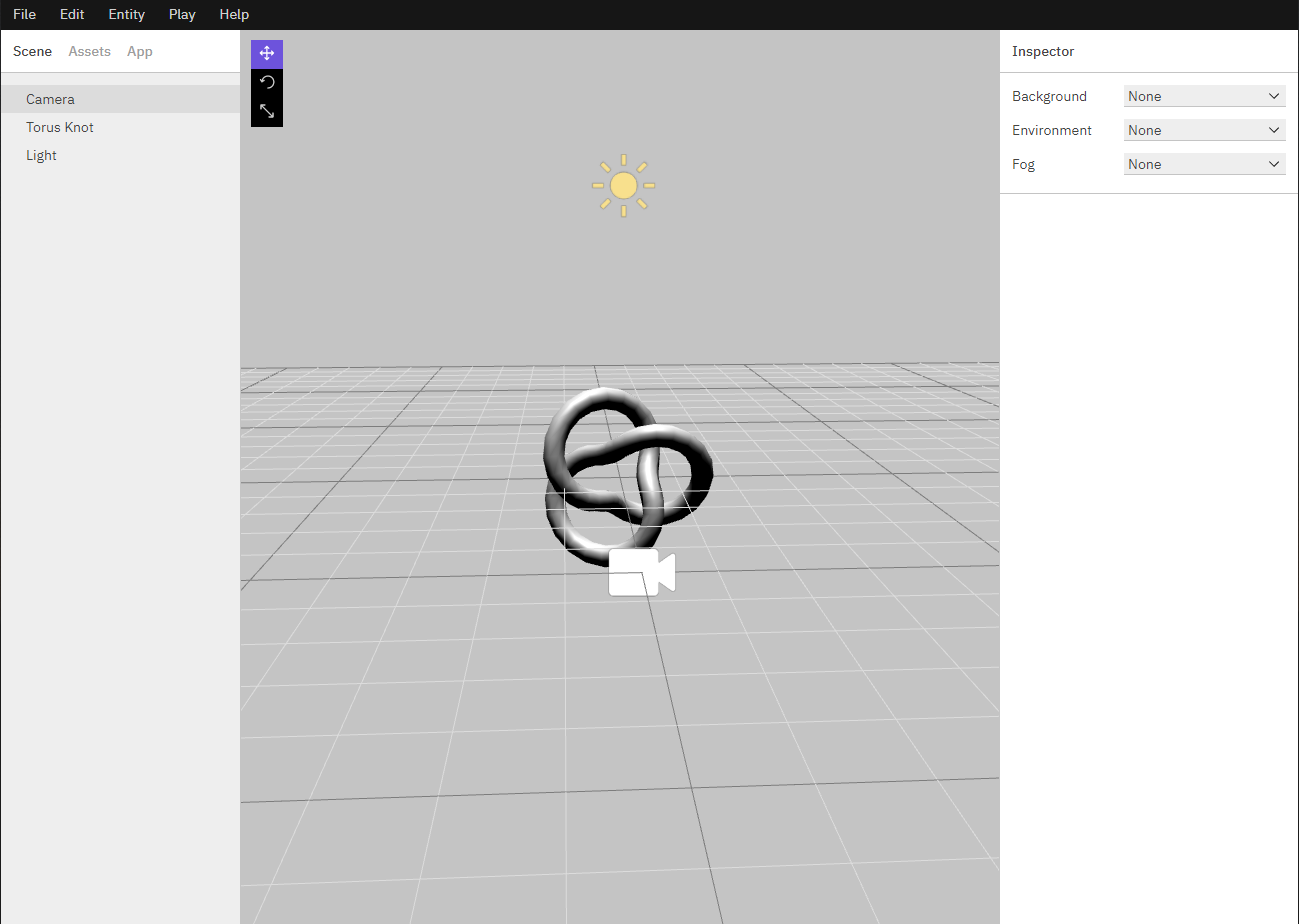 Examples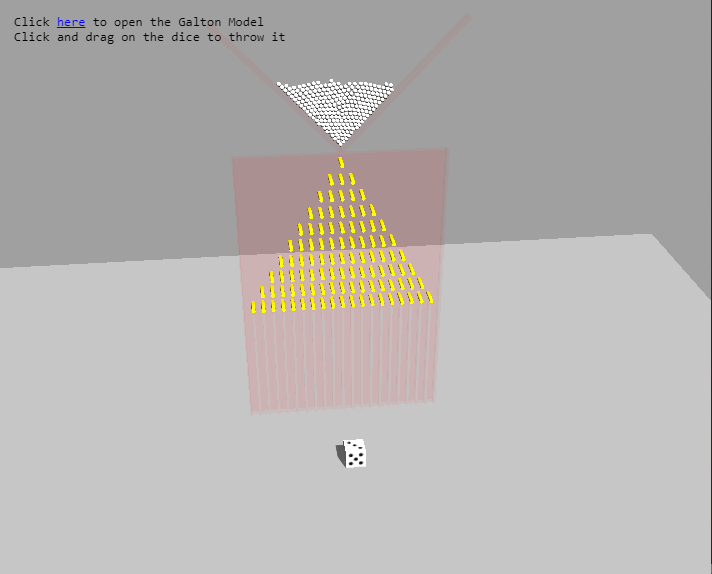 hg0428

(193)
I was planning of many something like this as part of my Projxon project. This is really amazing, and I think it could be turned into something even better with more hard work.