🖼️ Image App | Photron 🖼️. Kind of like Pinterest.
🖼️ Image App | Photron 🖼️
Hi guys, I was scrolling through my repls, and found this. I remember I made this a long time ago, so it might look basic next to my other apps. The point of this is kind of like what Pinterest does.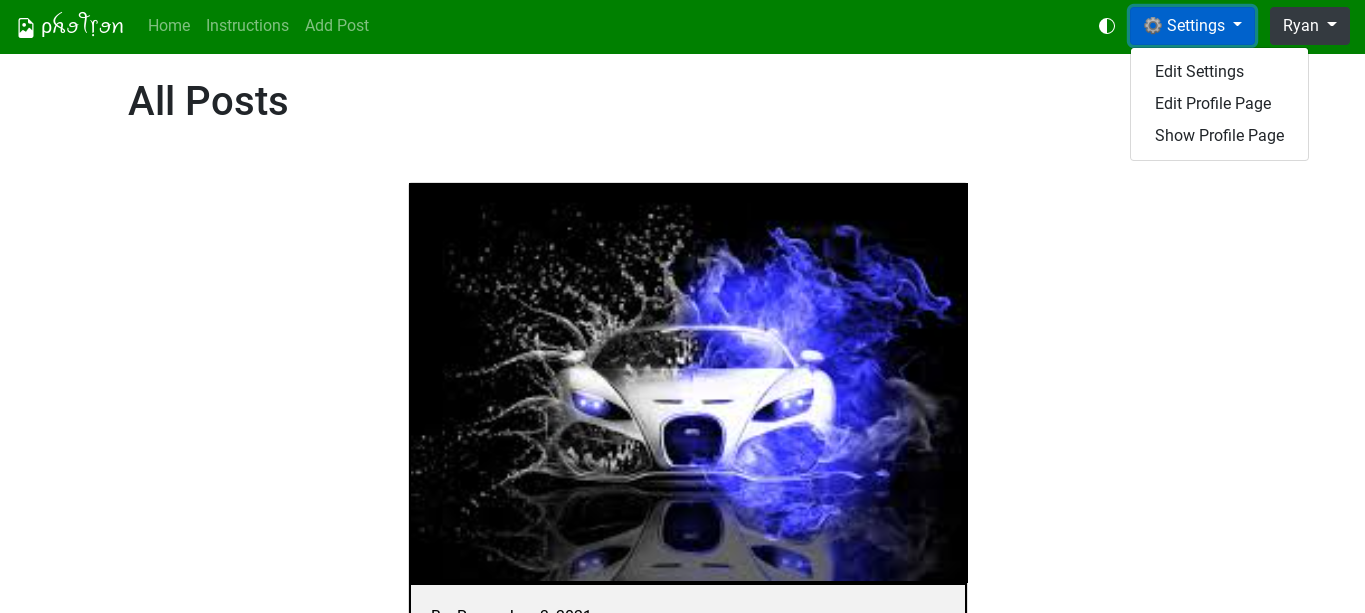 ---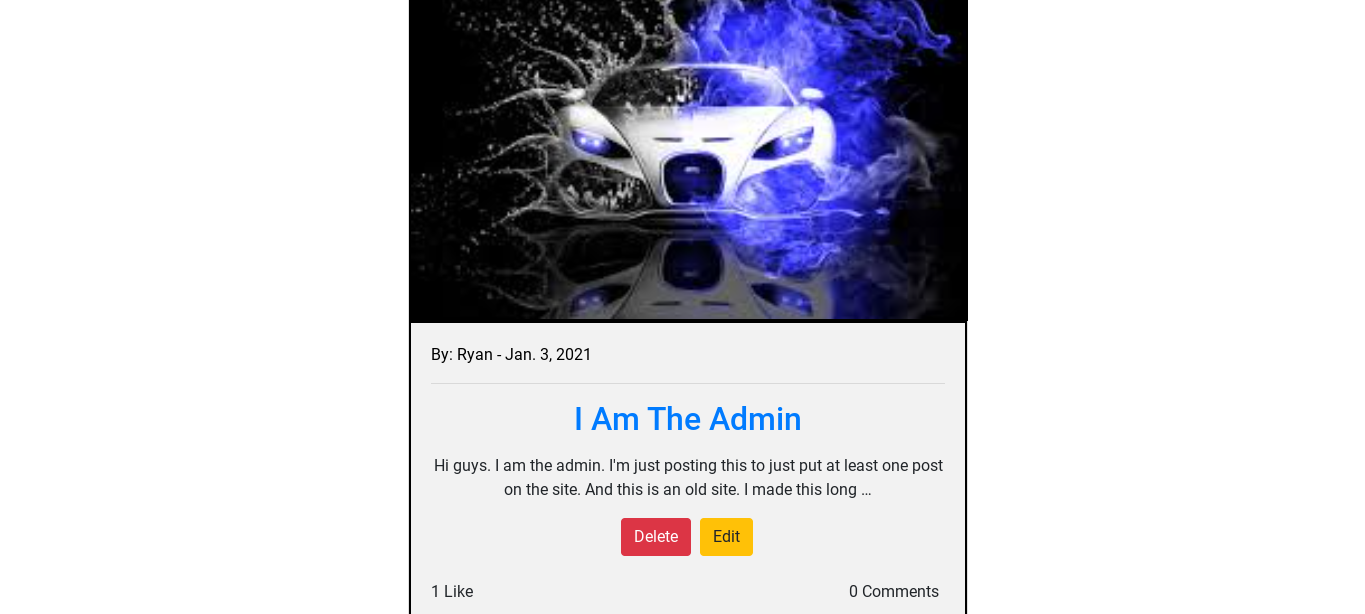 Features
add images
profile
edit profile
settings
edit settings
login
register
logout
instructions
like
comment
make website URLs
dark mode
Pagination
etc.
Some Important Stuff
I found out something while I was taking a look at it. before you click on any posts, click on the settings above, and click create profile. If you don't, it gives errors. No clue why, but, I'll have to fix it later.
Also, if you click on a post, and then click on the image, it will appear huger, and dim the background.
Feedback, and suggestions
Upvotes and suggestions would be appreciated.
Enjoy!!
TsunamiOrSumth

(552)
this is really cool, but im kinda agianst asking for email tho (unless you want to send newsletters or something)