IN MEMORY OF CHADWICK BOSEMAN
ⱠØ₦₲ ⱠłVɆ ₭ł₦₲ Ø₣ ₩₳₭₳₦Đ₳
ⱠØ₦₲ ⱠłVɆ ₮ⱧɆ ฿Ⱡ₳₵₭ ₱₳₦₮ⱧɆⱤ
This post is intended to support the grief over the death of Chadwick Boseman a.k.a The Black Panther who suddenly and unfortunately passed away yesterday from Colon Cancer.
@MarkRuffalo
All I have to say is the tragedies amassing this year have only been made more profound by the loss of #ChadwickBoseman. What a man, and what an immense talent. Brother, you were one of the all time greats and your greatness was only beginning. Lord love ya. Rest in power, King.
@ChrisEvans
I'm absolutely devastated. This is beyond heartbreaking.
Chadwick was special. A true original. He was a deeply committed and constantly curious artist. He had so much amazing work still left to create. I'm endlessly grateful for our friendship. Rest in power, King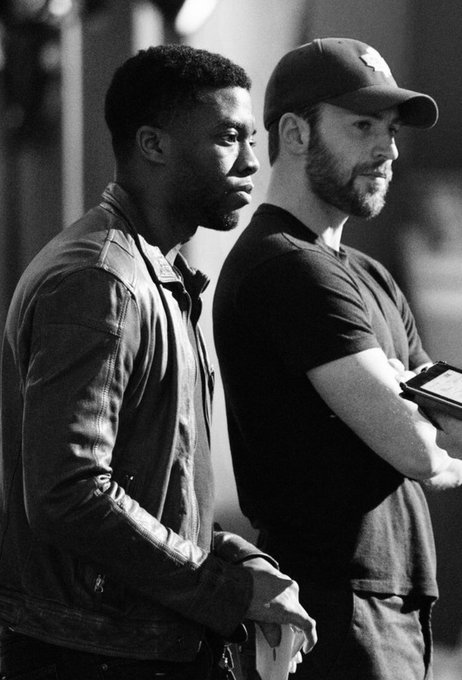 @MarvelStudios
Our hearts are broken and our thoughts are with Chadwick Boseman's family. Your legacy will live on forever. Rest In Peace.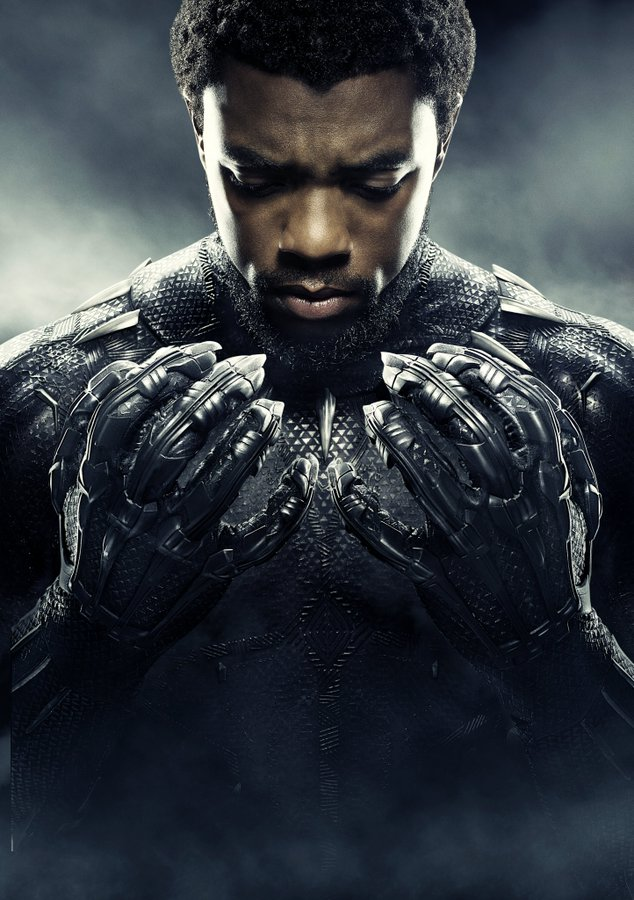 Death is not the end as proven by him itself!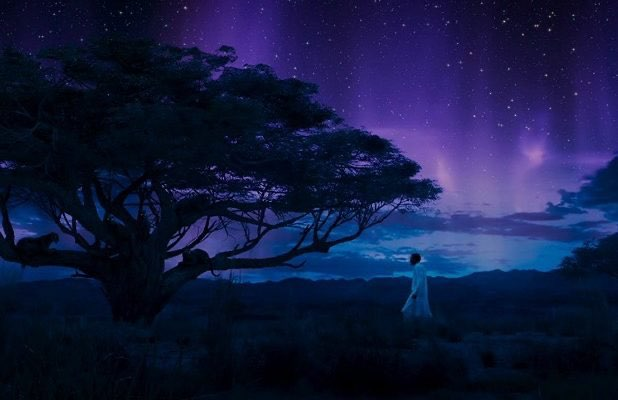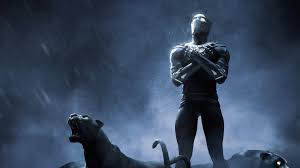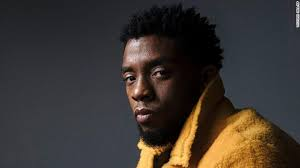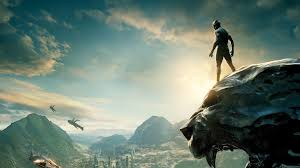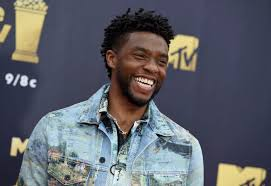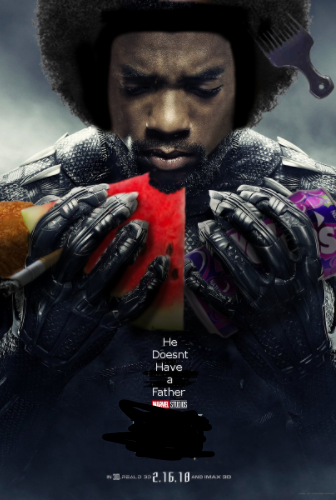 ЯΣƧƬ IП PӨЩΣЯ KIПG ӨF ЩΛKΛПDΛ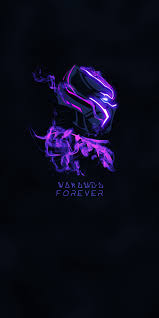 P.S. This is my very first HTML project and post so I'm sorry if it's bad!
Leave a #WakandaForever in the chat in memory for The King!
#ЩΛKΛПDΛFӨЯΣVΣЯ
viraatvv
we already have corona messing with us... this just added fuel to the fire(and right now, fire is bad)
gibbsfreenergy
Fire is bad like literally, there are like 3 forest fires near my house here in CA and then there is Hurricane Laura destroying the other part of america. Then there is the flooding in India making so many people homeless. @viraatvv
redsox2
How could it get any worse than it is!? Basically everything that could go wrong went wrong. There can't be any more they can throw at us can there be? Wait, there is the election coming up. Knock on wood.
gibbsfreenergy
Same here! It was the first Oscar Award Marvel Studios got and it changed the lives of so many black people all over the world. @k9chelsea2