Gradient Object Challenge!
Welcome!
Following my Ultimate Gradients Library, I created a little challenge!
Whoever makes the best gradient shape will get a pog award: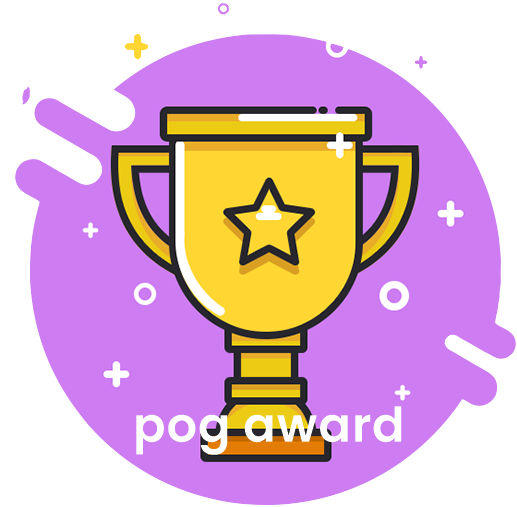 The legendary pog award created by @ch1ck3n
You can take some code from this demonstration gradient shape. Click to start the animation.
Good luck and have fun!
-JWZ6
Enjoy
AndrewAung11
@JWZ6 I can open the image in new tab and save it. So I won.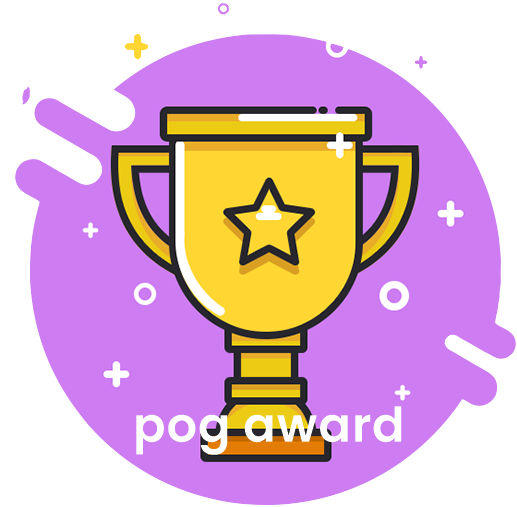 LOL
If the award is that image you shouldn't show it. :)