Egg Boundary - Slope style 3D game [WIREFRAME!]
Egg Boundary!
The name means nothing lol
Anyways, Egg Boundary is the first 3D game I've ever written. The goal of the game is to avoid obstacles as long as you can, and get the highest score!
Update 1/6/2021
To help keep you from accidentally crashing into an obstacle at the end of a powerup's duration, there's now a 6 second timer that shows up and follows the object when a powerup is activated.
Also, I've finished implementing the wireframe mode!! Press "Super Wireframe" in the top right of the screen.
Update 1/5/2021
Due to popular demand, we now have a wireframe feature! Click the checkbox in the top right corner to toggle it.
Some other changes include:
Canvas now resizes when window resizes
Fixed "Try Again" button!
Fixed animation stutter on death
Toggle shininess
Antialias is on (reduces jagged edges)
How do I play?
You can use the arrow keys to move around. Alternatively, use W/A/S/D.
To jump, press Space.
You start slowly, and the more you press Up/W, the faster you go.
Keep in mind that your speed moving left and right is dependent on your speed! This makes the game harder.
Powerup
A purple rectangular prism reduces your size for a few seconds, making it easier to avoid obstacles!
Originally, this game was written last year, in January. The idea was to make a game similar to the hugely popular Slope, and for my skill level at that time, this was close enough.
Later on in 2020, I did a lot of code cleanup, bug fixes, improvements to movement, jumping, and animation, along with a redesign of the game "map". This made the game a bit more fun (and a lot more playable).
Note
Three.js has been updated a lot since I wrote this game, and so, unfortunately, there may be some bugs that shouldn't be there.
Written in JavaScript w/ Three.js
Enjoy!
I accidentally posted this in templates, so I moved it here.
Super Wireframe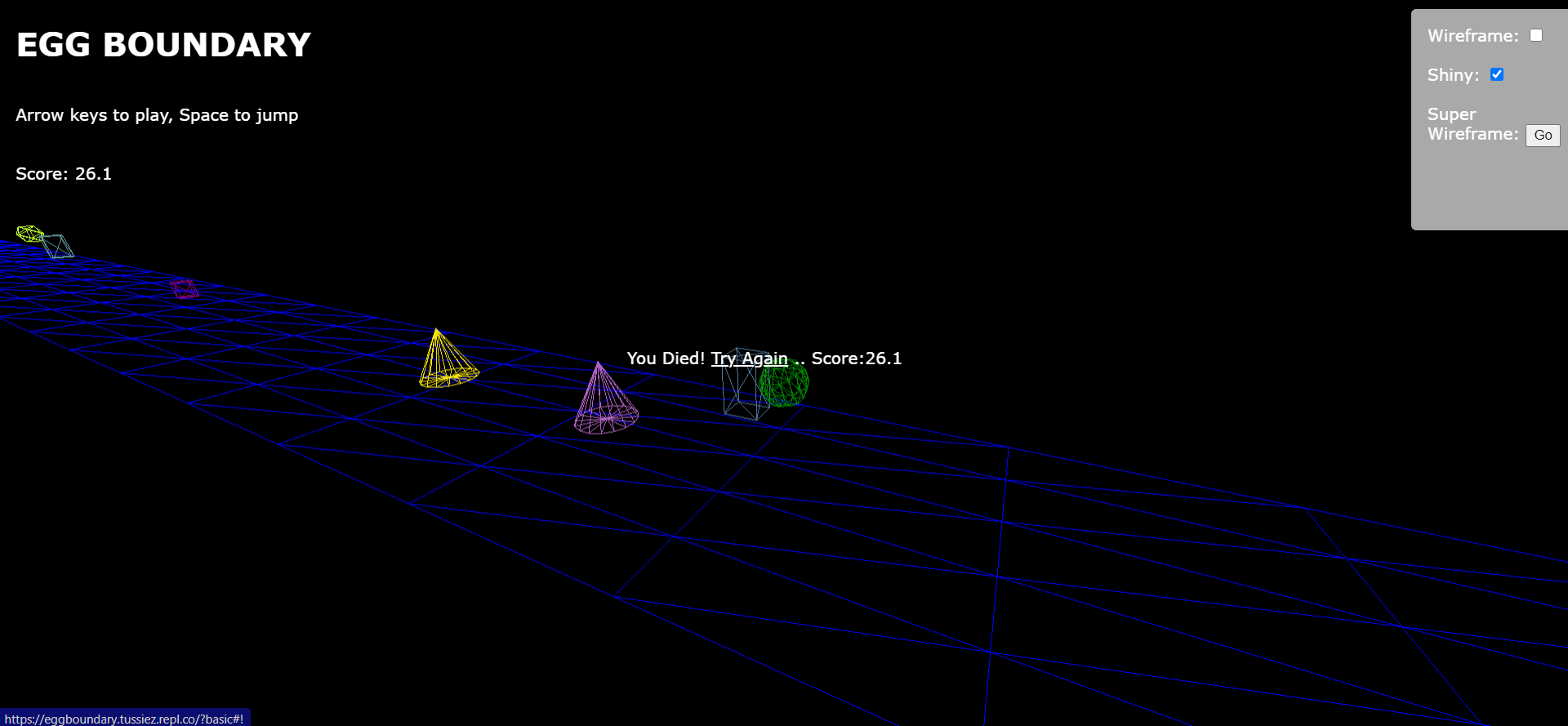 Latest game: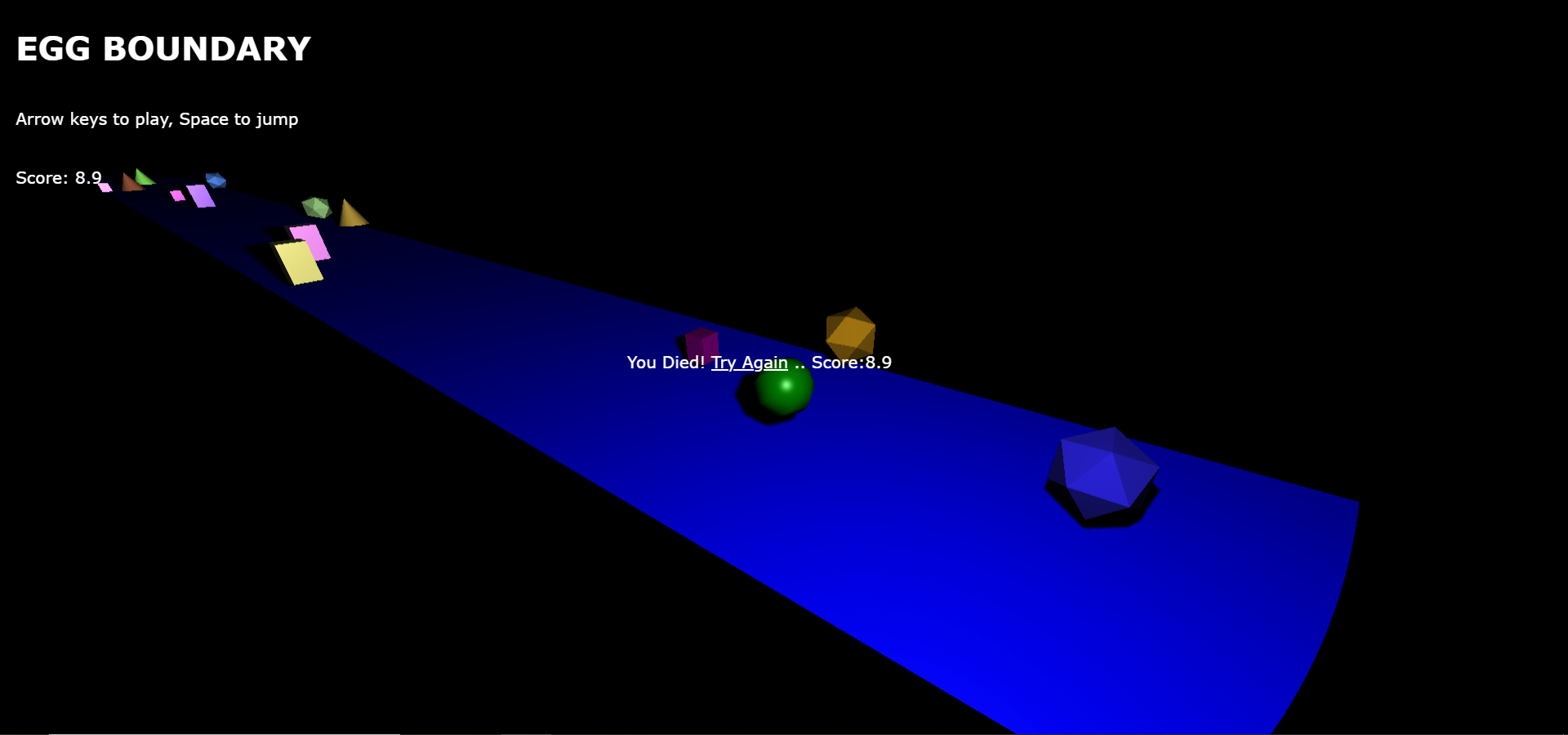 The original: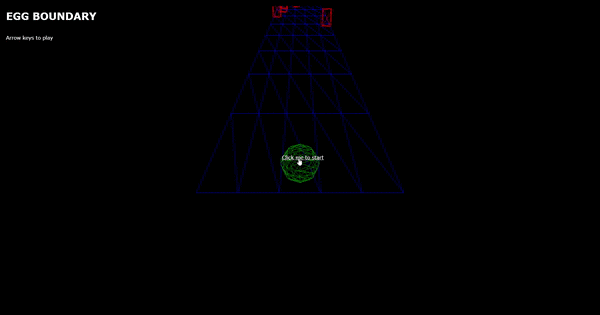 High Scores
Myztiq is the first to win the game!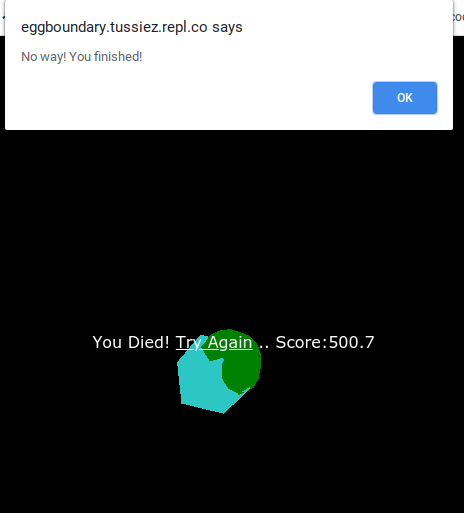 @AnshAgarwal1: Also completed
@JacobMcPherson1: 402.1
@daksheshdorala: 385
@Brendan23 355.8
@erger561 328.0
@codealt1: 286.4
@darkdarcool: 222.9
@tussiez: 207.2
@IntellectualGuy: 151