Animation Design (Make Awesome Animations!)
I'm back! (due to emmet support)!
I had left the repl community, but I went on to find that there was emmet support! So now I'm back!
This is animation design!
You can make cool animations with ease!
Do not look at the css pls!
I made the css a while back and i release that i could have made it way shorter but I'm to tired to go through all of it and change it.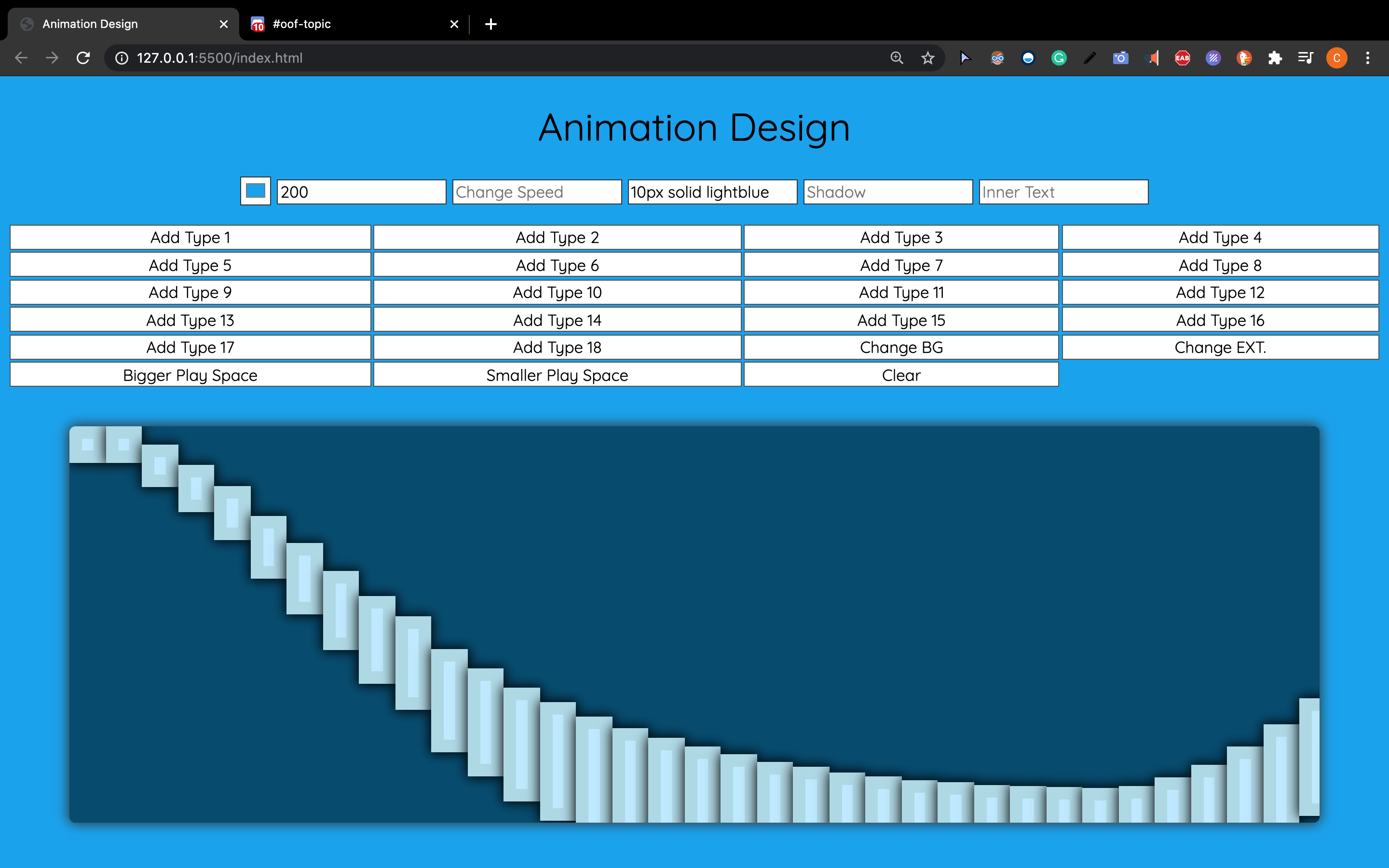 You can make some really cool stuff!
I'm excited to see what you guys come up with!
Send pictures of animations you guys make, I'd love to see them!
Hope you enjoy!
-BobTheTomatoPie aka ChanGe, Cg, Vindicator