modern website design
Modern website design is the type of website you see most commonly.
Modern websites are the trend nowadays for websites.
in this tutorial, i will teach you to make a modern website (no HTML though
characteristics of a modern webpage
Modern websites are/have:
1. minimalistic
Modern websites won't overdo stuff on design or the amount of stuff one single file has. Instead, it has a nice clean design with only one type of stuff on one page.
2. Parallax scroll animations
Parallax scroll animation is a good slideshow effect and also looks good.
But be sure not to overdo it so people won't get blind.
https://www.w3schools.com/howto/howto_css_parallax.asp
3. no crazy colors
Crazy colors make your website super hard to see and super unpretty.
Just stick to one theme of colors. there are a lot of those here: https://www.pixilart.com/palettes
4. add a lot of shadows
here is a website with shadows: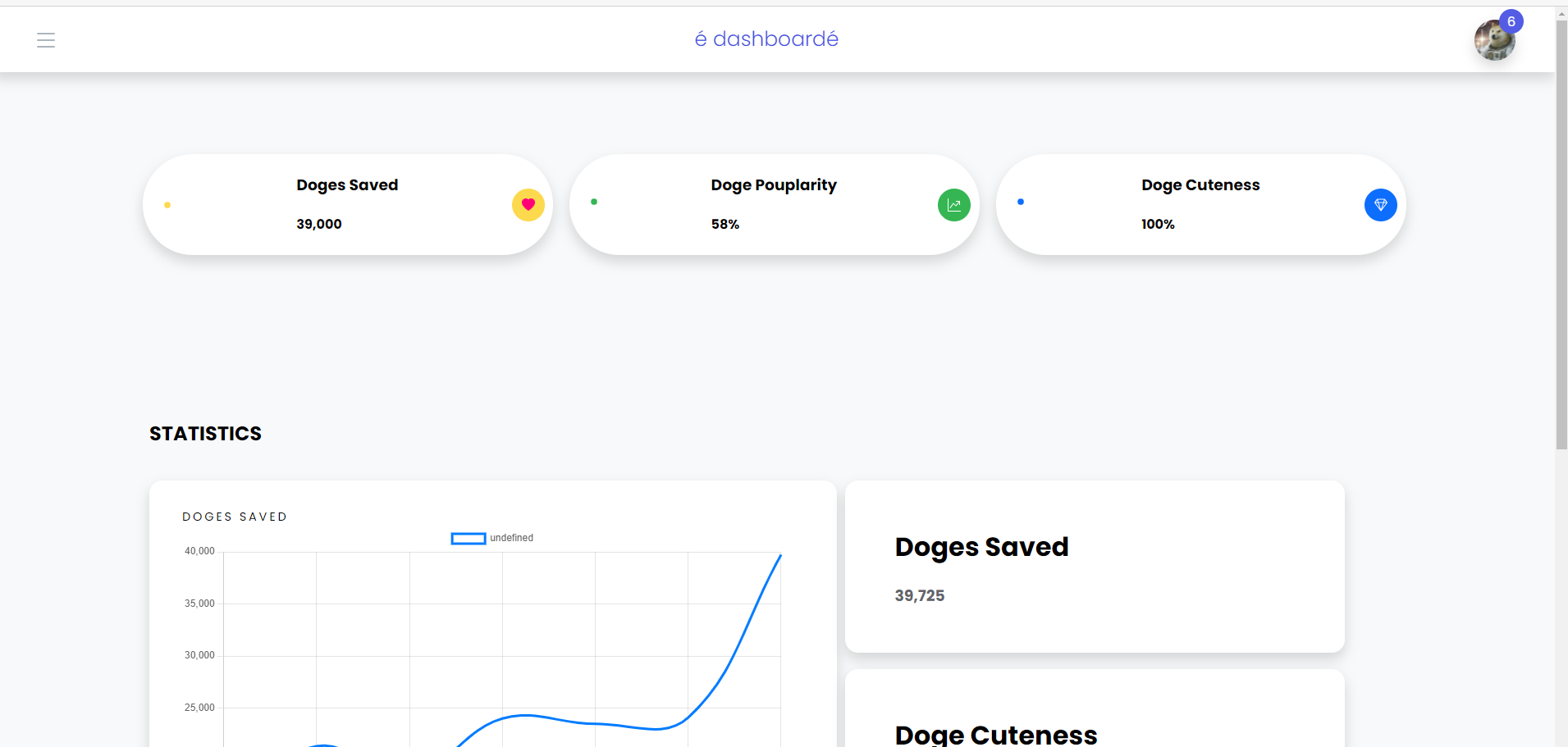 and here is one without: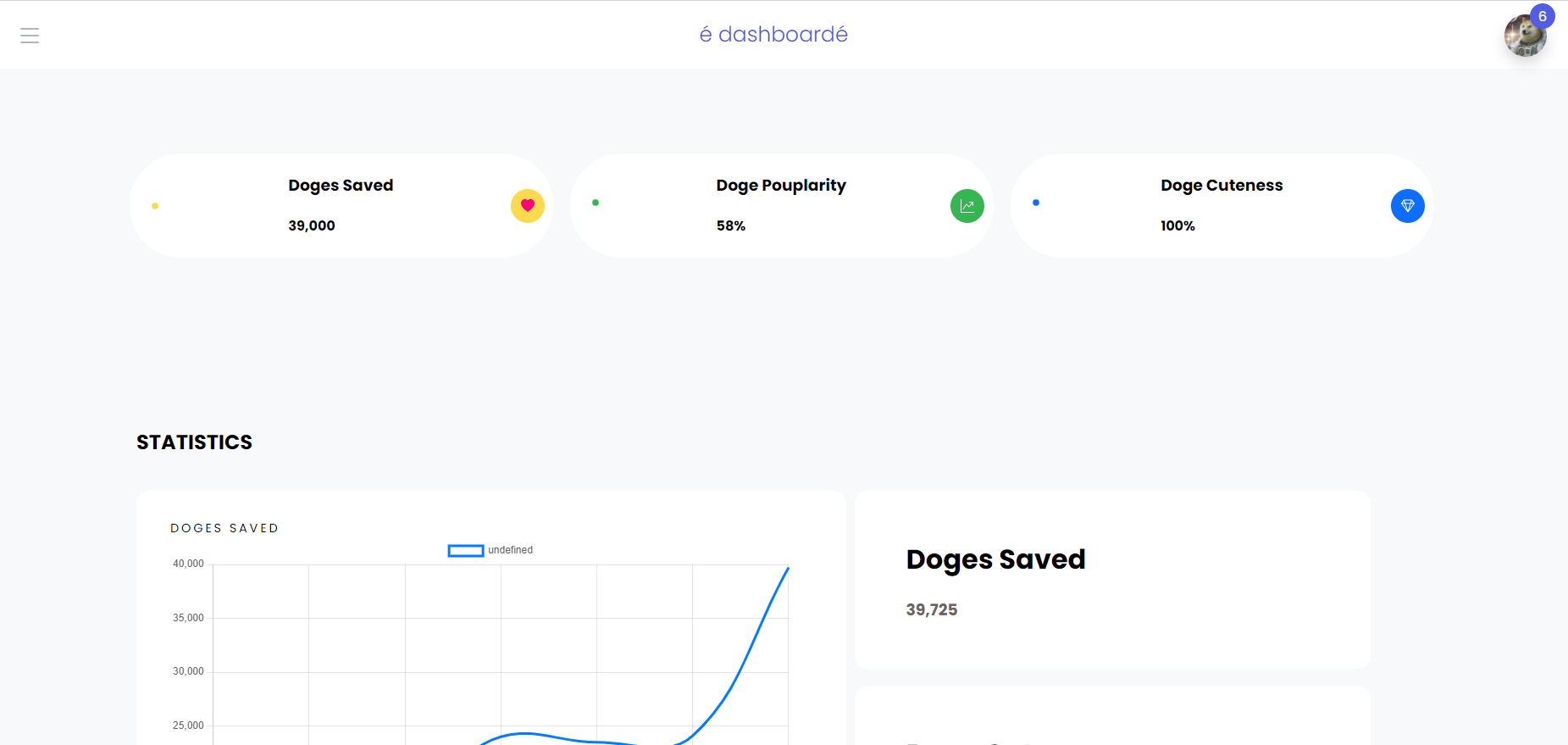 It makes it much harder to see.
here is some css to make shadows:
box-shadow: 0 0.5rem 1rem rgb(0 0 0 / 15%) !important
5. dark mode
White backgrounds make people go blind.
here is a difference to make you understand: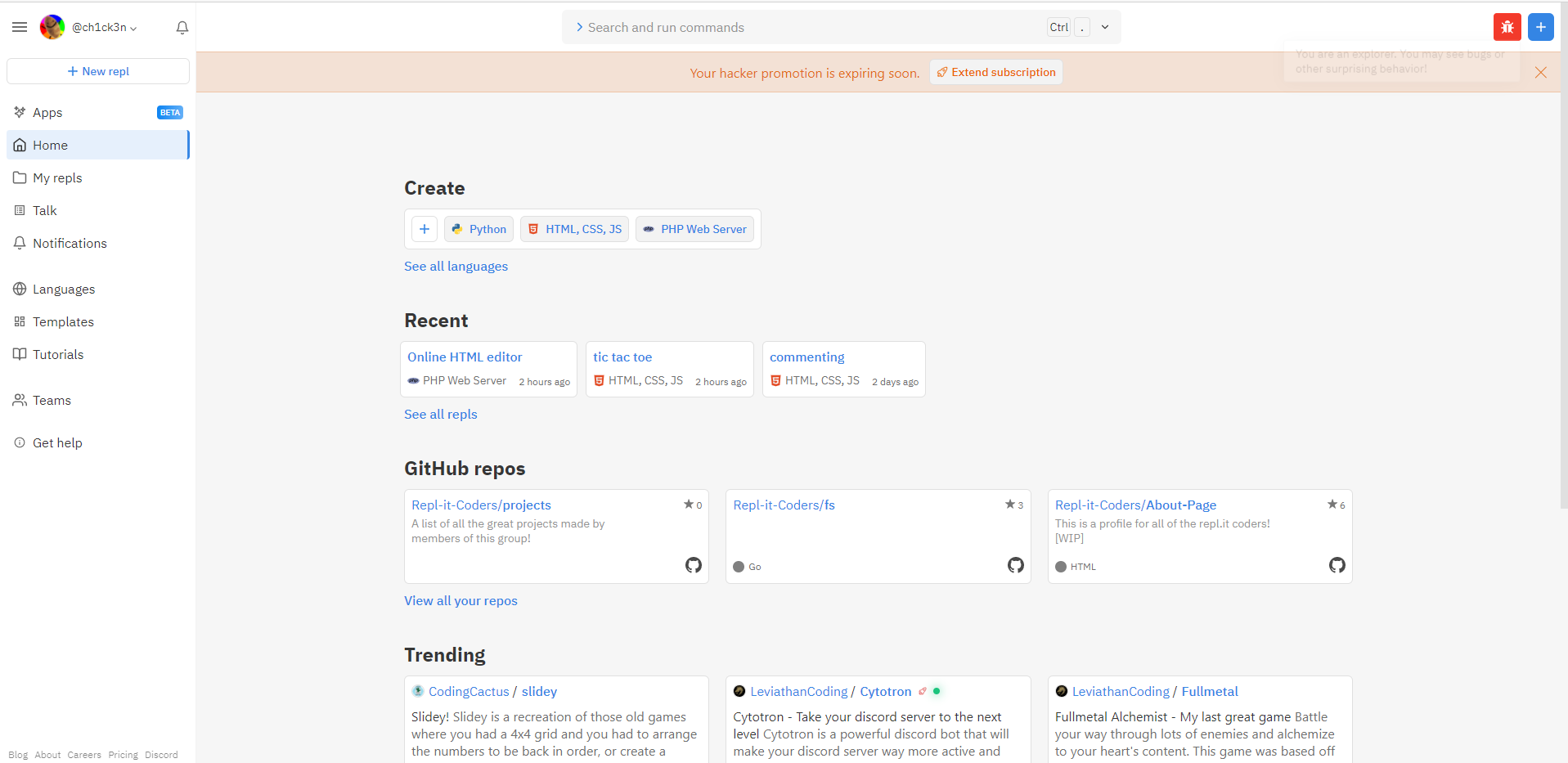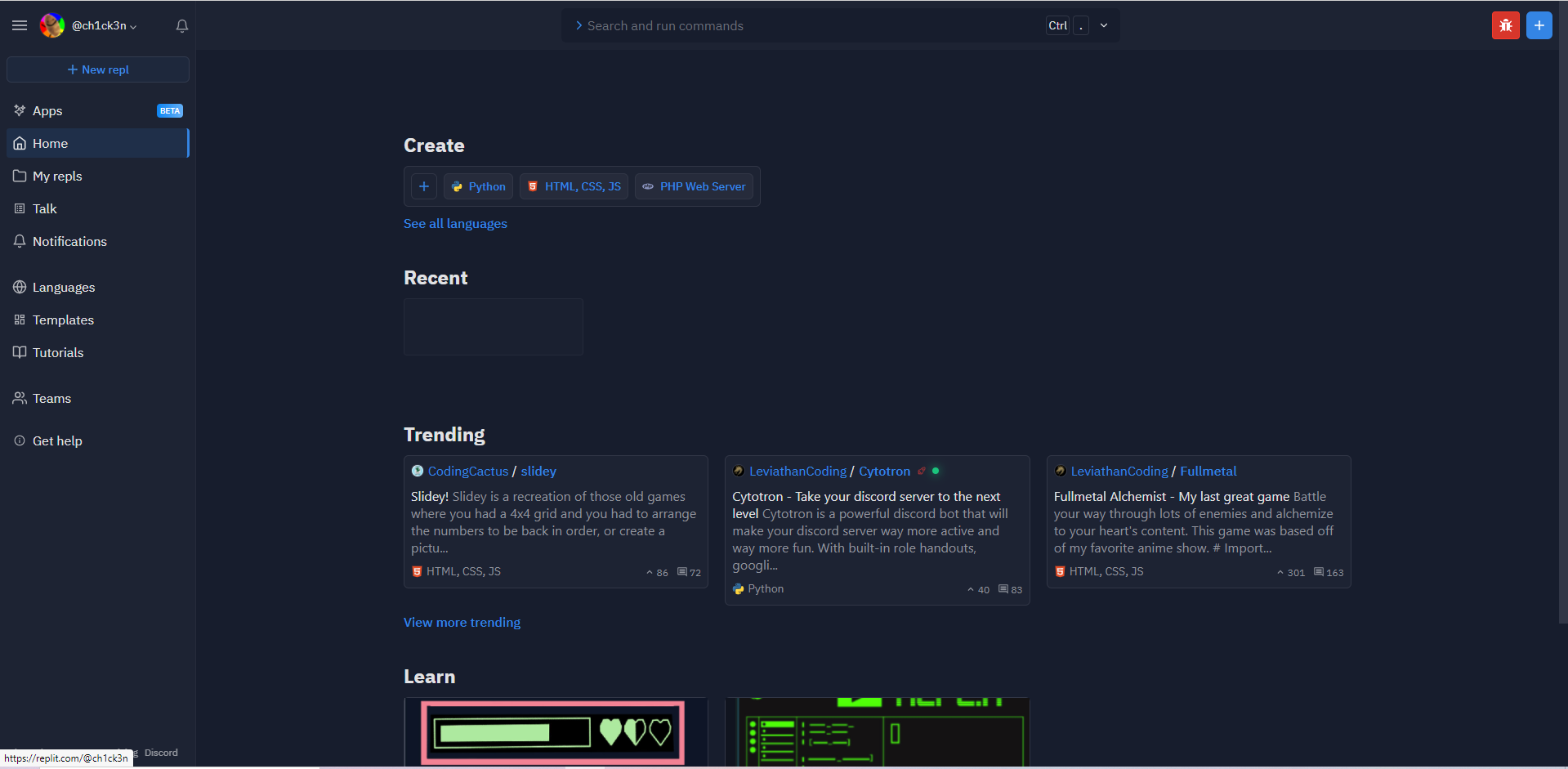 Much easier on the eyes, right?
6. Cartoon illustrations
Cartoons make your website more fun and fun.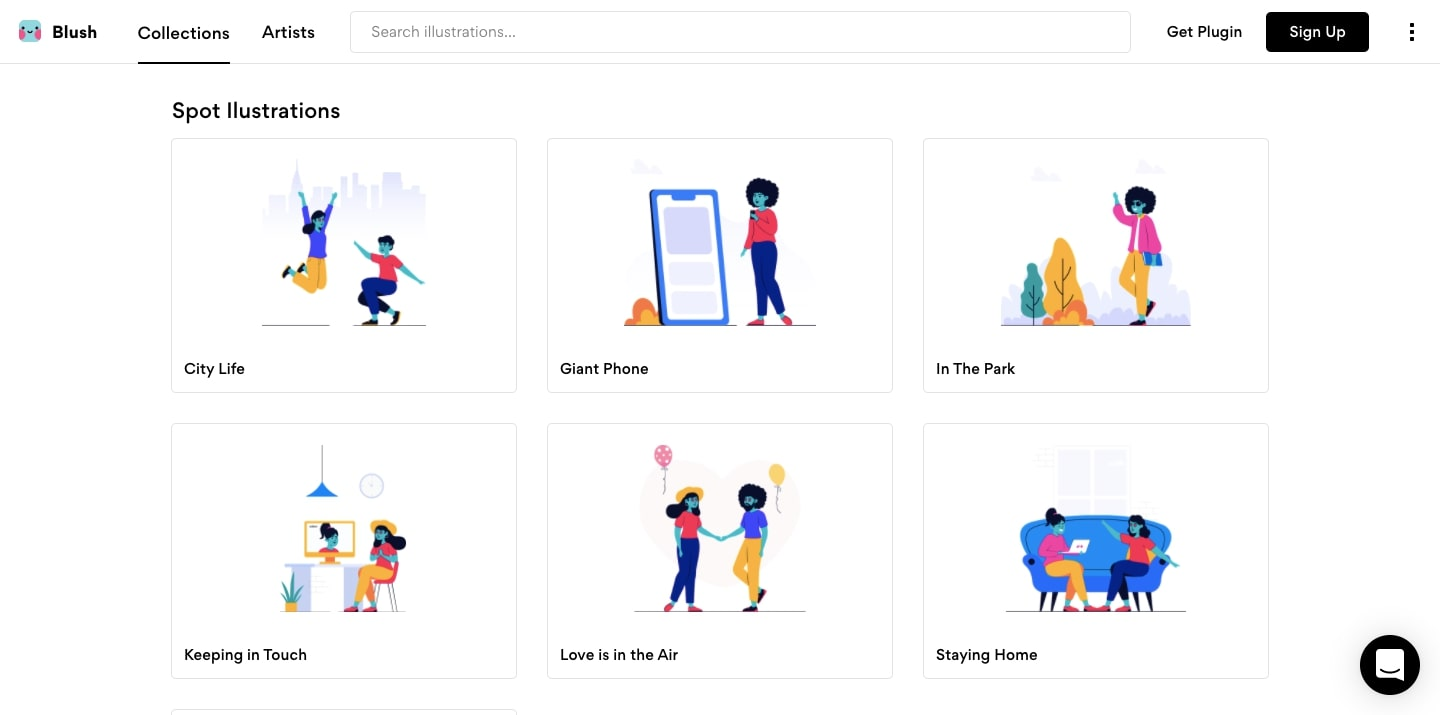 anyways that's it for this tutorial on modern web design. i will make a reply to show all of these!
You are viewing a single comment.
View All