Why is the embeded shell behind the title and is there a way to fix it?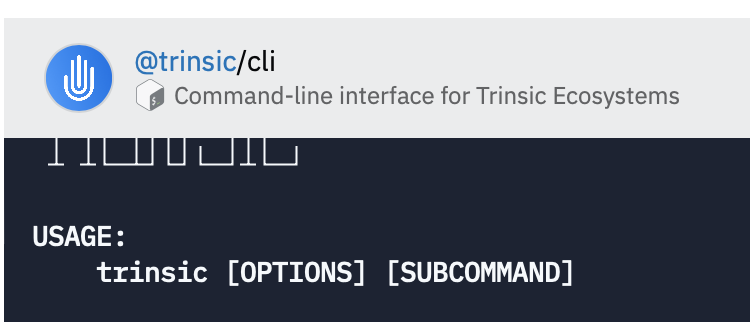 This happens on all browsers and all repls. Embedding with <iframe> and embed=true.
Here's an example: https://replit.com/@trinsic/cli?embed=true (right click to open in new tab)
InvisibleOne
I think this is just a mistake on the part of the replit developers. It's quite annoying because I had to add a bunch of spacing above everything on my python program because you can't see it due to the title.
tmarkovski
@InvisibleOne It's very annoying, but it seems there's also no way to report this as a bug, other than a Feedback or post it here.
InvisibleOne
Yeah you just have to report it as feedback and hope they change it. It really is super annoying and I don't know why they put that there in the first place. @tmarkovski