How did Repl.it help you this year?
We want to feature a few stories from our community and would love to know how Repl.it helped you navigate 2020. Maybe you're teacher and Multiplayer helped you teach your class, or you're a developer and we helped you collaborate with collaborators. Whatever comes to mind, please share!
Here is a nice picture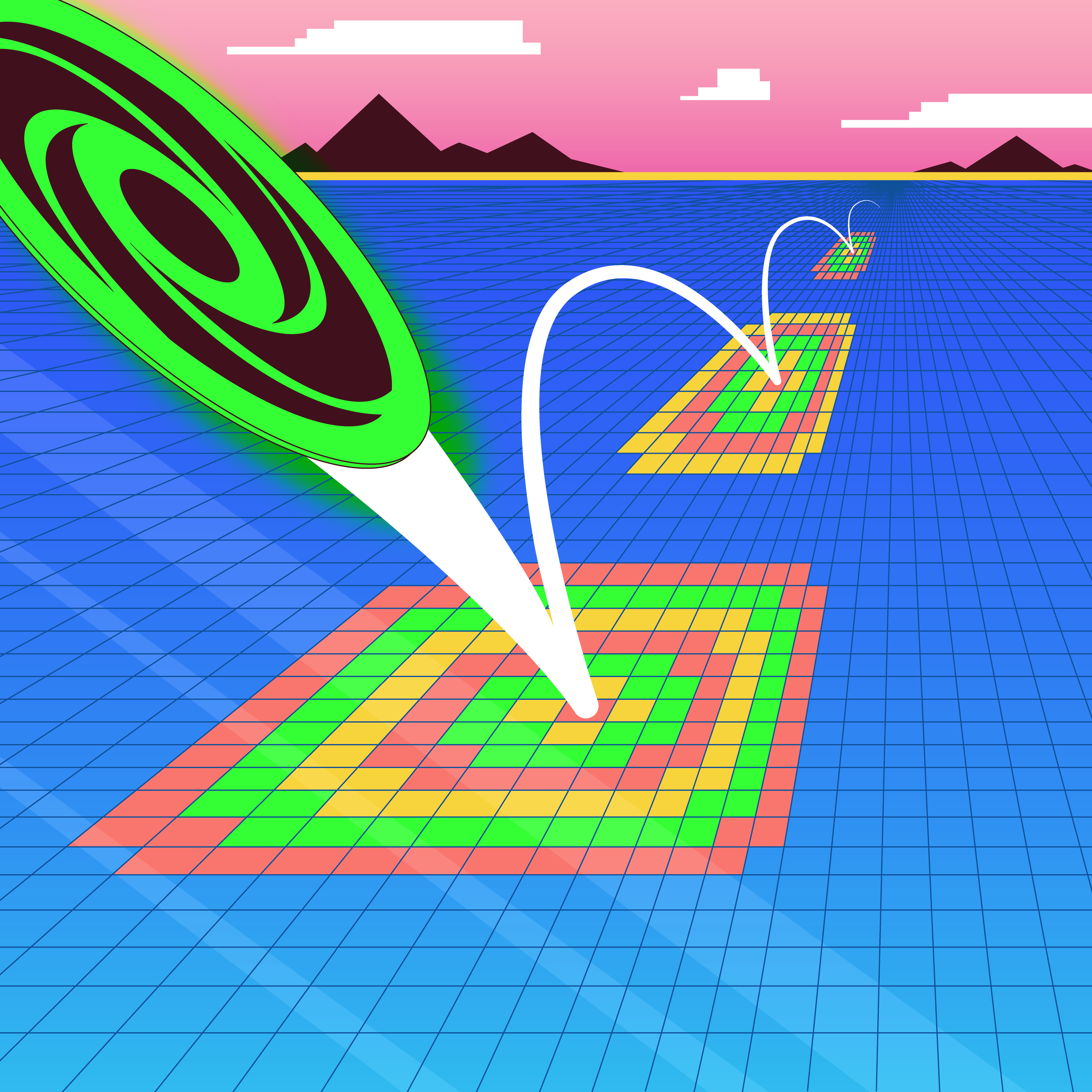 You are viewing a single comment.
View All
LuckyOreos

(203)
Repl.it helped me this year well actually last year by just being the best coding community I've ever seen!!! Like other communities keep urging you to buy stuff and you can't really learn coding in a good way!!! And I really like multiplayer!!!