How to fix a courser that says your in one position but it types in another
ok, my curser is like when you accidentally hit the insert key and it moves it over one character but the things you are typing stay in the same position as if you never hit he insert key.
So basically, lets say you have the sentence "The dog is blue.". A regular courser when you click on the end of the sentence would be located after the period. Mine on the other-hand, is located before the period. But the weird thing is, if I start typing after the period of the sentence the letters appear after the period like normal, but my courser is 2-3 letters behind whatever I'm typing. It sometimes even overlaps, like if I type a period or a bracket.
Can someone please tell me how to fix this, because it's only here that it does it. I can go to google docs and it be completely fine. Is there a setting that needs to be changed or something?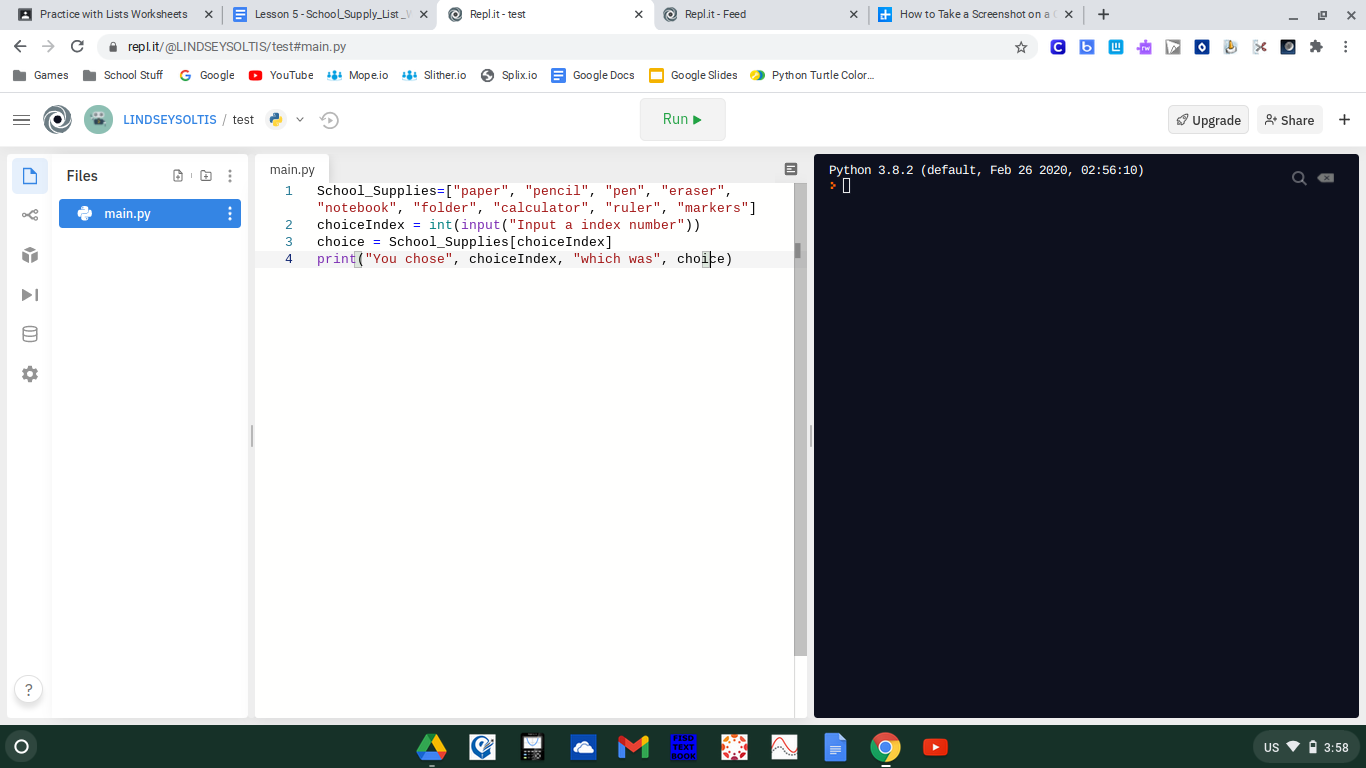 Eridris

(0)
This happens to me all the time, idk how to fix it, but I will give you this gold star⭐ if you can fix it
RayhanADev

(1976)
That's actually a cool feature browsers have, to fix it you have to smash your keyboard you have to reload the page or exit the browser and in most cases it will work! Cheers.
~ Ray <3