How do I change my profile picture?
I know I've already asked this but I still need help. I was told to click on the picture in Profile but nothing is happening. So does anyone know what to do?
KellerWorthen

(41)
go to your profile page, click edit profile in the top corner. Then click the X next to you pic and click the auto-generated one to add a new one
Cookiezz

(65)
Click the arrow in the top left corner. If you don't see it, click on the three lines next to the Repl logo.

Click account.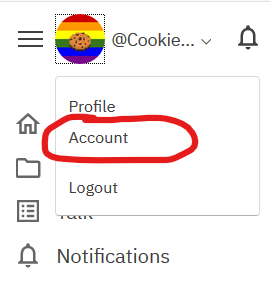 If you currently have a profile picture, click the X in the corner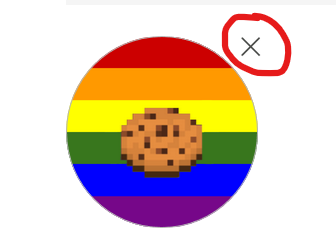 It should look like this.

Hover over your empty profile picture slot.

Click
Then select from your computer and press open.
Hope this helps!