Hi, is anyone else facing the same issue as me which is not being able to access any repl?
I am facing this since 3 days. I am unable to run ANY repl at all.
Here is what happens:
1. Open a repl, takes a lot of time to connect, shows "Failed to connect" as soon as I open it.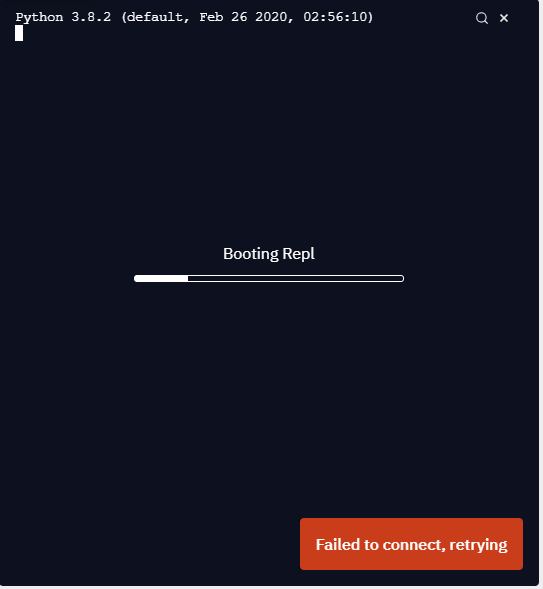 Takes a long time to open the repl, still most of the files cannot be accessed. Then try to run the repl, but it does not run. It tries to update packages but stops in between and then this cycle continues.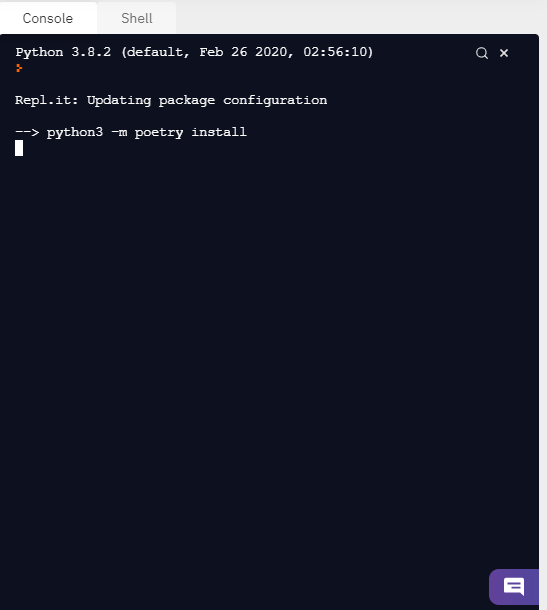 Does not run. Try this a few times and get an error "The IDE is having trouble"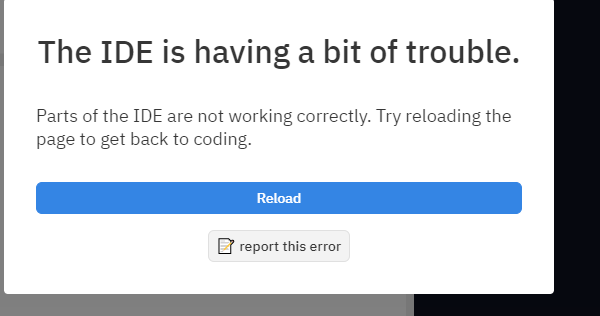 This happens with every repl, even if I create a new repl.
Is anyone facing the same issue? Did you find a way to fix it?
I have tried different browsers and PCs too but nothing worked.