So i'm new to this site and was wondering if anyone knows how to add people.Because i have a friend who wants to see my work but can't because i can't add him.Any help would be helpful.Thanks
Bookie0

(6263)
Hey, welcome to replit! :)
What do you mean by adding people?
You can invite people to a repl with the invite button on the upper right corner:

Where you can either send them a link or invite them by username/email.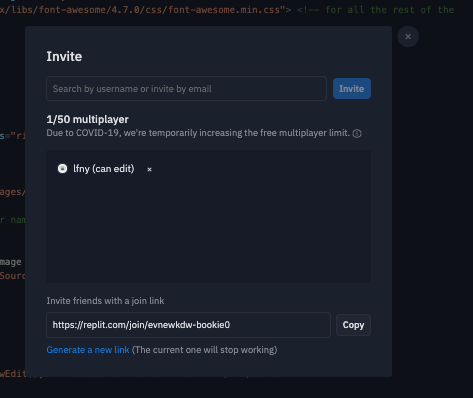 You can also add people to a team by clicking the teams button the left column: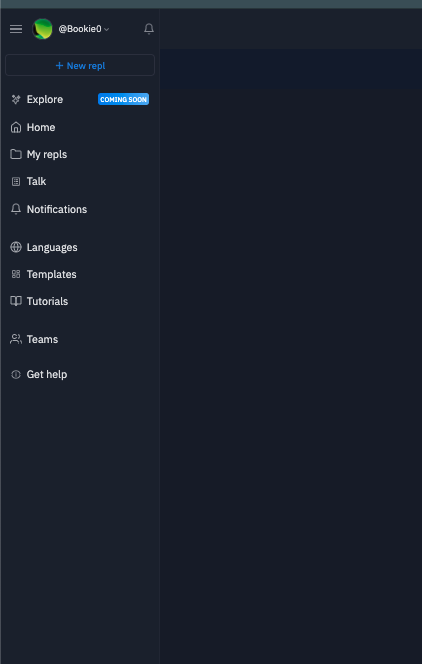 And you can create a team (choose the basic free plan) and then invite them: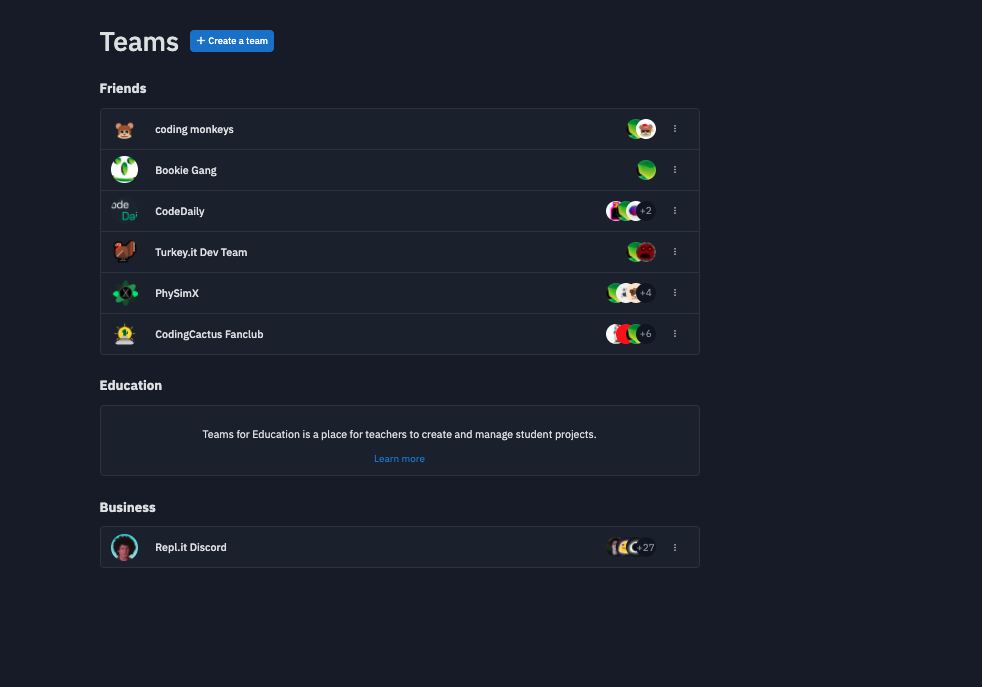 Finally, if you want a friend to see your work, you can always share the URL/link of your repl, where they'll see the spotlight page and can run the repl, check the code out, request edit permission, use reactions, comment, and fork (make a copy) of the repl.
Is this what you want? Lemme know :)
Good luck! :D