Button Not Working, struggling to position <h3> tag
So, I created another folder, and tried to get a button to link to a HTML file in that folder. But, it's not working. How do I do it? Also, I added a background image, and an <h3> tag, but it's kinda too close to a fake window in the background. I want to know if it is possible to to move that item in the background file down, move the enitre background down itself, or move the <h3> tag more up.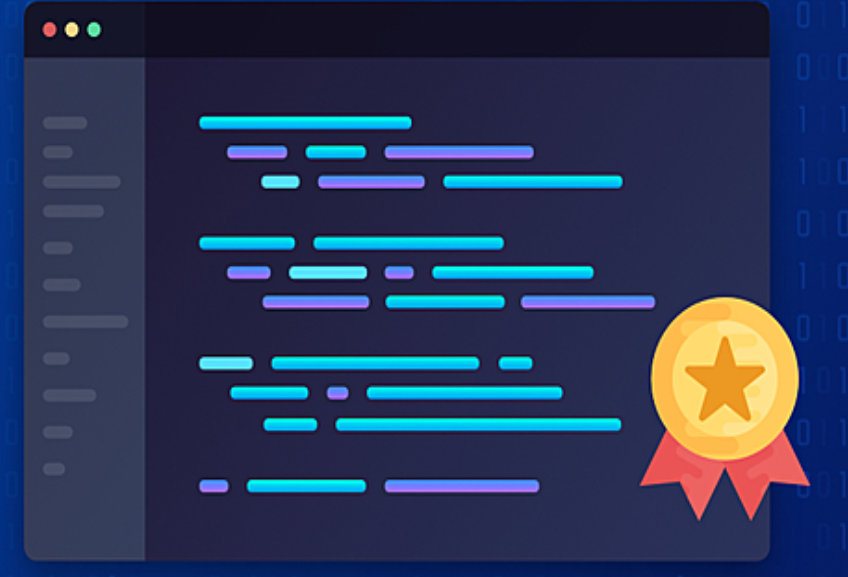 this is the window.

the h3 tag.
So, is it possible to move that "window" down, or the <h3> tag up, or move the entire background image donw?
Bookie0

(6260)
Ok so which file do you want the button to link to? I'm assuming it's ide.html in the folder IDE.
For that, you can put it in a form:
<form action="IDE/ide.html">
    <input type="submit" value="Start Coding" />
</form>
I think you can move the <h3> up by doing margin-bottom: 200px; (change 200 to what you want).
Btw, in index.html you forgot the ending > on line 9 after -scale="1 :)


Good luck! :D