Developer Spotlight - Can you spot him tho?
Good morning/evening replers!
Welcome to yet another Developer spotlight! This time we have one of the most annoying people from replit discord (only second to someone infamous for sending selfies). That's right, today we have @Spotandjake. Not an interview sadly so we stick to the informational format for today.
Oh and before moving forward, I have a question to ask of you guys. I was planning to alter between devs from the community and the devs that build replit. Let me know your opinions about this in the comments. Whatever is the majority next week, happens (mods won't alter results I promise lol).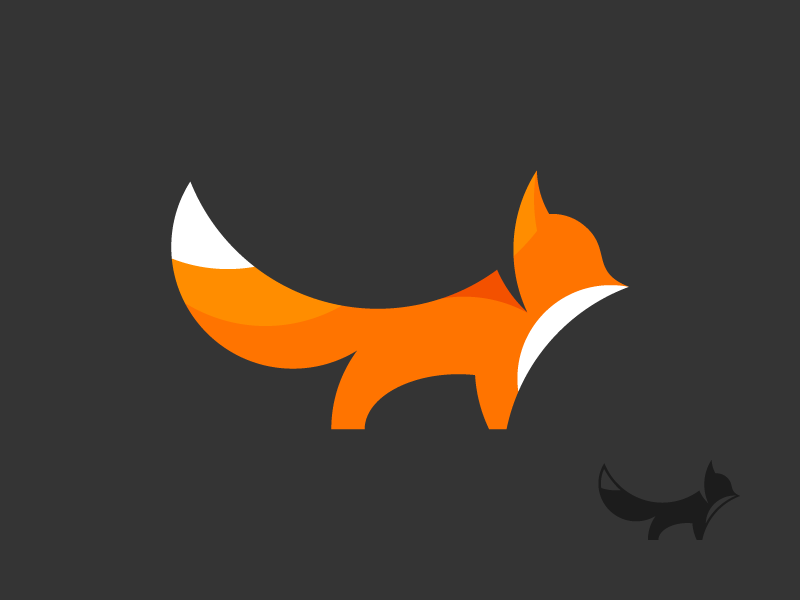 ---
Spotandjake is a 15-year-old developer from Canada.
He likes to create things (obviously), but before programming, it was Lego and circuits but he prefers the simplicity and the endlessness of programming. He says, "You really don't need anything to program whereas with Lego or such you need Lego and I was always running out of pieces. "
He started with python programming after a friend recommended it to him. He soon learned more languages and landed on Nodejs which soon became his favorite and most used language. He has grown to dislike python a lot (proud of it).
He found Replit when he was in school looking for a way to share programs with friends. He used it for a bit not realizing what it was called and soon went back to local development. A little while later he encountered replit again and has used it as his main IDE since as it makes things simple and the fact that he can move between languages and computers and environments without losing his code has helped a lot while he learns more and more stuff.
He prefers programming for fun (don't we all though) and to learn which doesn't usually leave him with a lot of things. He also likes the program he is working on at the moment. It is a server-less discord alternative made with react and Firebase.
Although he has also worked on many other fun things over the years, Replit desktop was another one of those.
His inspiration for my programs is - whatever he finds most interesting on the day. He starts working on it and what he feels he will learn from most becomes what he prefers to work on.
He hopes to move to golang soon. He says he has had some experience with it but he would like to move to it fully. He is also interested in playing around with OS development in rust as well and spamming my DMs on discord. He is also known for saying lol a lot currently and has sent lol in over 20k messages on the discord (most of which were him unnecessarily pinging the replit team.)
He likes to play Minecraft, watch Minecraft, a little engineering, and basically has no life besides that. His base (on the official replit Minecraft server) below
And his message to all of you guys is... dramatic drum rolls
TIMCHEN IS GOD. WORSHIP TIMCHEN.
---
The End
And that's it for this week's developer spotlight! If you want to be featured in one of these yourself, be sure to post awesome stuff on repl talk and keep an eye out on your discord DMs and e-mail inbox!
Also, if you have any feedback for the spotlights, be sure to put them in the comments section. Any constructive feedback is always appreciated and be sure to answer the question I asked in the beginning.
Thank you for reading all this. See you all next time with another amazing developer from the community!