My share+ button is missing
Bookie0

(6367)
@Xictaw Hmm that's very weird. Can you try to become an explorer (go to account, scroll down to roles, and check explorer?


Maybe that could work?
If it doesn't, report to bugs by clicking get help: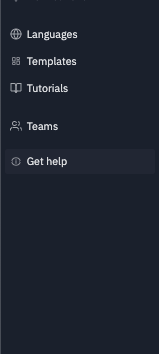 And click report a bug: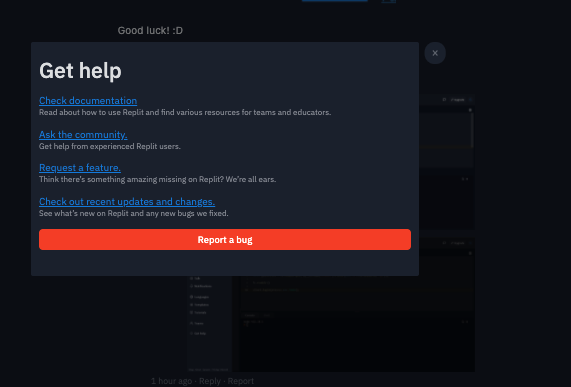 Xictaw

(0)
@Bookie0 Thanks the solution of me becoming and explorer is the answer. Idk why it's not showing before, but after I turn on the explorer the +invite button shows up.