Monetize a web app with Mash & Bitcoin: Pet Rock Simulator Template
Online Compiler & IDE
Get paid for your web apps, tools, games, and websites! Charge any amount, as low as $0.01.
This template walks you through how to monetize a JavaScript web app with Mash, Bitcoin and the Lightning Network by extending a "Pet Rock Simulator" game.
Follow along with the README or tutorial to get started. Discover how to get up and running with Mash, how to use the JavaScript SDK to charge any amount for actions in your app, and how to view your earnings in the Mash web app. You'll also learn how to add a "Boost" tip button to allow users to donate to you with a single click.
After walking through all the steps, you'll have a web app that instantly sends bitcoin to your Mash wallet for every user action, allowing users to pay-as-they-enjoy. The same approach can be used for any web app, game, tool, or website, allowing you to make money for your creations!
Learn more at https://www.getmash.com
Repls using this template
BitGrinder 1.0.0 (READ DESCRIPTION)
instructions/setup -make sure this repl is connected to a registered domain or application, running google sites will not work in order to acquire more bitcoin, make sure something like an auto clicker is spamming the pet button, that way you will maximize your income.I reccomend using PTFB auto clicker/ macro. BitGrinder uses your gpu and/or electricity to acquire bitcoin, so using a weak system will not get you as much-
Build anything with zero setup.
Instantly start and rapidly develop projects in any programming language or framework.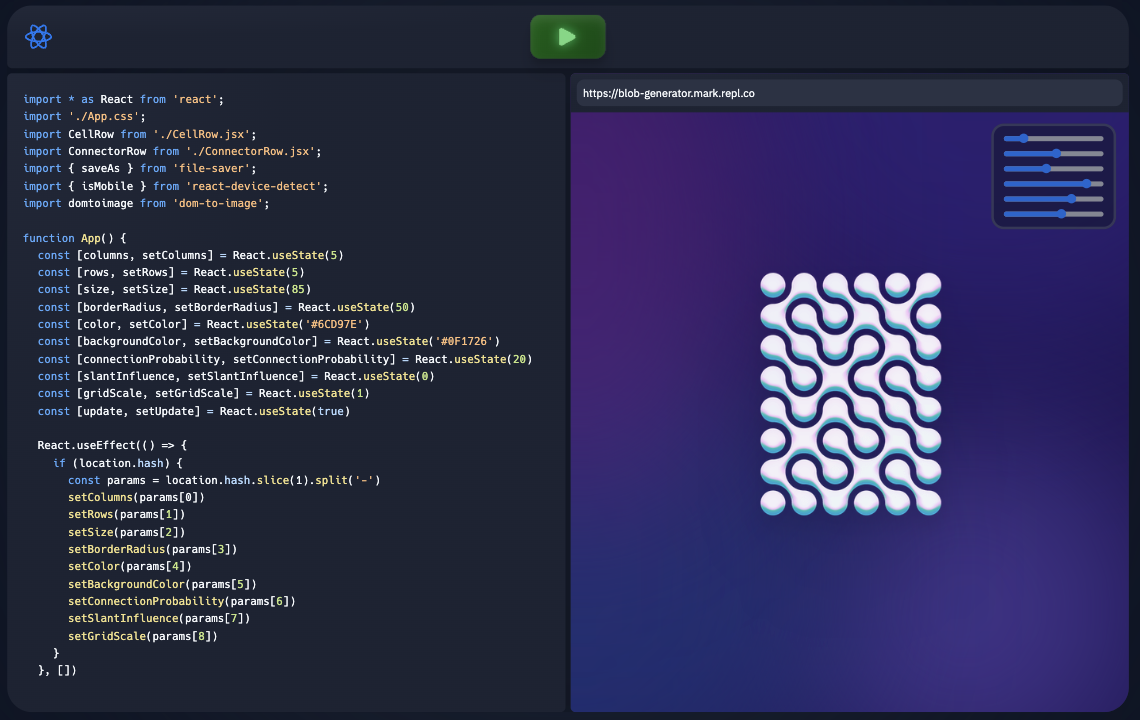 Instantly host everything.
All your projects are instantly live. With zero setup deployment and custom domains, sharing your work with the world is easy.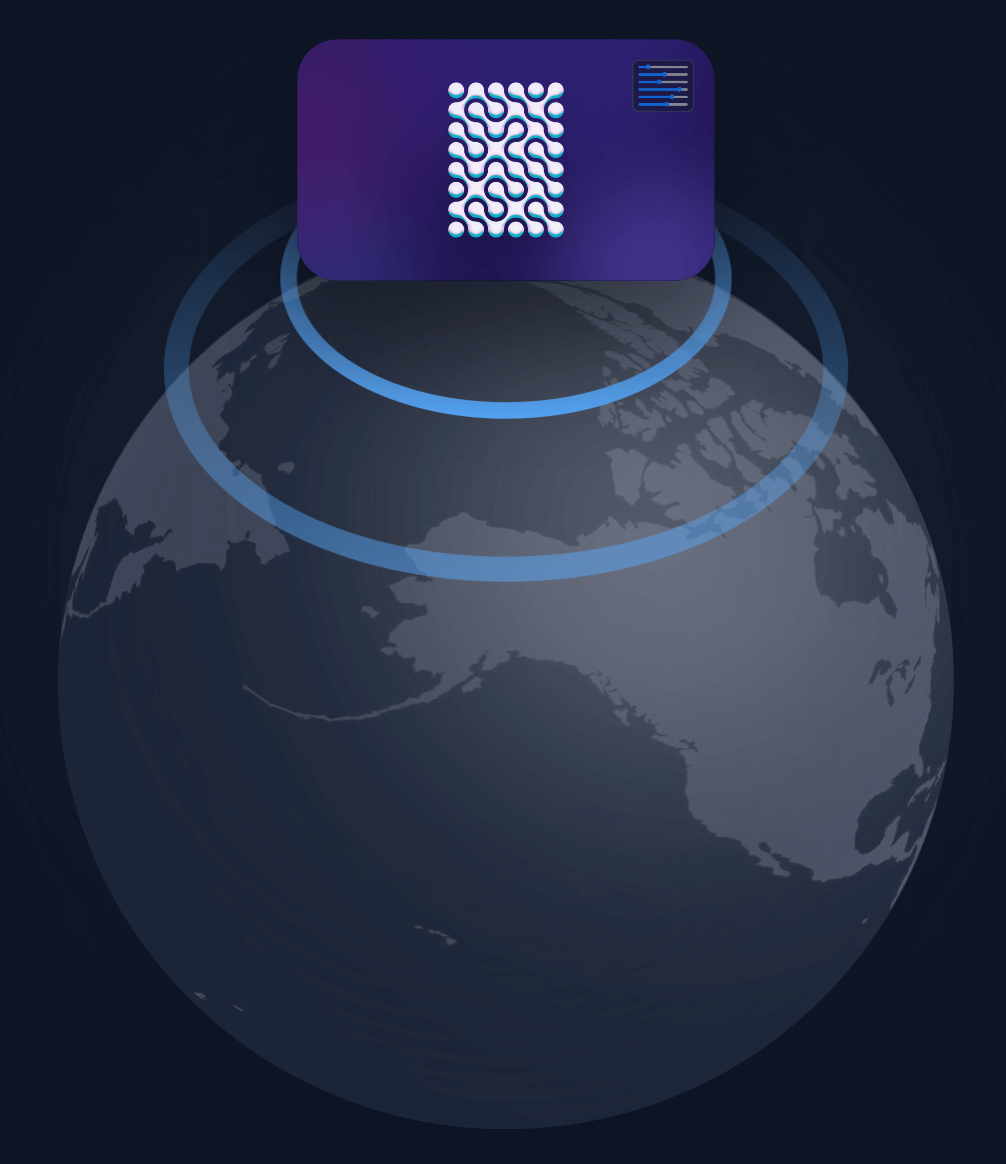 Create together, wherever.
Live collaboration is built-in. Create together with others from anywhere in the world, on any device.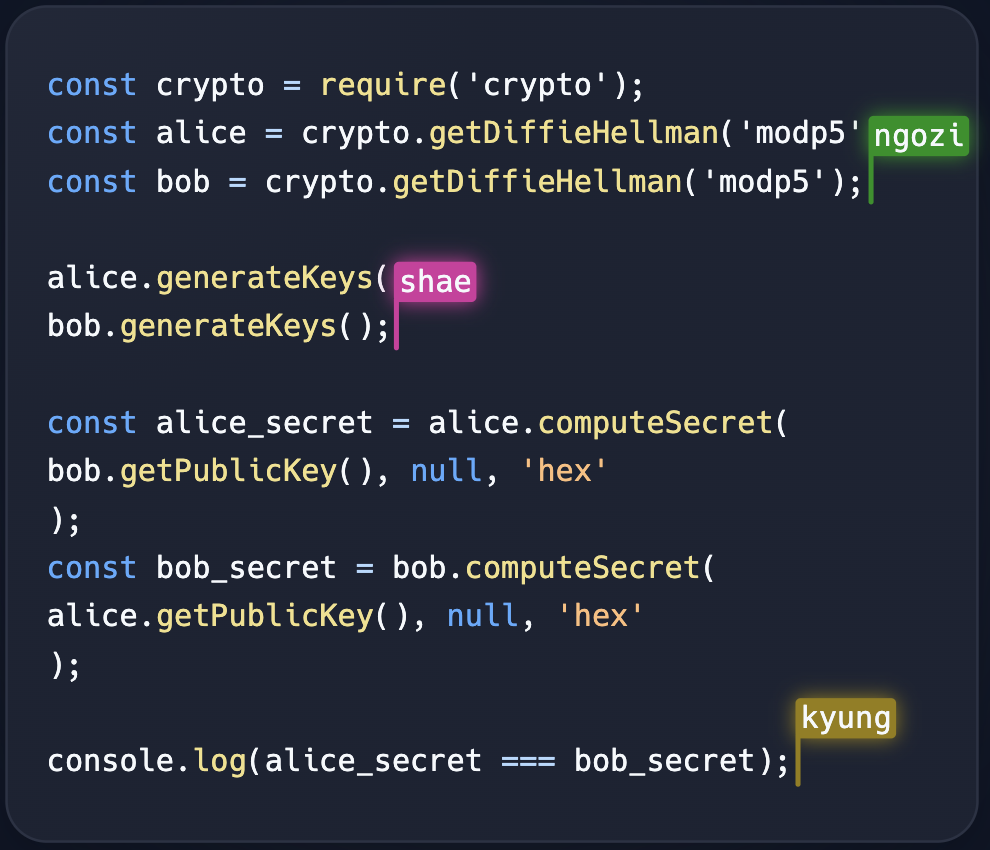 Power up your projects.
Accelerate your coding with AI assistance. Boost your speed, storage, and memory. Keep your app running forever. Take your project to the next level.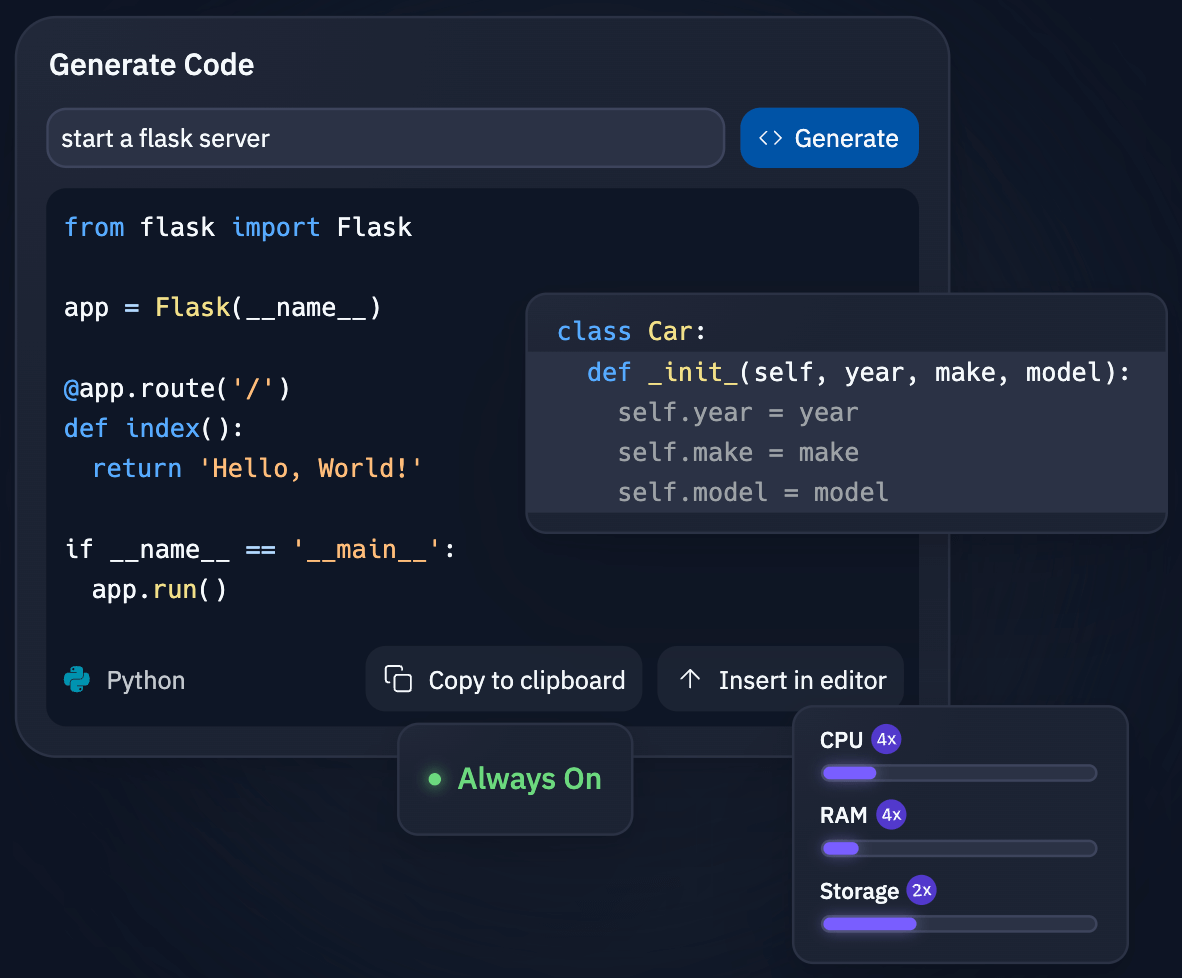 Learn while you build.
Take step-by-step tutorials that teach you how to build your dream project, whatever it may be.

More templates
HTML, CSS, JS
The languages that make up the web. HTML provides the basic structure, CSS controls formatting, and JavaScript controls the behavior of different elements.