Pro Navigation page !
This is a navigation page made by me and its really cool ...
the images at the right side of the screen change according
to the content on which You hover ...
pinged ya ! ~ @2plus2is4hoi
although to be honest it was not very complicated yet I am still
posting this and I am looking forward on making a tutorial
on some stuff ... anyways hope ya'll like it 😊😊
a developers joke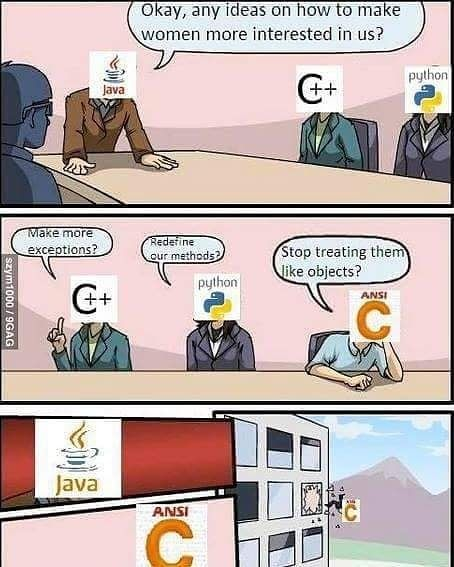 ENDING
You are viewing a single comment.
View All