Password Manager
This Password Manager was the hardest thing for me to make but thank god that Repl.it community is so helpful and I have so cool friends ヽ( ⌒o⌒)人(^∀^ )八(⌒▽⌒)八(-‿‿- )/
Thanks to everyone who helped me completing this weekly - Slip, Kakashi, Zave and Minx you guys are amazing! thank you so much for your help. ( ´ ▽ ` )
Features
Repl Auth, Clean ui, Encrypted Passwords and Fast!
Save button - Save user password.
Delete button - Delete the saved password/card.
Cross button- hide the card and only show the site names / also delete the empty card
Hamburger menu - hides user info panel.
There is so much more to try on this app! hope you will like it! <3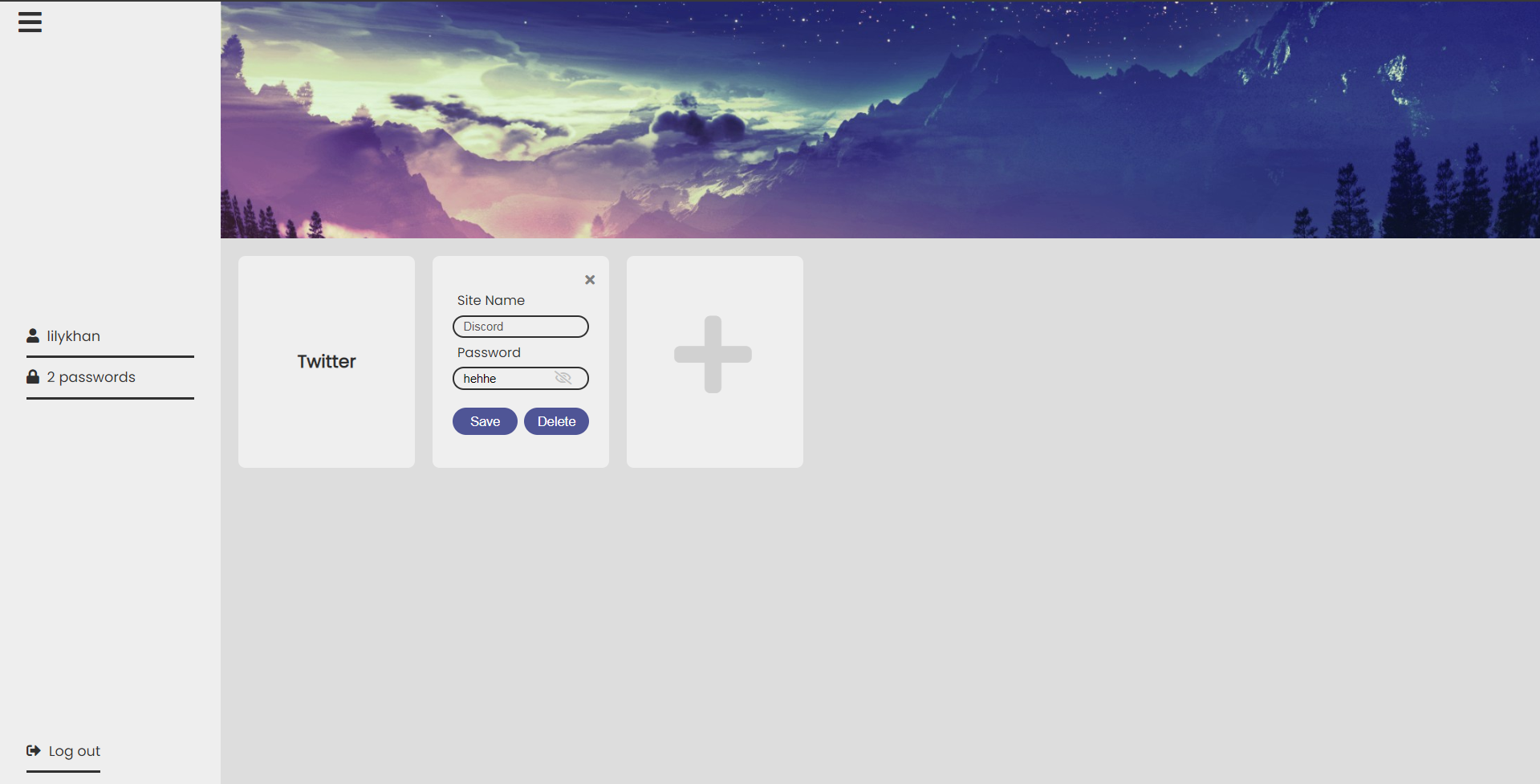 You are viewing a single comment.
View All