A social media platform on replit!
About
After 1 month and 3519 lines of code i'm finnaly done with ironMedia! It's a full social media platform that runs on replit.
features
Features includes:
directmessages
a full moderation menu
a like point system
reporting users
resetting your password
download
You can use it as a website, but if you're on IOS or windows you can download it here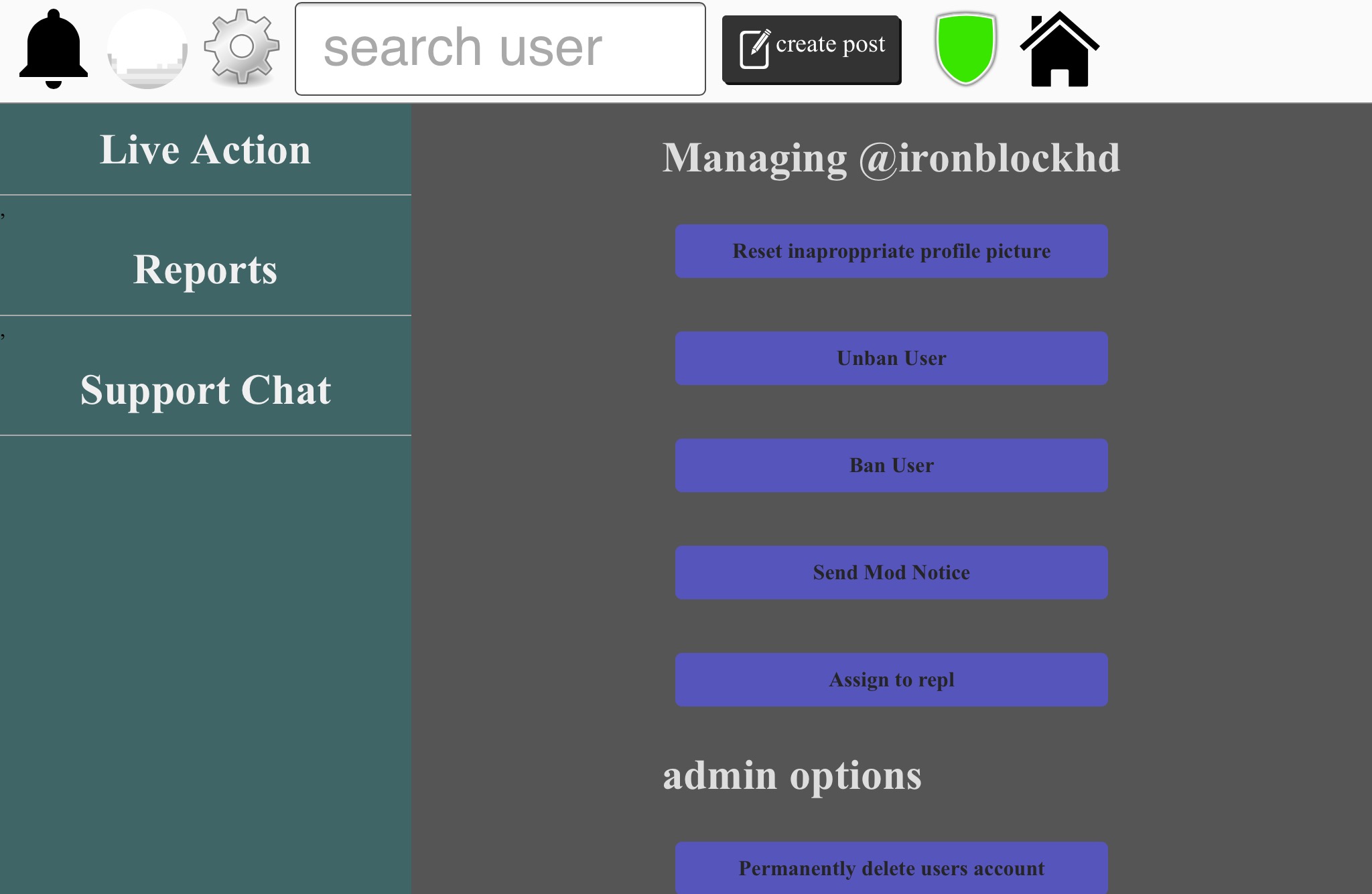 You are viewing a single comment.
View All
firefish

(947)
@ironblockhd Well, uh, choose a better font. If you want I might be able to revamp the design for yuo, but here's some suggestions for fonts (use the @import link in css):
IBM Plex Mono (italic looks amazing on this font)
Josefin Sans (or Slab, they are both great)
Comfortaa (If you want a fancy font, this is for you.)
A pro tip: If you want to use a paid-for font that isn't on google fonts, (you never should), do it in an image because people can exploit your site and obtain the font.