🚨THE THEME IS MUSIC🚨: WIN $5,000! We're having another competition!
Friends, foes, loyal Replers,
Boy do I have some news for y'all! On July 1st, we're kicking off another competition and the stakes are higher than ever.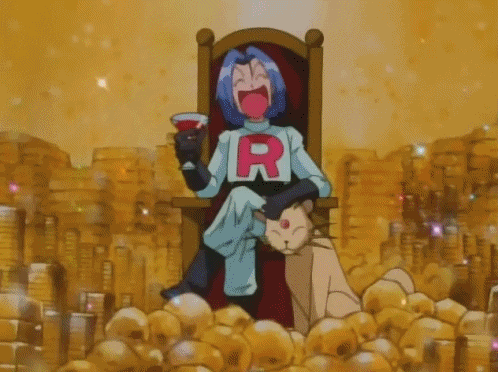 Types of programs accepted: Any.
Theme: MUSIC!
Rules: As always, must be original content & MUST be created and hosted on Repl.it
Prizes: $5,000, $2,500, and $1,000
Dates: July 1 @ 00:00 PST to July 21 @ 00:00 PST
Judge: Tom Lehman, the CEO of Genius
To submit, all you have to do is share your repl on Challenge!
Check out our FAQ if anything is unclear or you have any questions. And feel free to ask anything you need there, too!
You are viewing a single comment.
View All
ArpanDhatt

(159)
@defecaterainbows That's really cool, but I would hate working with it. I think the only option is to just upload the rs file in a RustFiles folder in the project so they don't disqualify us somehow. I really hope they make Rust on Repl.it significantly better. If we both make an amazing project, it will really showcase how amazing Rust+WASM is!