Weekly 7 – Clock ⏰
Hey! 👋
This is my weekly 7 submission, a clock!
Here's how it looks like: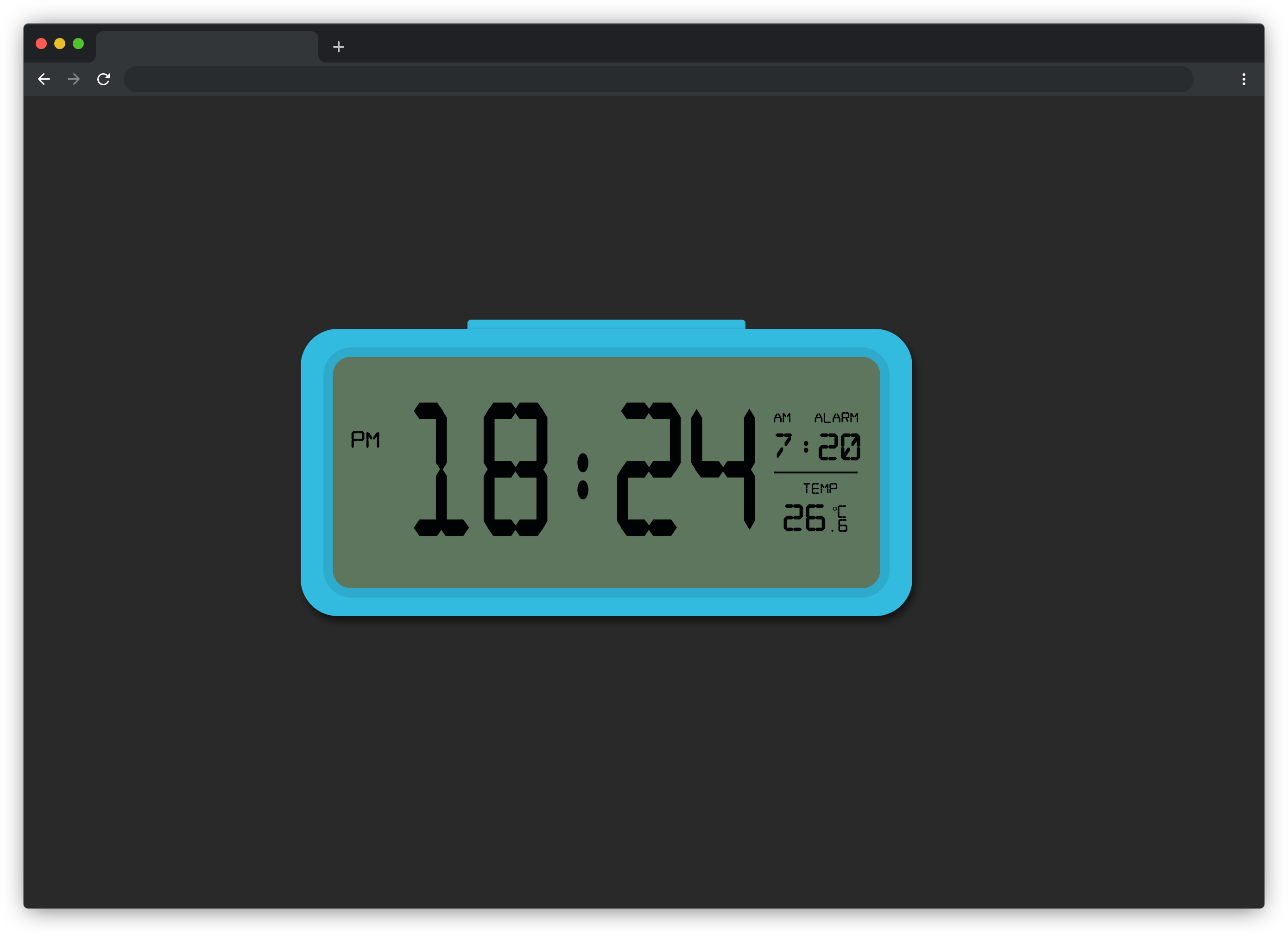 And it's not just any ordinary clock, it's my own clock that I actually have. This is for the:
Add a little personal touch that makes it unique to you.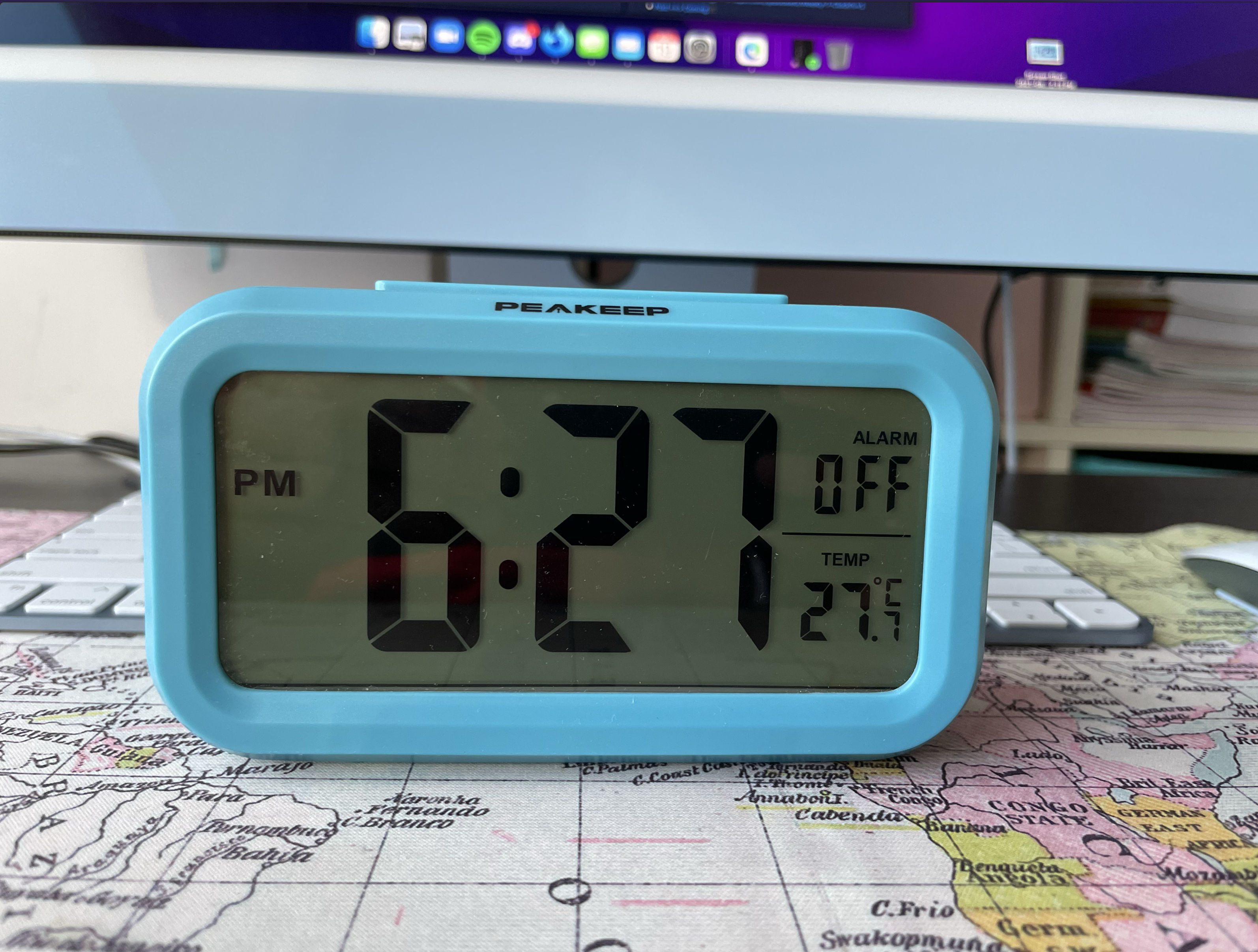 Excuse the poor photography skills 😅!
It also works!
This design of my clock is meant to look as close as possible as the original one, with the same colors, layouts, and almost the same font.
---
Links 🔗
---
Features ✨
Snooze/light button
The snooze/light button on the top can be clicked to stop the (non-existant) alarm or to change the color of the clock face. This makes bright, white light, just like the real thing!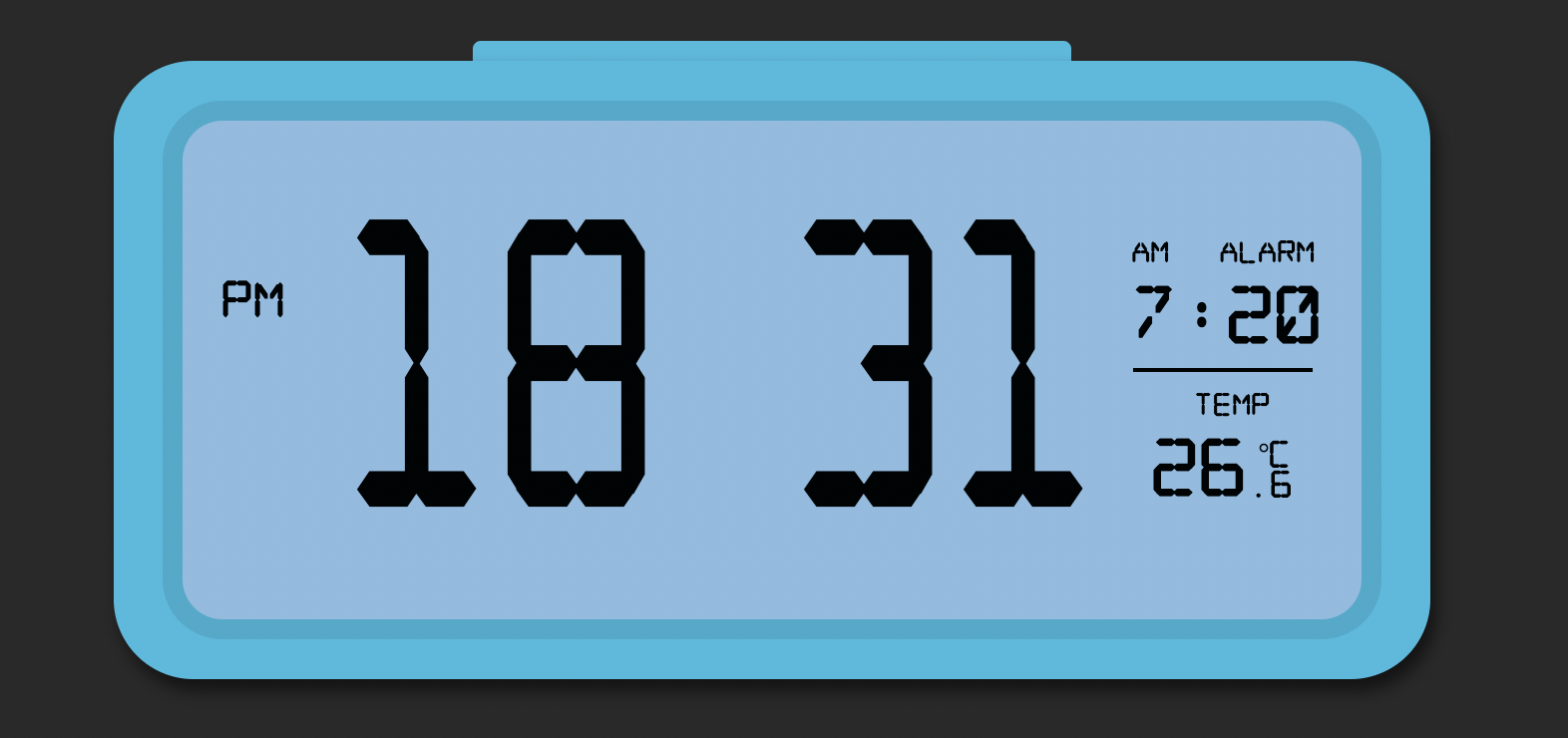 Time
The fully functioning time has a period (AM/PM), 24 hour time, and a blinking seperator which indicates the seconds.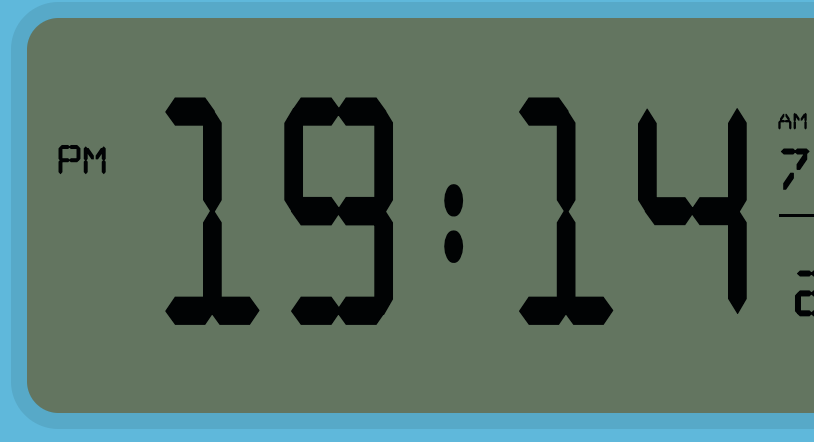 Alarm
The alarm (doesn't actually work) shows when it will ring, as well as that period.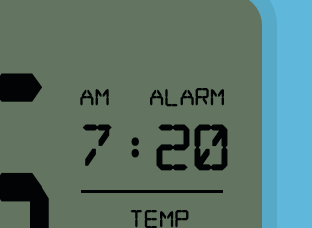 Temperature
Finally, there's a temperature (doesn't actually work) in degrees celcius.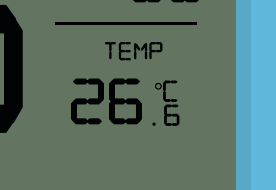 ---
Style 🎨
The colors of the clock app are those from my real clock.
The cyan blue color is #33bbdf:

And the background color of the face of the clock is #5e765e: The font used for the clock is Digital Dream Fat. Check it out here.
---
Closing 🚪
Well, that's about all! Make sure to let me know any comments, suggestions, or questions if you have them! :D
Have a wondrous day!!!
Bye! 👋