Euler's Number
Basically, this is Leonhard Euler: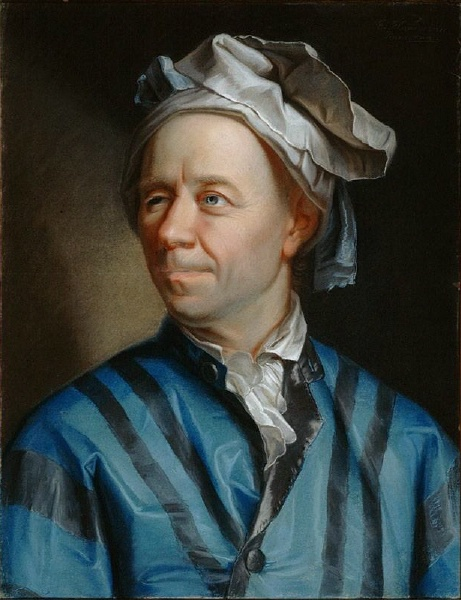 One of his eyes cannot see because he got ill. He is one of the best mathematicians ever.
Derive E
Covered in my WEEKLY, you can use limits (I used this one):

Or, as @ApoorvSingal told me :D

Usages
You can use it for your awesome natural logarithms and also exponential growth/decay.
Navigation
| Command | Description |
| --- | --- |
| Up arrow/W | Move up |
| Down Arrow/S | Move down |
| Enter | Select item |
SixBeeps

(5067)
You messed up the Math.Log call in the Ln function on usage.cs. The first parameter should be num, and the second should be Math.E, not the other way around: cool docs