VROOOOOOOOOOOOOOOOM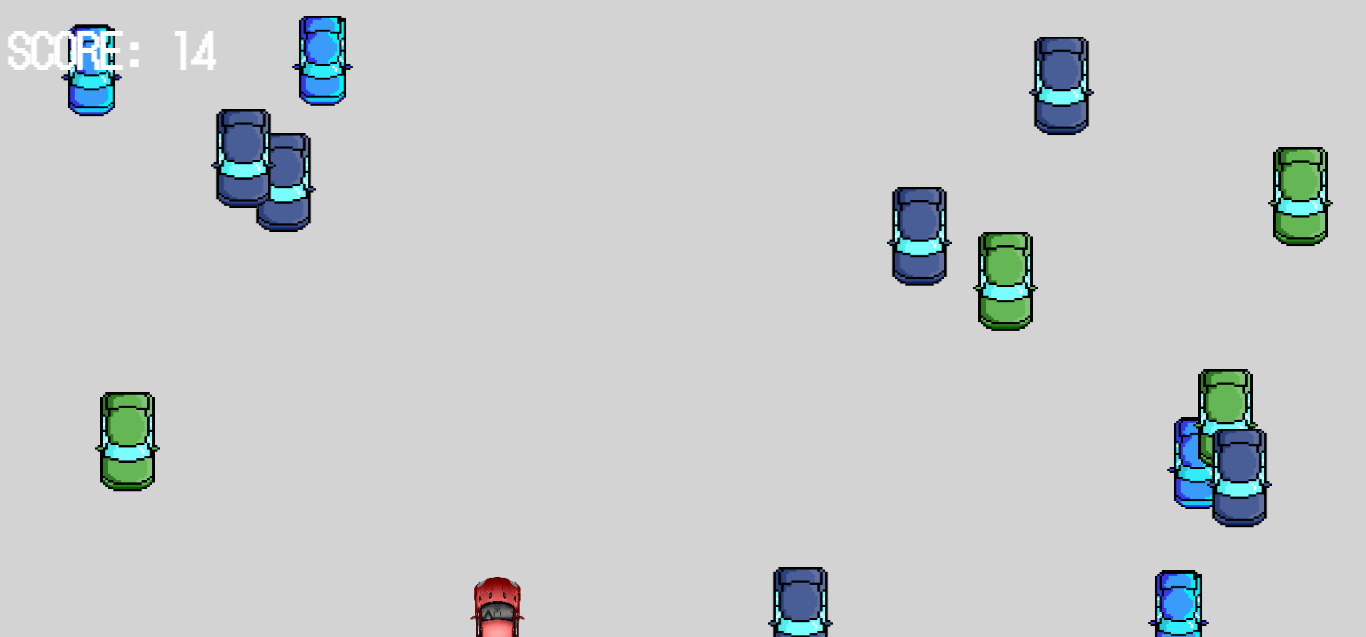 HOW TO PLAY:
Just dodge the cars lol.
CONTROLS:
W,A,S,D, or you can use the arrow keys.
This is my the first game I made that has actual images/sprites and is my first time messing around with "hit boxes".
NOTE:
Tell me if the repl is not responsive or if it doesn't fit your screen well, because I am now using a new method for drawing in a canvas, meaning I am not sure if this method will look well on other devices.