Pynopoly, my Python-Based Monopoly 💰 Multiplayer Game 🎮 🎮 is live on Replit apps (https://replit.com/@alialiwa2005/Pynopoly)!
"A Hackable Game that's Full of Surprises!" ❗❕❗
Get the Pynopoly full experience 🎲💯🎲, and follow along with the Pynopoly game board here: https://Saleh.hackclub.com/Pynopoly
Have Fun! 😄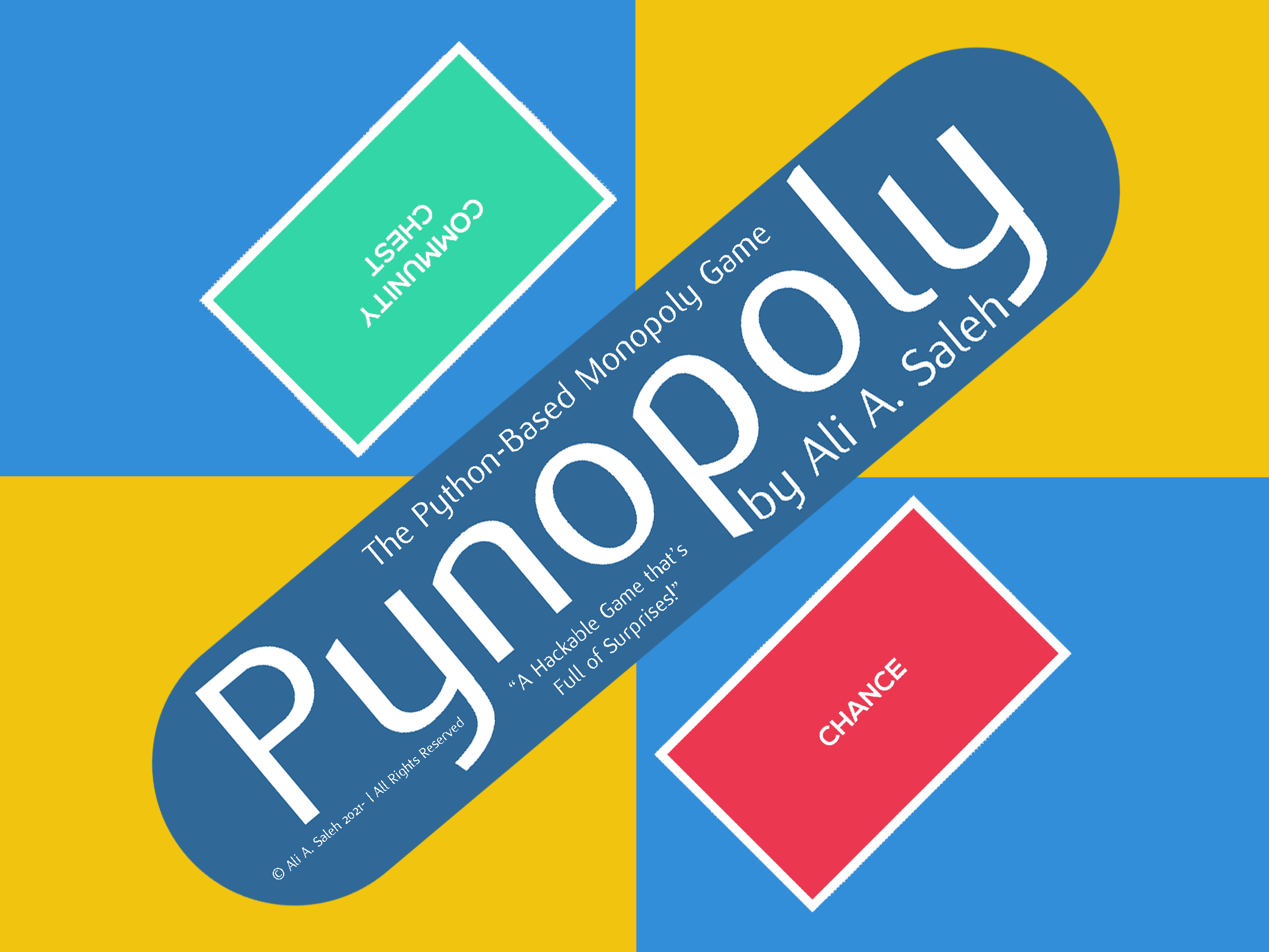 You are viewing a single comment.
View All
alialiwa2005
Update 05.25.2021 | Pynopoly has been temporarily unpublished, due to major bugs found, which caused the game's code to break or malfunction.
I hope to get bug fixes out as soon as possible; once the errors are resolved, I will gladly re-publish Pynopoly (with a bonus update or two, as well).