Unnamed Shooter Game
Test out your aim and your reflexes with this simple game I accidentally made after showing someone how to implement shooting in their very own p5.js project! Have you ever wanted to learn how as well? I'm writing up a tutorial on it and you will hopefully also understand the math behind it too! Yay!
About
I was helping someone and I found that a lot of people without trig knowledge really do struggle on this which makes sense, considering I did as well.
So, I decided to make a tutorial to end this struggle! yay! Along the way, I made this game too pog
How to play
Click.
Screenshots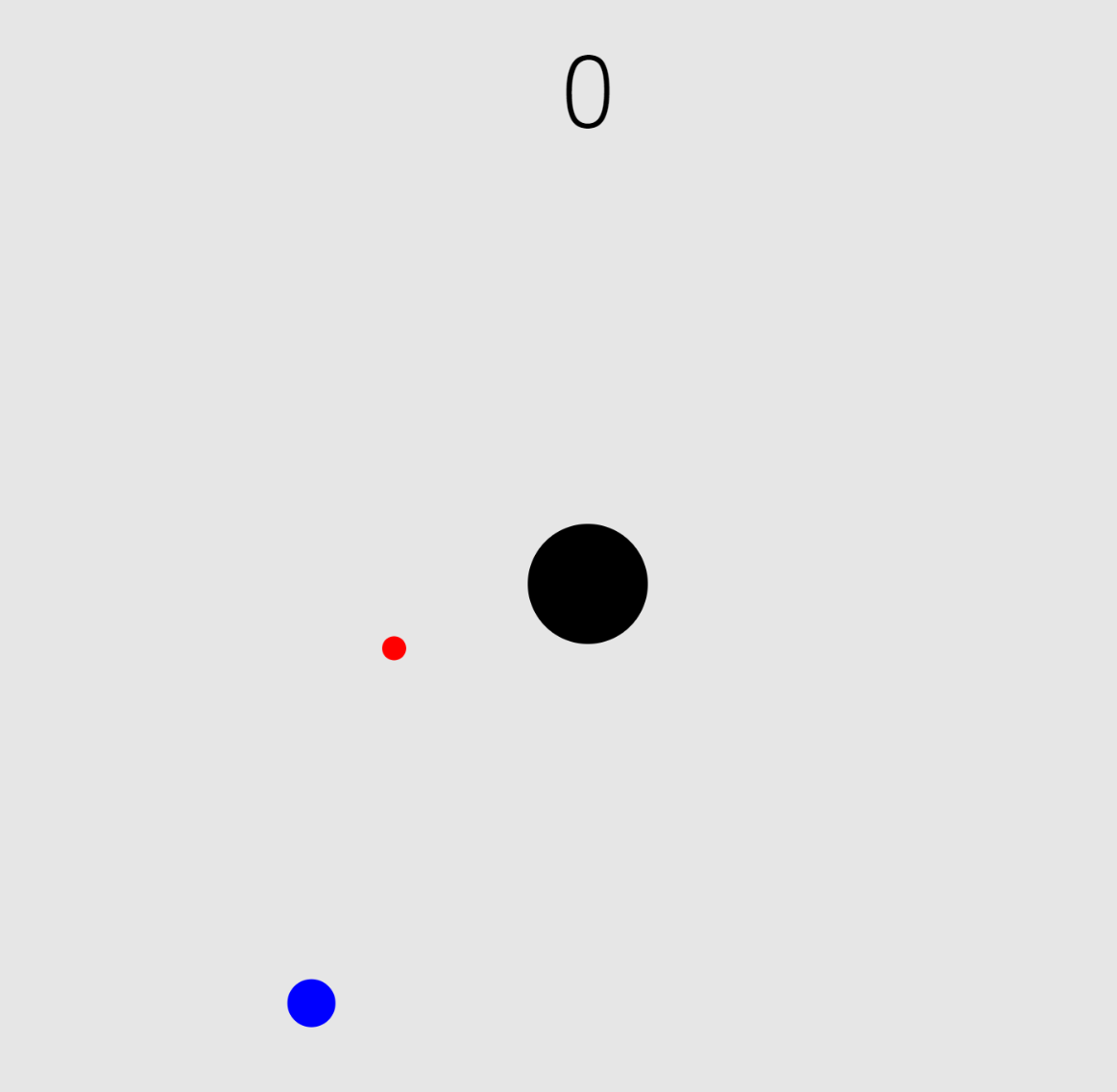 Closing
Can you beat me? My high score is 1!!