Quest Board Version 1.0.0: A New Way To-Do
Quest Board
A New Way To-Do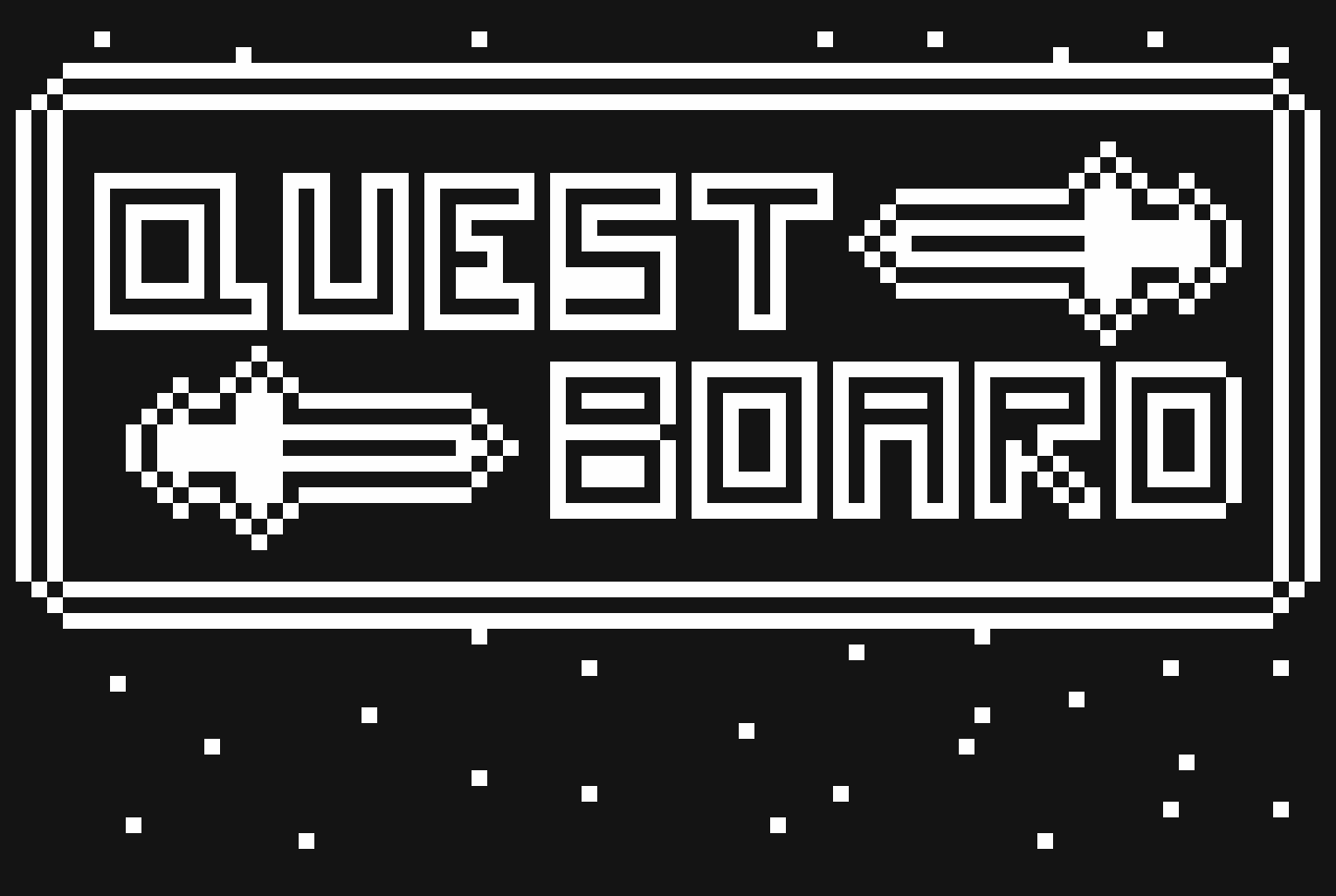 Struggle to complete tasks?
Wish finishing tasks was more satisfying?
Want to try a brand new way To-Do?
Then Quest Board is for you!
What Is Quest Board?
Quest Board is a To-Do list program designed with ADHD in mind. It aims to make completing jobs feel satisfying without too much extra effort.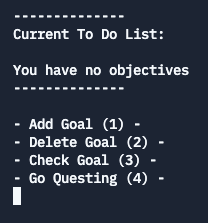 How Does It Work?
Quest Board works by using the tactics games use to keep you engaged with your To-Do list. Complete quests from your quest board to earn gold, and use that gold to customize your To-Do list!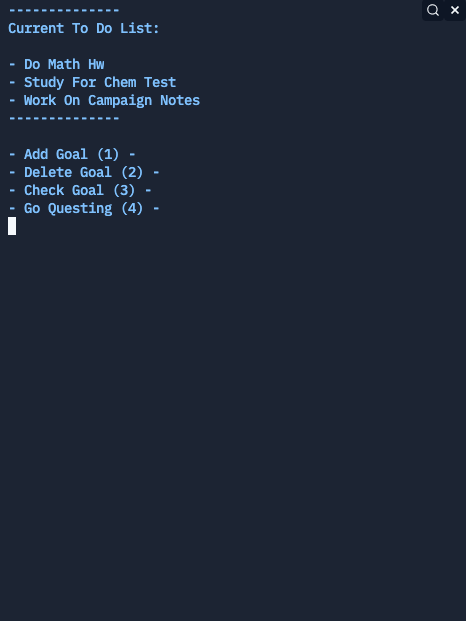 Quest Board also helps you by narrowing down your quest board to three items at a time. This helps keep you from being overwhelmed at everything you need to do.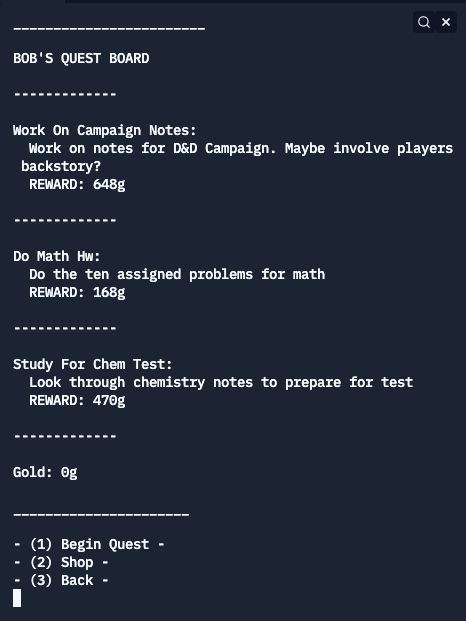 Upon selecting a quest, you will go to the quest in progress screen until you either abandon the quest for later or complete it. This helps make sure you can always keep track of what you were doing. Getting distracted and not knowing what you were doing is no longer a worry!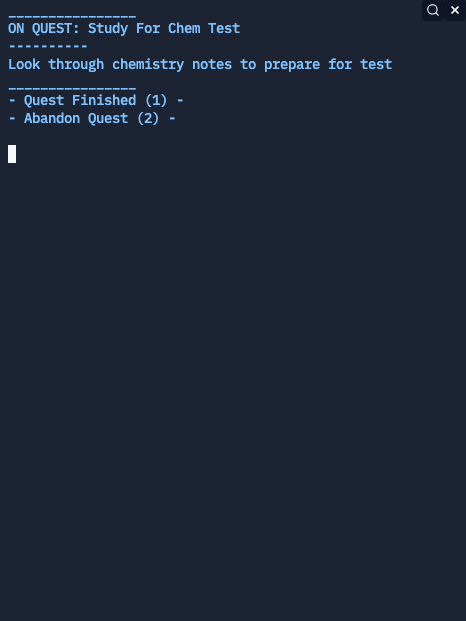 When you add an item to your to-do list, you are asked to give it a description. This lets to add notes, steps, or reasons why you need to do it!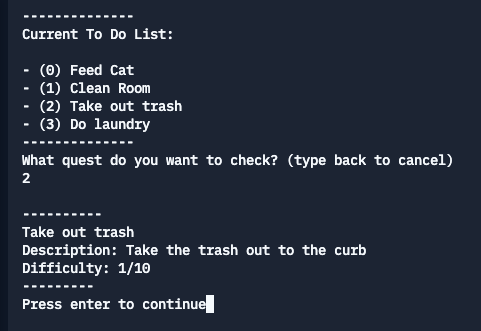 Why Was Quest Board Created?
As someone with ADHD I created Quest Board in an attempt to make an ADHD friendly checklist in order to start getting things done. I decided I wanted to share this with the community when I realized that it would be useful to anyone struggling to get their to-do lists finished.
Will Quest Board Get More Updates?
Yes! I plan to work on frequent updates for the program in order to improve it as well as to add suggested features!
Some Currently planned future features are:
Unlockable dividers (These things -----------)
Daily Login Streak
Time Based Quests
Exp/Levels
A Story That Unlocks As You Play
Feel free to suggest more features in the comments!
Give Us Feedback
What do you enjoy and not enjoy about Quest Board?
What could we improve?
How do you use Quest Board?
What do you want to see added next?