Pedit Art Collab for new features 👾
For those who do not know, Pedit is a small Replit editor for pixel art, I would like to make a collaboration with the art of all made in pedit. To participate you can fork this repl, draw your art (it can be based on the kajam, something you like, whatever) and send the repl with your art when you finish, here in the comments!
Also leave a message of any feature that you would like Pedit to have, for help Replit!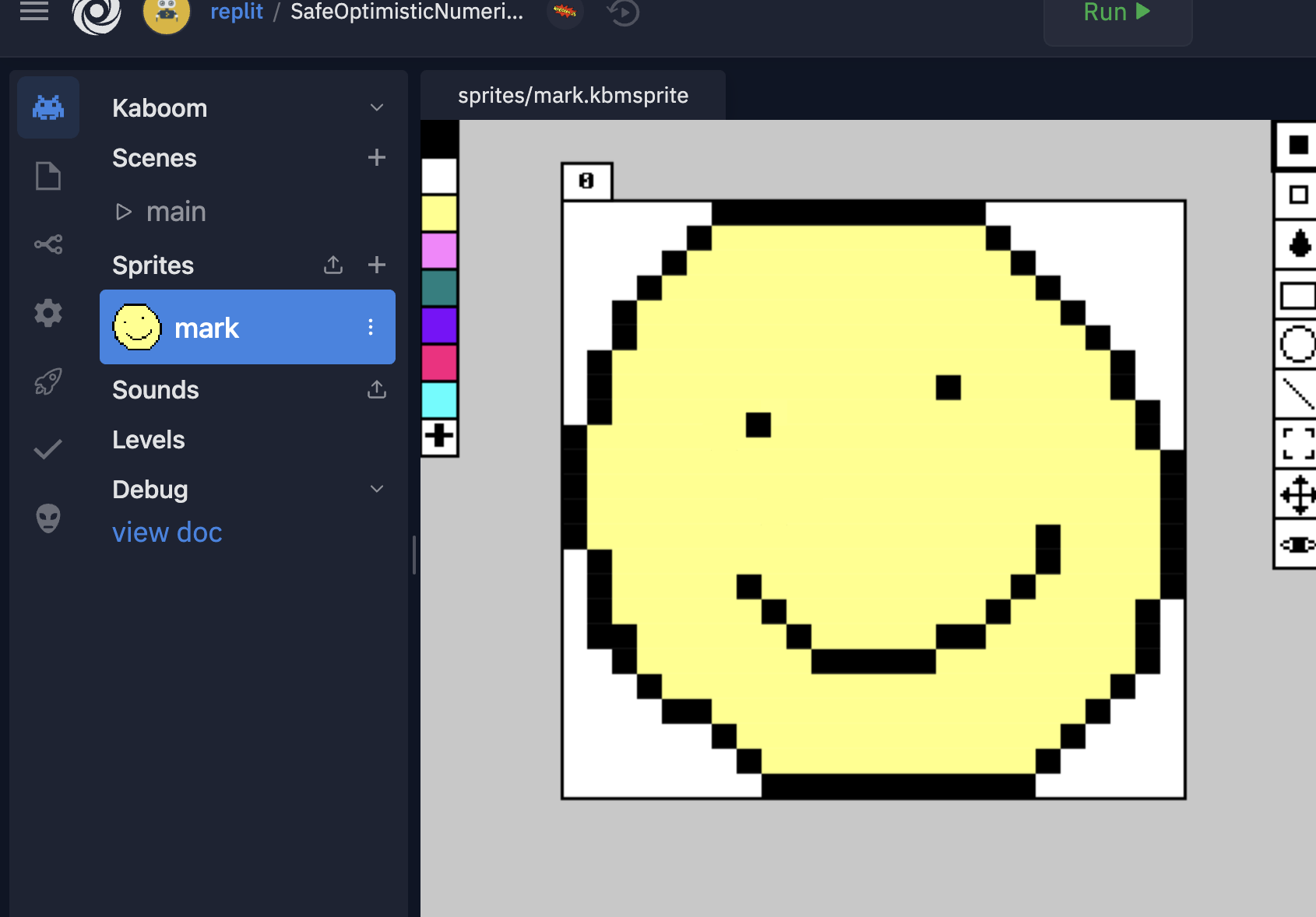 ILuvLitten
This is a cool idea! I do have two questions though, 1 what exactly will the sprites be used for? A gallery? A game? Something else entirely? I want to know so I can get an idea for what kind of sprite to create! And 2 are you going to be crediting people who do this? I've had a couple issues with people stealing my pixel art from other sites in the past so I like to make sure!
Not the best at pixel art but I will be happy to join if I can be credited!
lajbel
@ILuvLitten Yeah, is for a game gallery. You can make any sprite, animal, your favorite food, huge ant, idk. Yeah i credit the people