[PI Day2021] 14 ways for approximating PI
hi
hello there
how it works
so you have the stop and run buttons which are used to stop or continue running an algorithm
14 ways of calculating PI
these are 14 ways of calculating PI 10 infinite series which all are gorgeous, and then 4 random ways i liked the most.
why 14?
well i planned on making 31.4 ways of calculating PI but i wanna share this on PIDay and i just started yesterday so i didn't have that much time
i switched to 14 because 3.14 you know, PI day 2022 i guess?
Disclaimer
the infinite series can't go more than a certain accuracy because of float-point precision and stuff which i don't know how to fix in javascript :)
and also this isn't meant to be special or good, it's just a milestone that i'm gonna later look back at it and say
"yeah i was a damn beginner" hopefully :D
edit
lol i just remembered how broken the replit sharing place is..
potatojs

(843)
@JeffreyChen13 yep it doesn't go more precise then that because of floating point precision and stuff which is really sad :(
i may try creating my own big float class that contains a bigint in it but i think that's gonna be really hard
NoNameByProgram

(198)
noice someday people will know irrational pi
here's what i know: 3.14159265358979323846623383279502884197169393751
FlaminHotValdez

(433)
You gotta think outside the box bro
I present to you...
The ultimate negator card....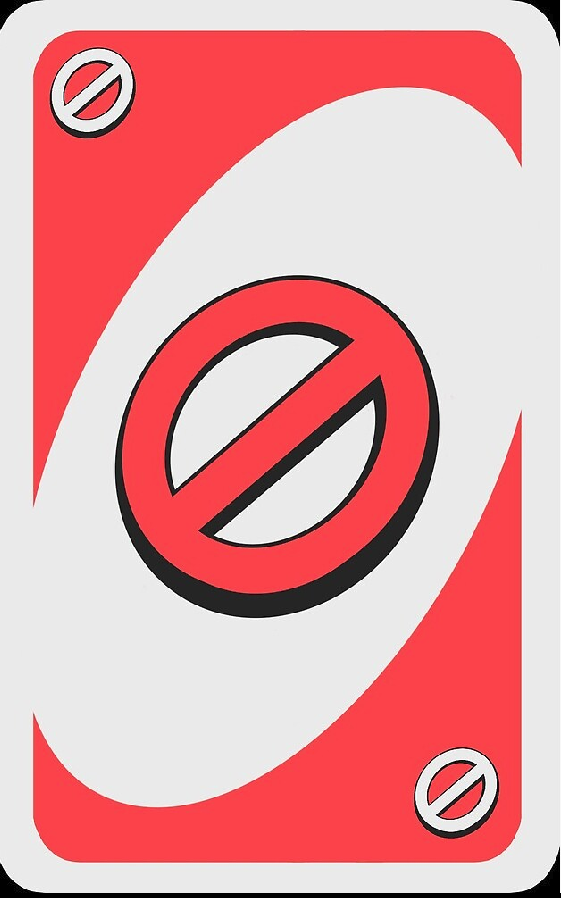 UNO SKIP!