MyCMD V 1.4 TON OF NEW STUFF(Image editing, terrain generation, and MORE)
Hey hey hey, what is up my fellow replers(Please don't reply with the sky). After getting an outstanding 15 upvotes on MyCMD V 1.3 (It's a lot for me so please don't judge), I decided to spend all my free time not consumed by homework, YouTube, manga, and anime, to work on MyCMD. And it paid of with the biggest update to date for
MyCMD
resulting with the amazing(if I do say so myself)
MyCMD V 1.4
What is MyCMD?.
MyCMD is an OS(in development) created by me, @AbhayBhat.
Okay, time for the BEST part. The List of
Updates
Here it is:
IMAGE EDITOR(Not really but kind of)

Monochrome converter - convert your images to monochrome
Pure BlackWhite converter - convert your images to nothing but white and black
Watermarker - adds a String(which you input) to a picture

TERRAIN GENERATION - Generates a 30*30 Terrain

This was inspired by @DynamicSquid. Make sure to check his out here
The algorithm and all that is pretty much the exact same(Except for a few stuff). All I did was pretty much port it to java

Calculator

Can add
Can subtract
Can multiply
Can subtract
Can mod(modulus)

HTML retriever - gets and prints HTML from a specified web page
Password Generator - generates 10 random and pretty strong passwords
Added new Secret Commands

People who find the secret commands(commands not listed in the help menu) and did not cheat by looking in the code will get an upvote(Also please be honest)
Okay. That is pretty much all I have to say(Actually no).
As a great person once(and still is)said:
Upvoting is caring.
Cough Cough @Bookie0 Cough Cough
Thank you to ALL upvotes
This is one of the projects I worked really hard on(as I said, instead of watching anime and YouTube and etc., I decided to this which is a big sacrifice) so I really hope you all like the new updates!
:)
Notes:
- THIS MIGHT BE MY LAST POST BEFORE SCHOOL ENDS
IDK yet but hopefully it isn't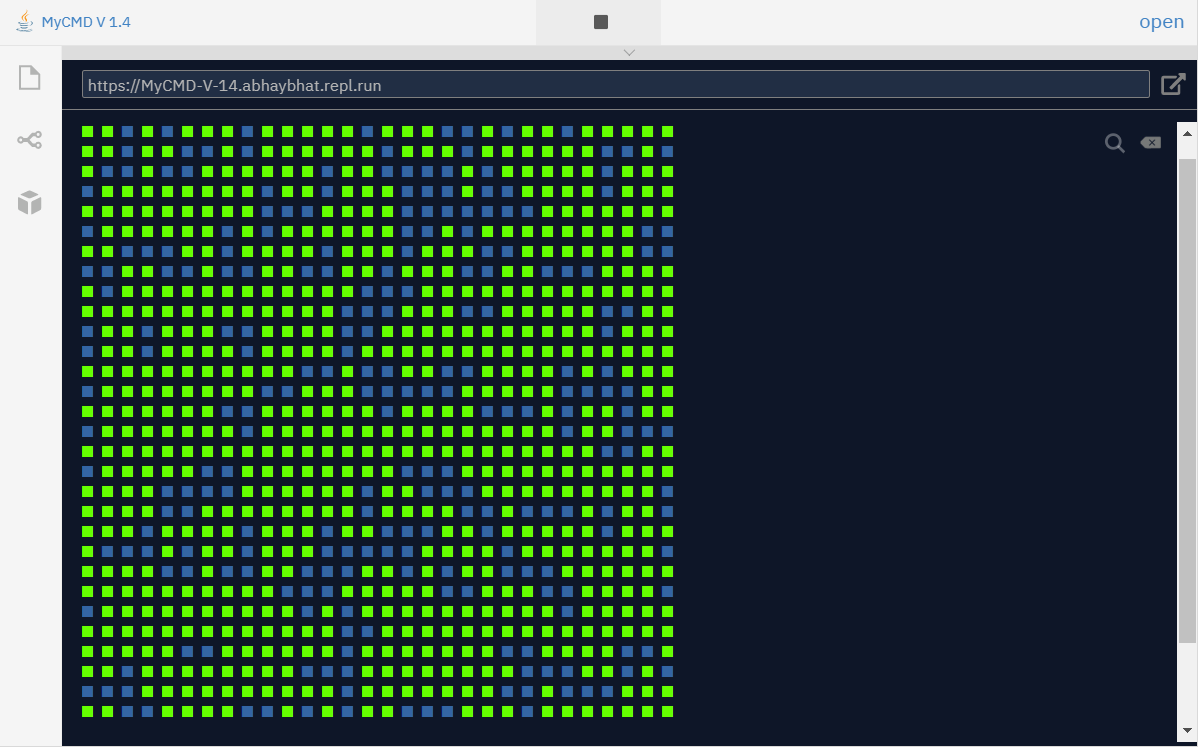 Example Image Conversion: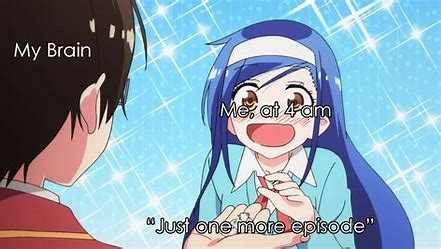 TO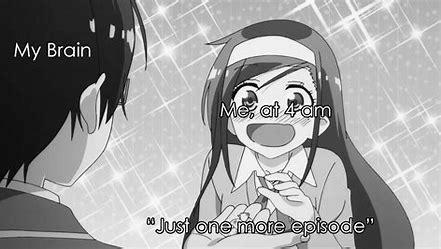 That really is my life
Oh yeah, if you are the owner of one of these images and want me to take it down, let me know and I will.
EDIT 2: I HAVE NOTICED THAT THE CALCULATOR I HAVE CREATED IS REALLY TRASH SO I KNOW FOR SURE THAT THE CALCULATOR WILL BE REDONE for 1.5
EpicGamer007

(1736)
@Jakman Yay, Thank you. Also are you available to work on our Game later. I can't right now because it's the last day of school(and i procrastinated my LA HW). Can you tell me a time good for you?
DorshReal

(21)
Have you considered using a GUI to display some of your projects/games? That would be pretty cool if a bit tricky.
junk4nv7

(0)
It took like 5 minutes for me to view a file (it was like 0.5GB), maybe use threads to read file faster? Maybe it is limited by print speed?
EpicGamer007

(1736)
@junk4nv7 hmmmmmmmm, I don't know exactly how I would use threads for this too and I don't think repl would be as fast as a computer but good idea