Did you ever want to learn Spanish but Duolingo was too mean and insistent while Quizlet was just cruel? Mr. Lápiz is here to the rescue! It contains:
Accounts
Spanish Learning Games
Other games
To make an account, first upvote this post, then click on the log in/sign up button.
To play a game, just click on the button that contains the game name.
The other games are like 'fight simulator' and 'talk simulator'
Note: This game was adapted from my alt account. The original Lápiz for my school can be found here: https://www.mr-Lapiz.cf
Have fun! The code can be found here: https://repl.it/@Coder100/Mr-Lapiz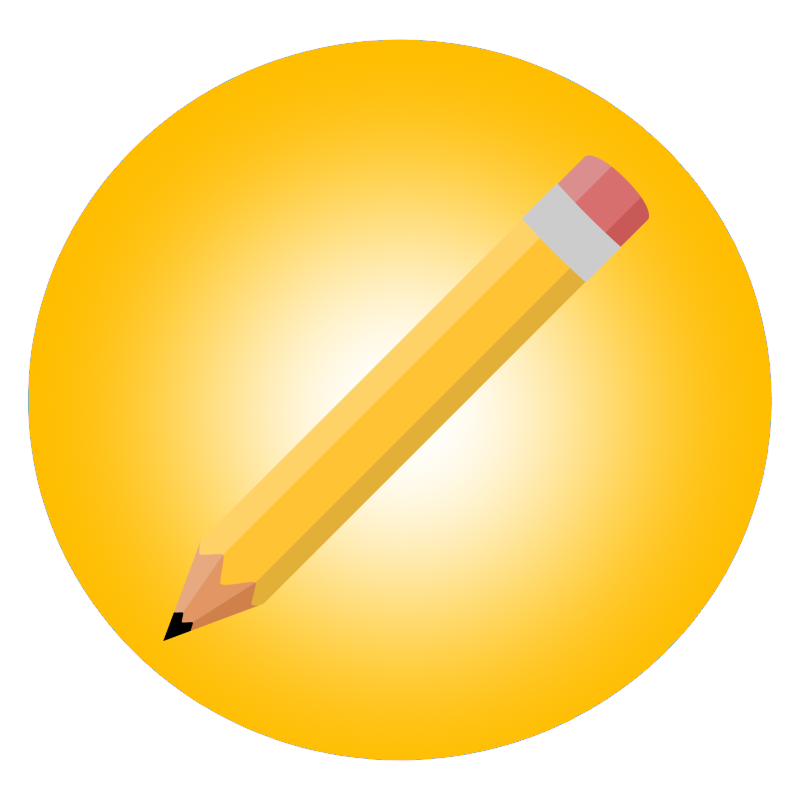 Please upvote this post if Mr. Lápiz gave you a great experience!
Coder100
Oh yeah, the accounts don't work because I haven't set it up so it works yet. I am using a new data [email protected]
Coder100
Ok, will do
Is there a library where I can make one super efficiently?
(I'm lazy and don't want to change each individual page, but instead using javascript manipulation)
@MrEconomical
MrEconomical
@Coder100 you can just make one popup element, then when something happens you change the contents and set its display to block, very simple and easy to do