TWIST
Twist is a maze game -- but with a twist! (haha) Instead of moving around normally, the ground tilts and you roll instead of moving!
The game is inspired by This little toy. Do any of you have these things? I used to play with them :D
About
This is my second unity game!!!
@syflexer @Zuhdi28 Unity tutorial is coming soon!!!
There are 10 levels :D
Updates
Extra
Rare image of building to repl.it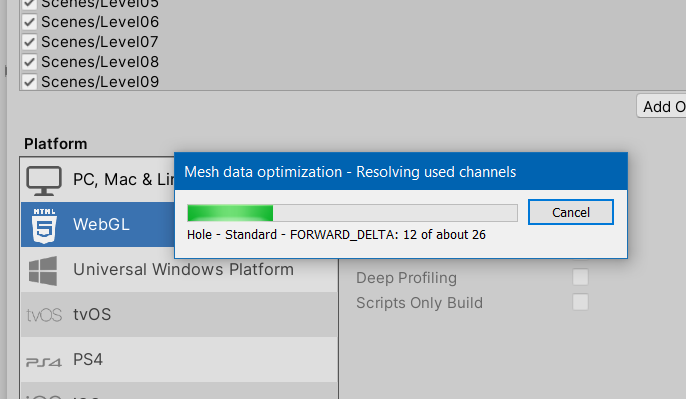 MAJOR UPDATE CAME!
You are viewing a single comment.
View All
PaxtonWhite

(0)
Lovely game just would've liked the ball to move a bit faster, to make it more challenging.