3D CARS
Have you ever wanted to drive around and smash into things? How about doing cool stunts with your cars? Maybe play some parking games? How about playing soccer with cars? This game has all 4 things! Poggers!
Special thanks to @angrydoge and @OldWizard209 for their suggestions and beta testing!
How to play
It's included in the instructions, but:
Arrow keys/WASD to move.
Press H to toggle between cars.
Press Shift for SPEED
If you crash, press R to not crash
If you want to go skrrt press X (brakes)
Press C to go to third person.
Skrrt sold seperately.
Screenshots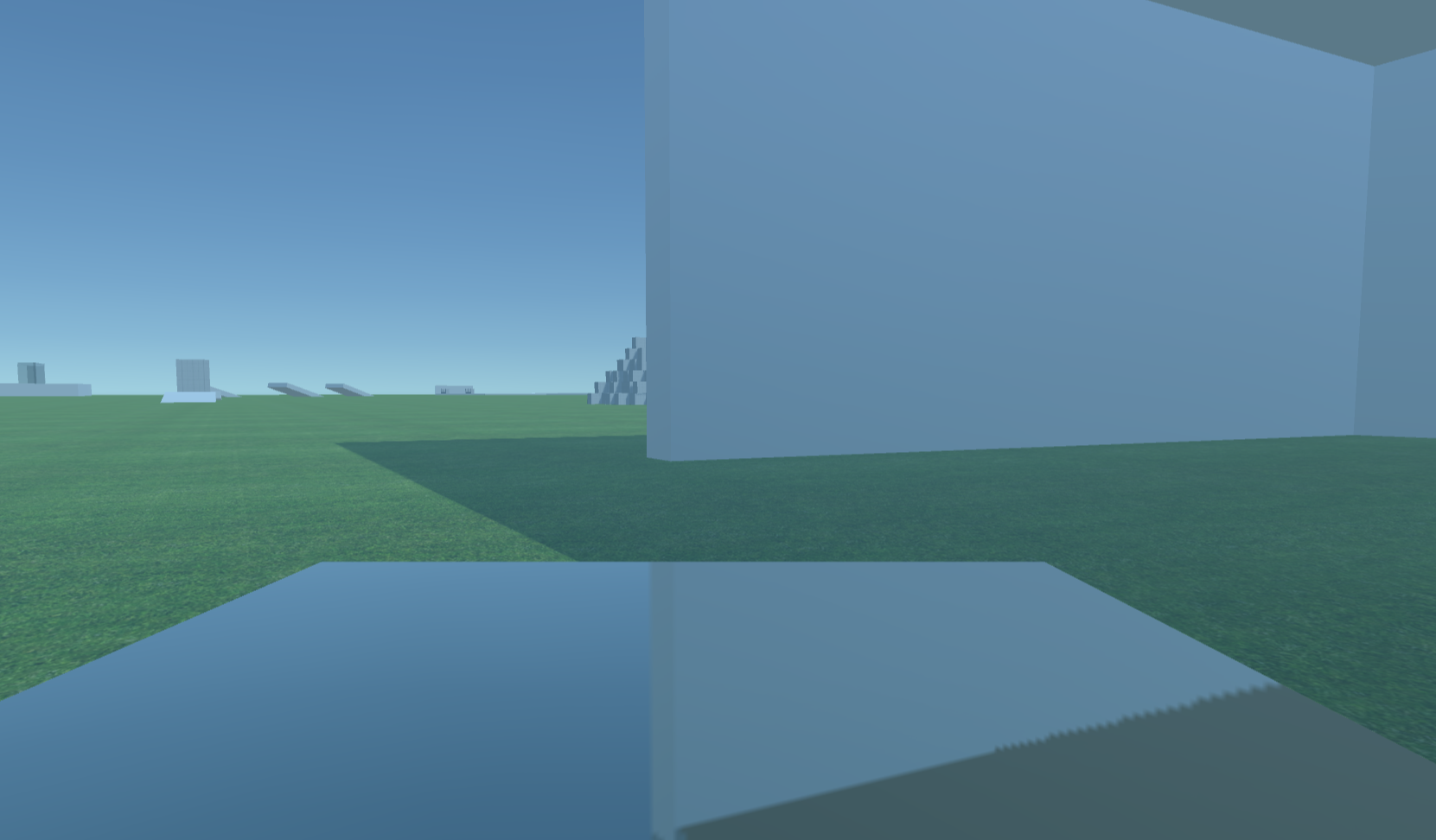 the car... it's so shiny it reflects!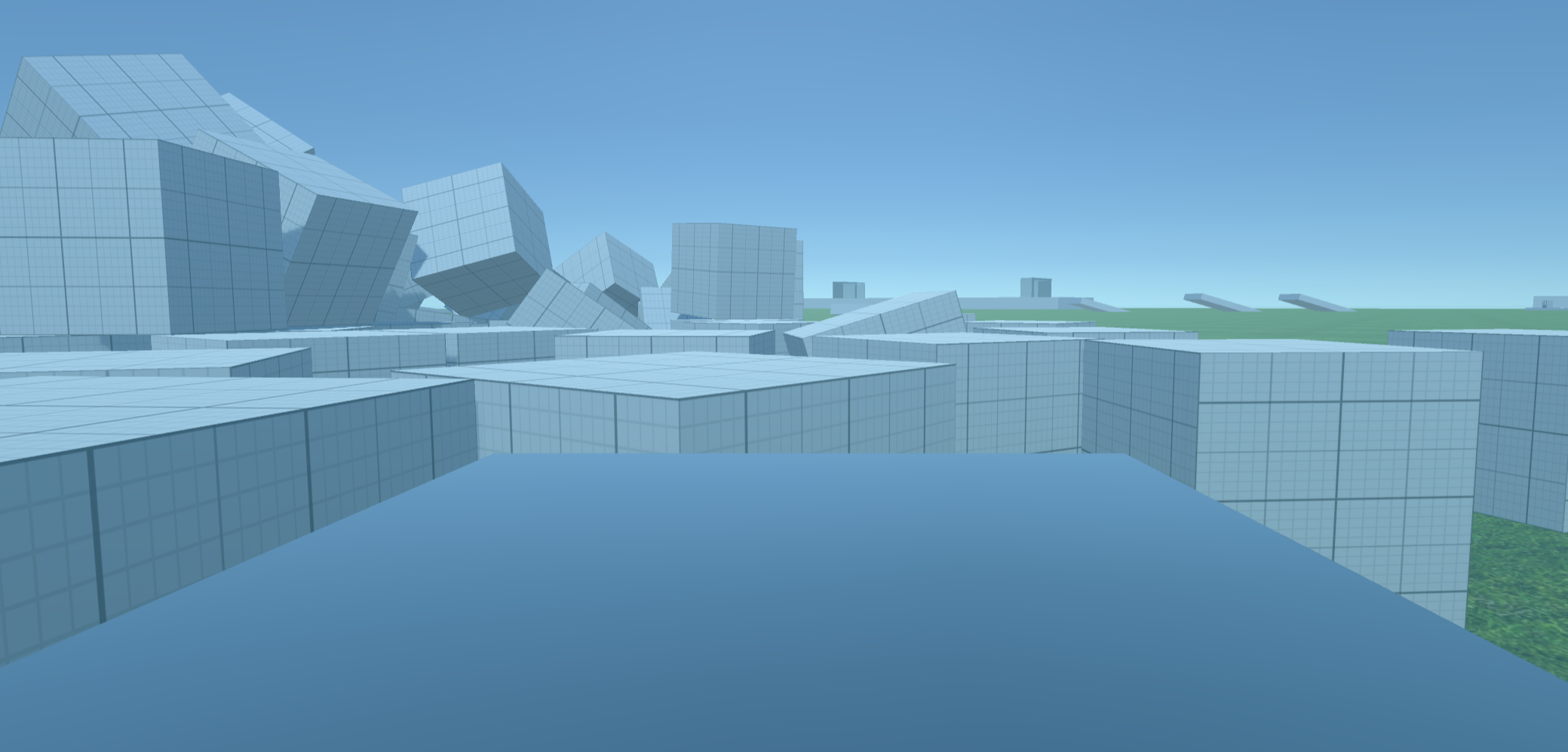 car go brrr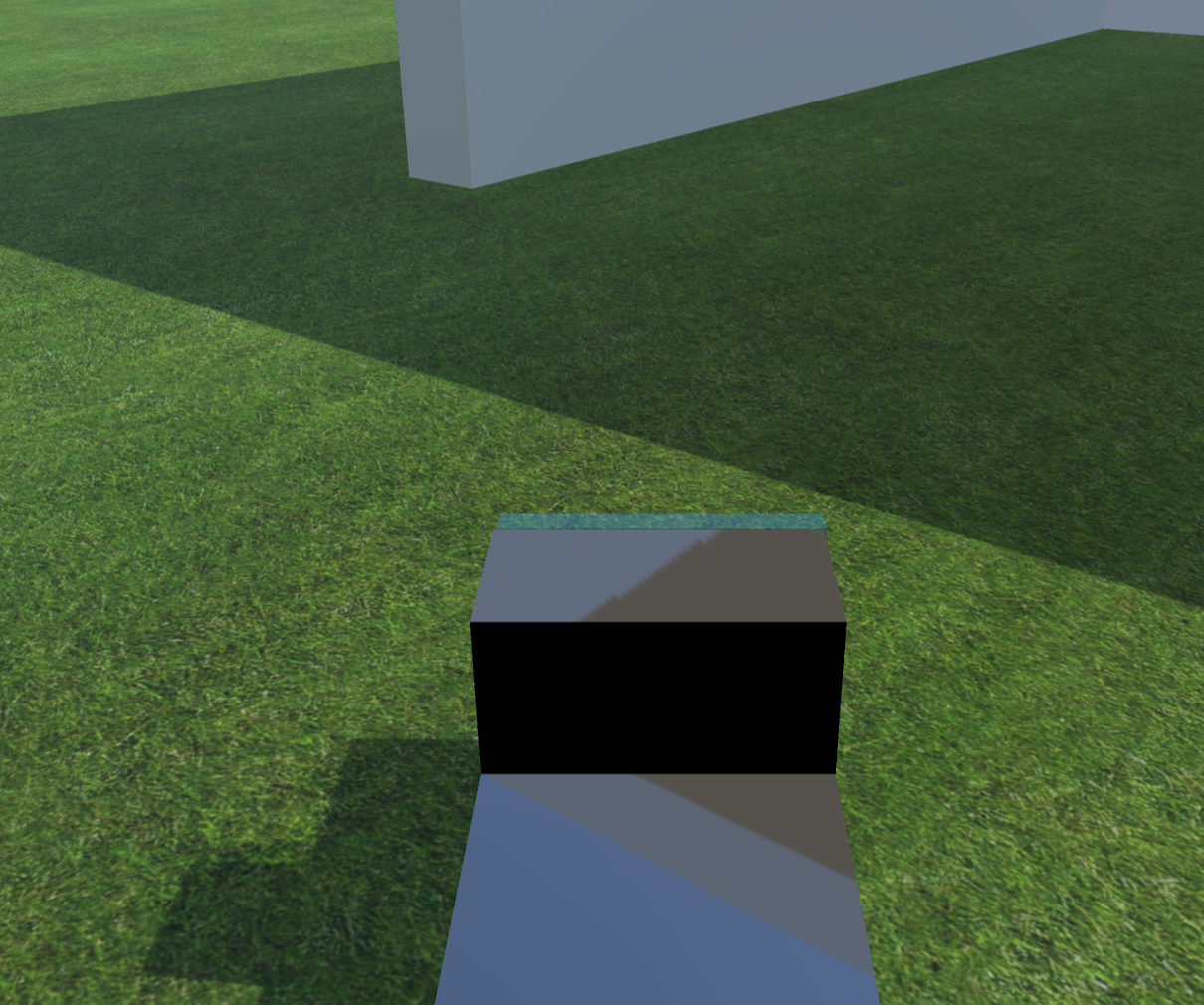 yes, you have 3 cars. Use H to switch!
You can get more screenshots if you play the game lol
Updates
There is now a carousel! Car go spinnn
There is now a Stonehenge! Now you can test how durable stonehenge is.
There is now a Letter H! Not quite sure where you can find this in the world...
You now have a super low chance of going off the map, and even if you did the program will reset your position.
You can now toggle off reflection for more performance. Press 1 to do this.
Bruhh... notice anything different? No more unity logos!
Psst... open source: https://github.com/CursorwebGames/3DCarGame
enjoy
Psst... itch.io plz check it out: https://cursorgames.itch.io/3d-karz
Closing
Have fun!
Also I had a lot of fun with baking lights so that's nice
You are viewing a single comment.
View All