Advanced Url Shortner
A url shortner with user login,url logging and stats. Build on EJS,Node,MongoDB
Usage
If your public url is example.com dashboard will be example.com/dashboard.
Other pages:
Login
Register
Url History & Stats
Frontend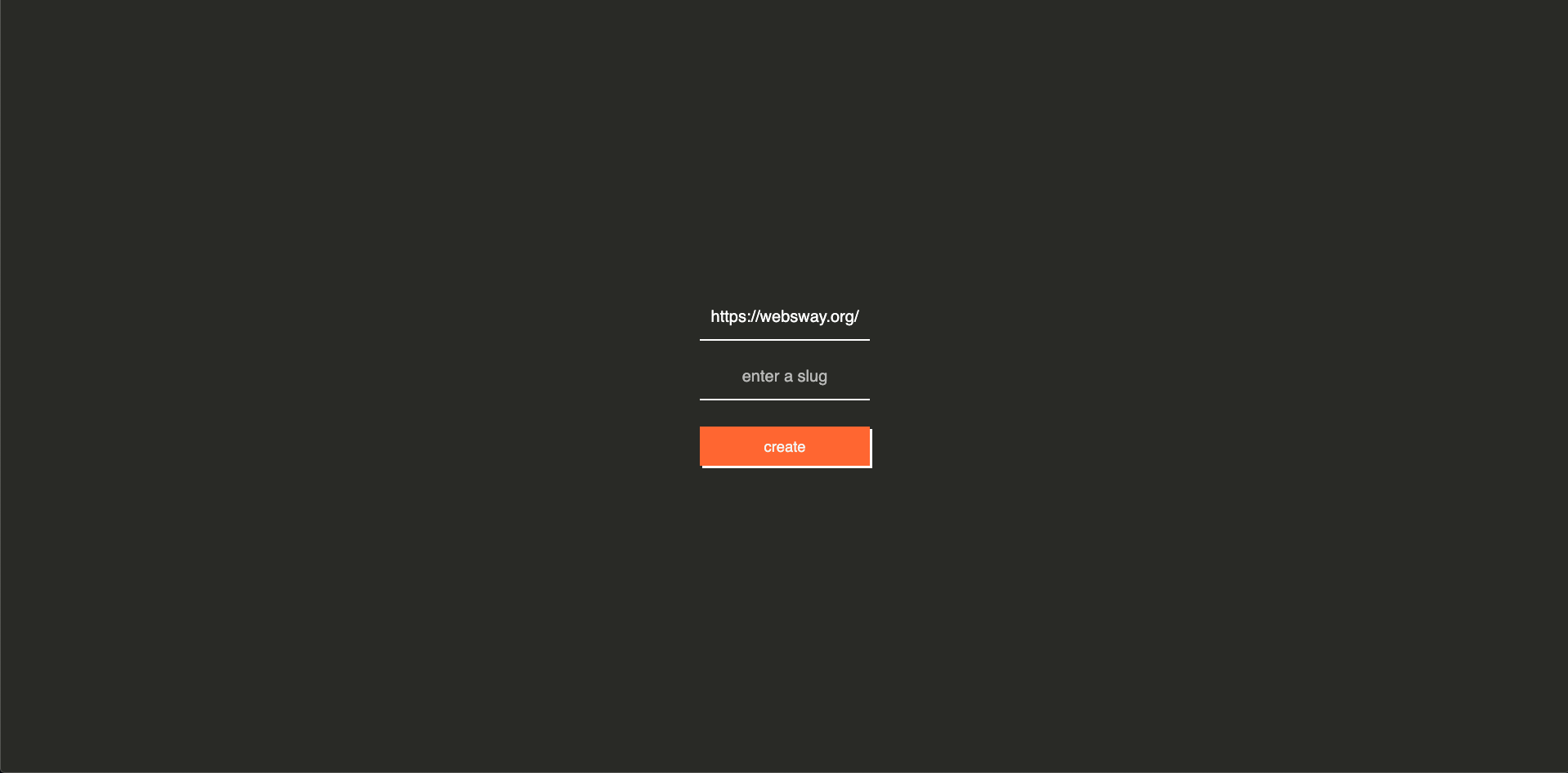 Fronend with short URL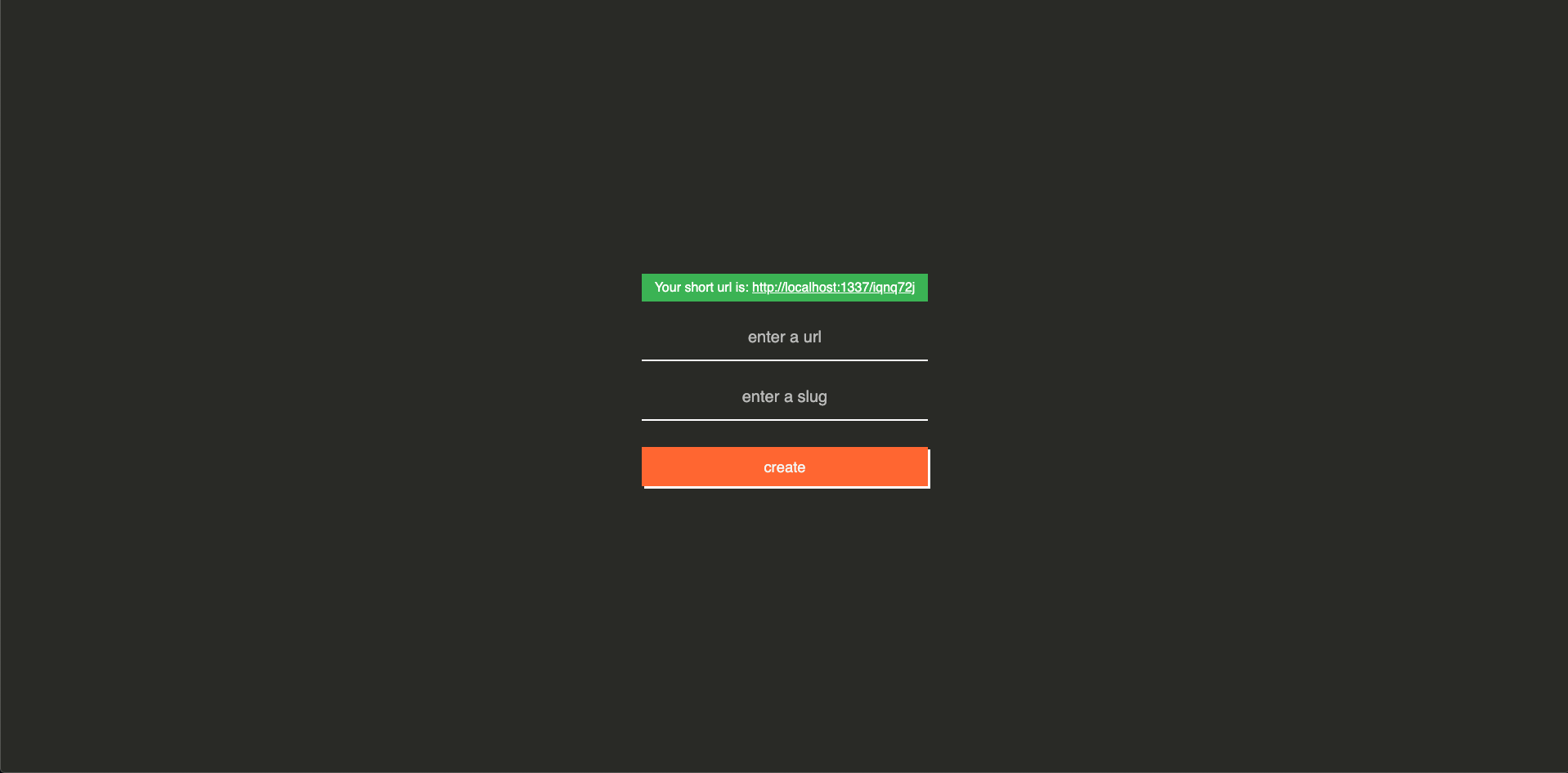 Dashboard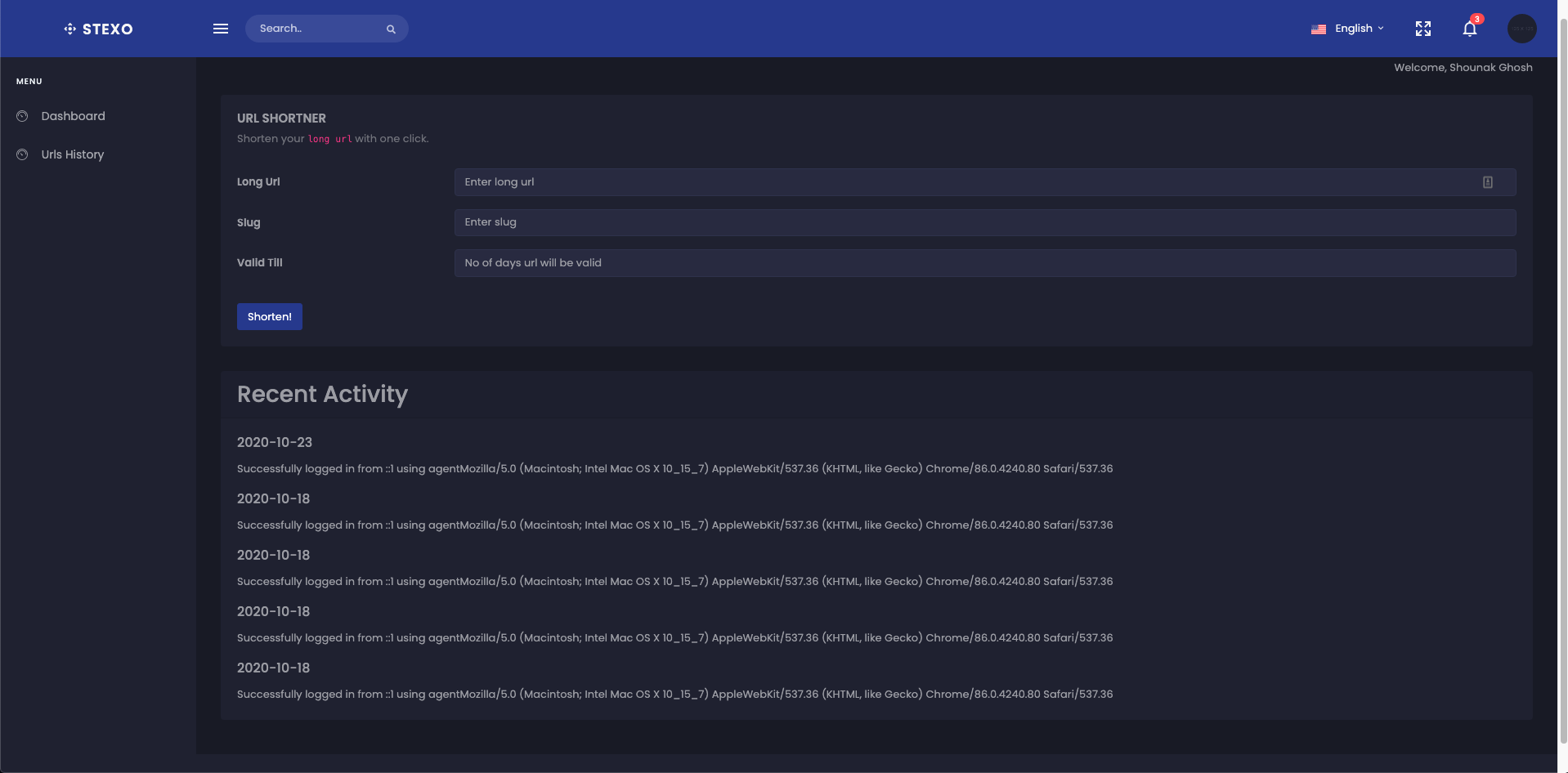 URL History, Statistics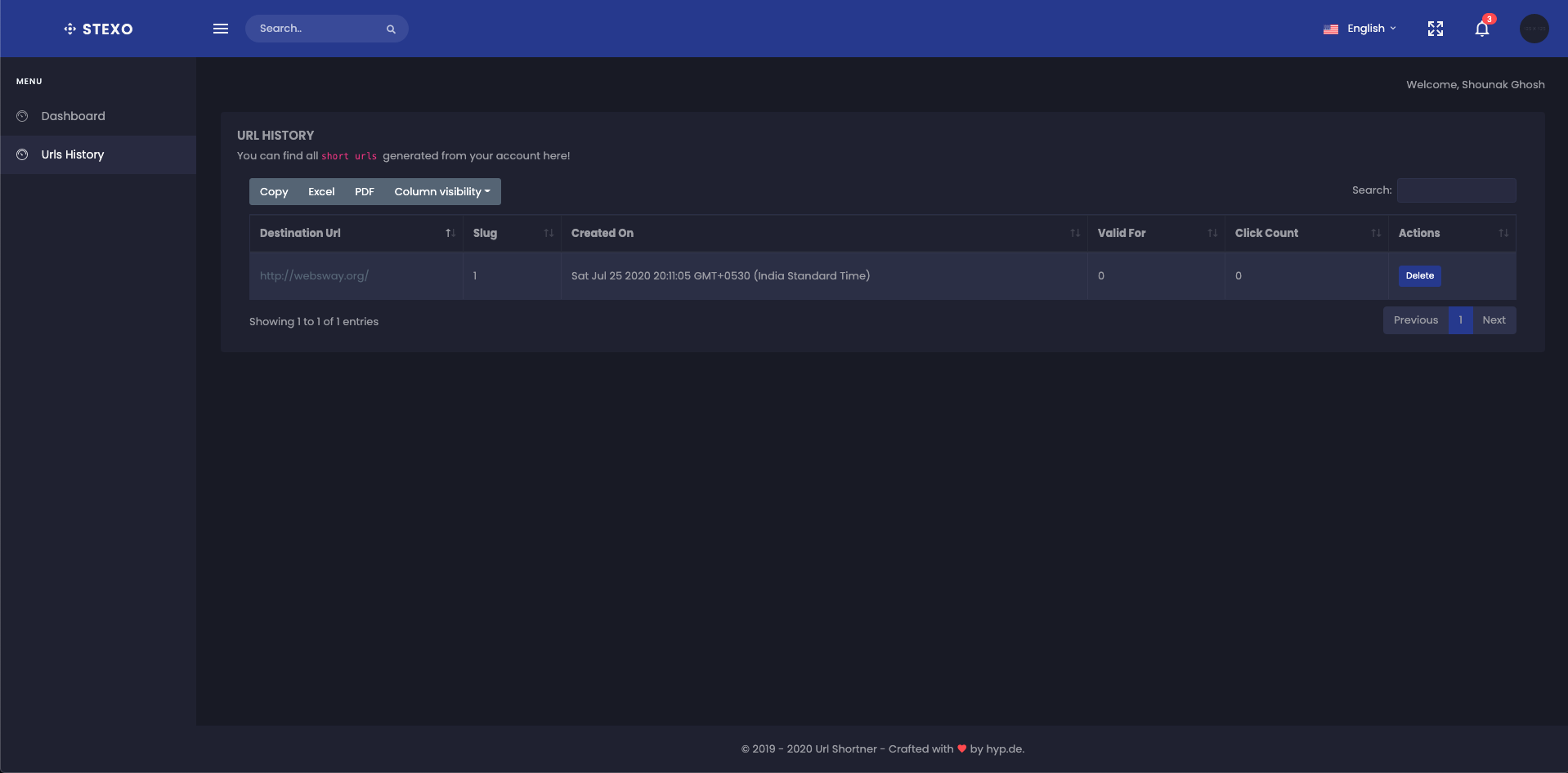 Contributing
Pull requests are welcome. For major changes, please open an issue first to discuss what you would like to change.
Please make sure to update tests as appropriate.
Contributors:
License