JPEGIFY
Jpegify is a way to make your images look better and more eye-catching!
Applications
Blueify
Deep fry
Switch
JPEG
JPEG ultra
Trig
Inverse trig
Glitchify
Demos
BEFORE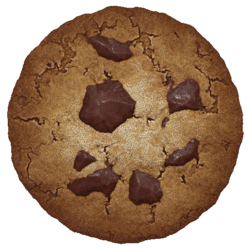 AFTER
Blueify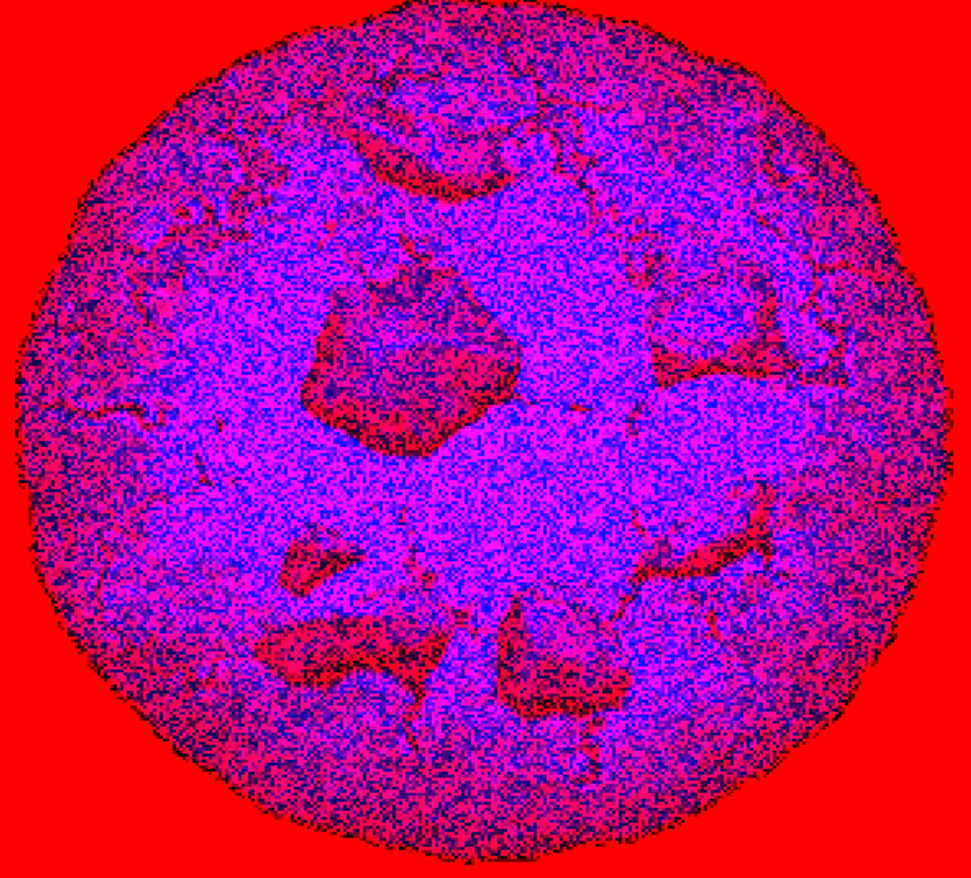 Deep Fry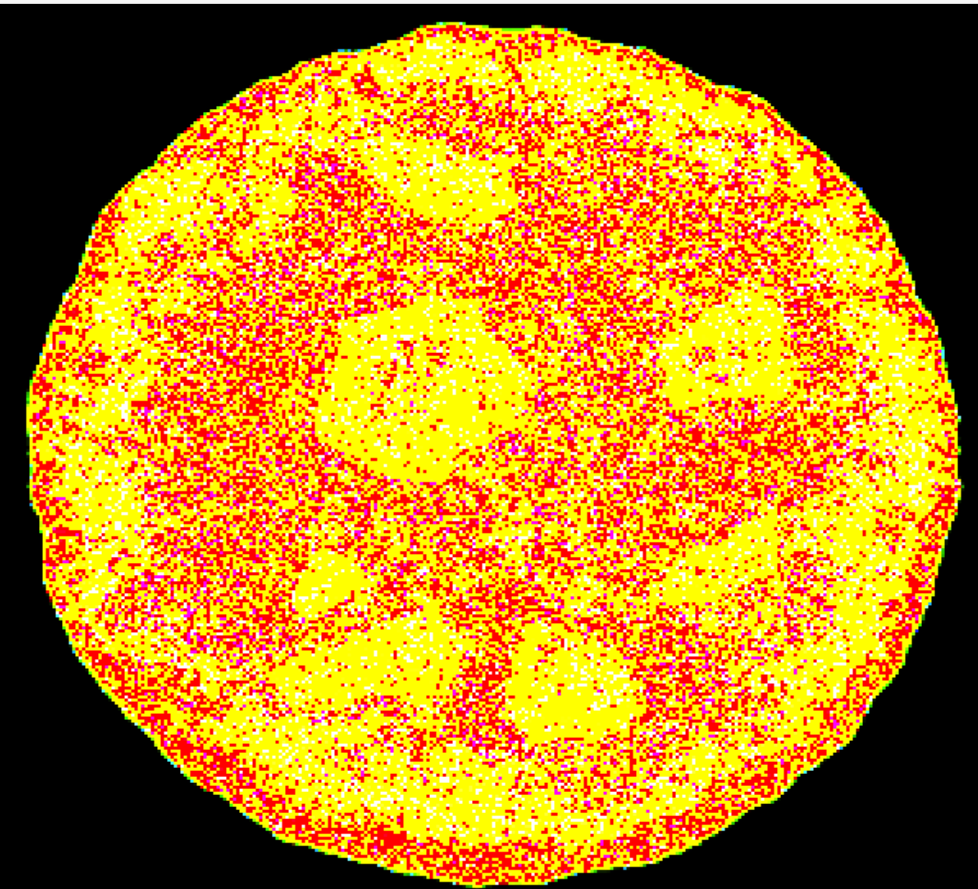 JPEG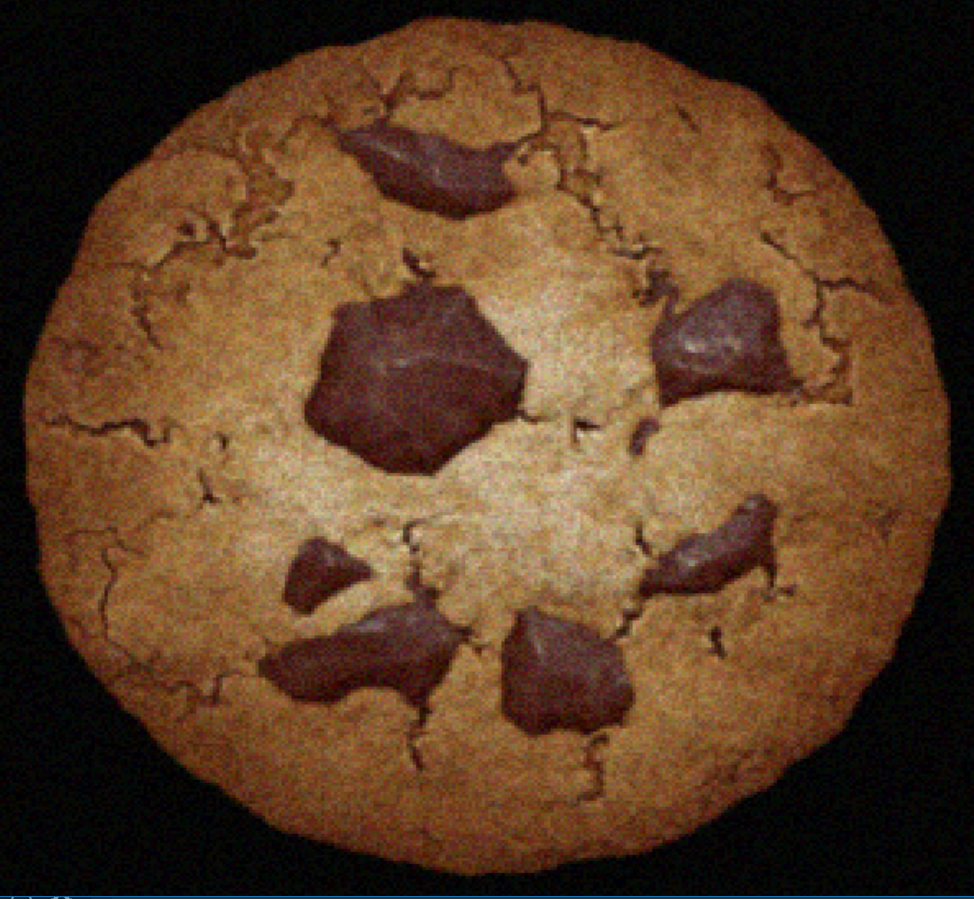 Glitchify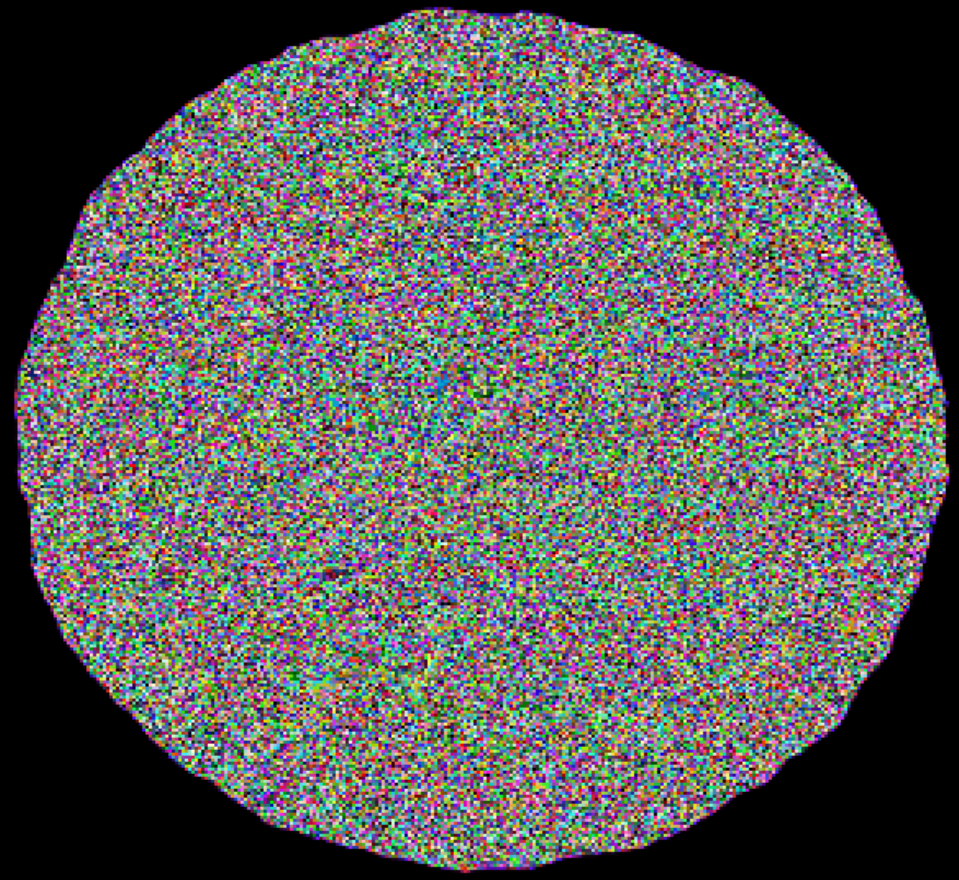 Usage
You can use this basically anywhere. I hope to see this in your profile pictures soon!
Thanks
Special thanks to @CodingCactus, @Codemonkey51, @kognise, and @mat1 for beta testing and giving suggestions.
A very special thanks to @Codemonkey51 for adding it to his domain (https://codemonkey51.dev/jpeg)
PLEASE VOTE UP IF YOU LIKED IT!
Send pics