I found a bug in repl.... but nobody wants to believe me
I sent an empty message (it contained a blank unicode character)to @HahaYes , and he said I 404ed him. I DID NOT!
Here is the message: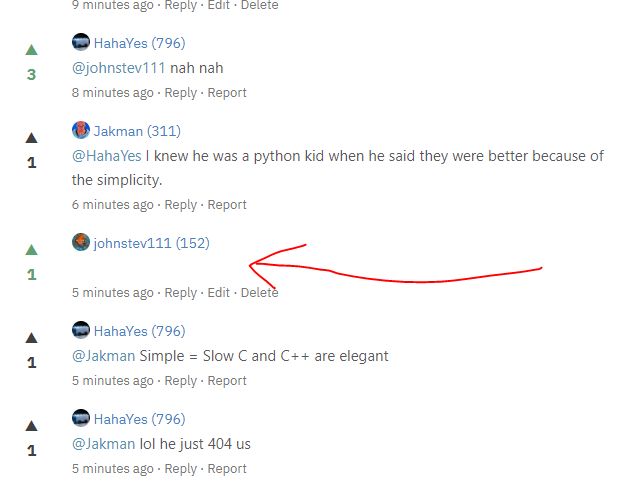 Here is it's link:
https://repl.it/talk/learn//42757/201677
This causes a 404 error because the two slashes in a row are interpreted as one. But @HahaYes isn't believing me that I didn't 404 him.