https://repl.it/@op/Go
Play the ancient game of Go with Python turtle interactivity! 🤓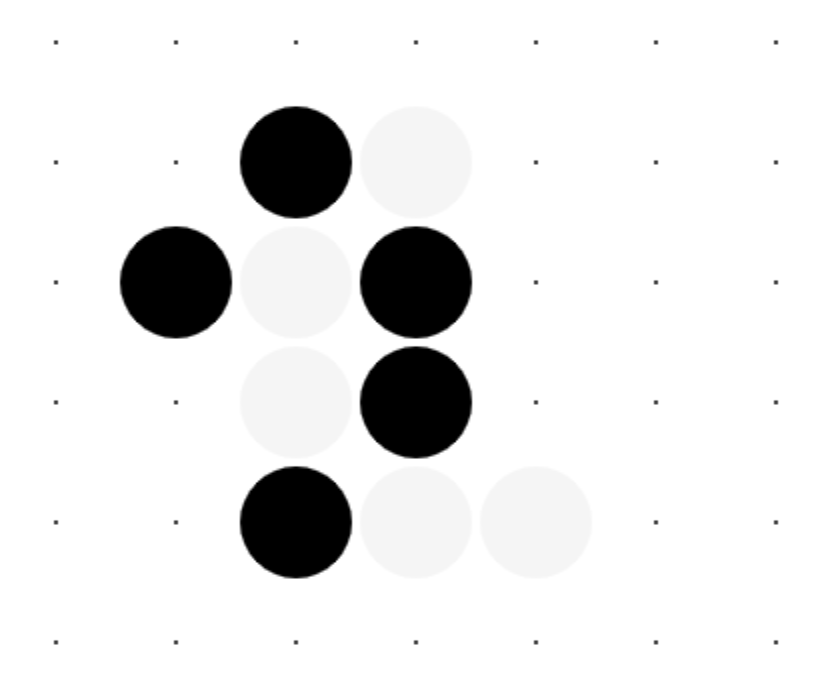 TimmyChen1

(128)
I love this! This is fantastic and super creative - I didn't even know this kind of interactivity was possible with turtle!
paulgaffaney

(0)
hey I'm just wondering how you were able to use the python canvas - I've been trying to but can't figure it out.
op

(41)
@paulgaffaney: There is a separate programming language in repl.it called "Python (with turtle)" very useful I find.
amjad123

(2)
So cool and the code is simple and readable! But I'm getting an error when I'm hitting the edges