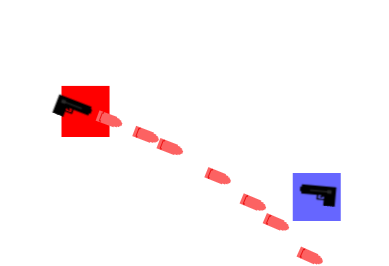 HOW TO PLAY:
1. Use the W A S D keys to move around (you can also use the spacebar to jump instead of the up button btw)
2. Use your mouth to aim your gun
3. Left click to shoot
NEW STUFF!:
1. You can now get crits (this has a 1/25 chance of happening)
2. Med kit (I am planning on adding upgrades and stuff aswell)
3. NEW BOSSES:
4. SOUND EFFECTS!!!!
5. New bosses: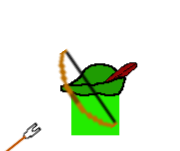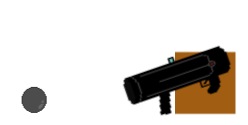 the bots/bosses are also nerfed btw.
Keep in mind that this is just a demo and not the full release.
I hope you enjoy :)