May the 4th project - BattleCenter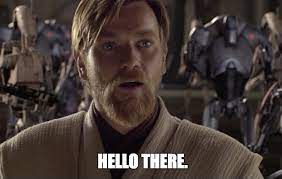 and welcome to Star Wars: Battle Center! (After the 2 long months of waiting)
An over 4000 line Star Wars Python project
---
Thank you everyone for the 500 cycles and happy May the 4th (Star Wars day)
In celebration of both these memorable events, I have combined all of my Star Wars projects (in python only) into one "menu" were you can play them. Many previous games have been updated and new games have also been added. Make sure this is opened in a new tab, the console is extended to left, and your sound is on or miss out on awesome ASCII animation created by me ;)
Games included
(any links lead to previous posts)
Of course many future updates will be added to these games
Please report any bugs, especially in the new games, in the comments and please give feedback as well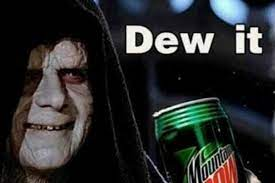 Thanks for playing and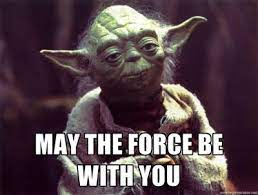 or in this case, May the 4th be with you
And now to binge watch the new Bad Batch show
You are viewing a single comment.
View All
iocoder
@FloCal35 i became a clone trooper and this is what i got:
Fight a battle
Shop
Rank up (10 rank points)
2. Shop why yes, ive seen clone troopers in target before
1. Flight a Battle obviously
3. Rank up well, well, well, what do we have here
anyway nice project lol and btw...