Firefox!!!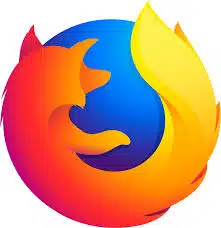 Intro
This is Firefox, a cool project that I made! It seems complicated, right? I wouldn't be so sure, it is made with only 5 LINES OF CODE!!! It works just like a Firefox computer, and good luck and have fun with it!
Credits
Thanks for Stack Overflow with helping me with this project!
Please comment below if you have any questions or concerns about this! Good luck!
Here is a general idea of what it looks like!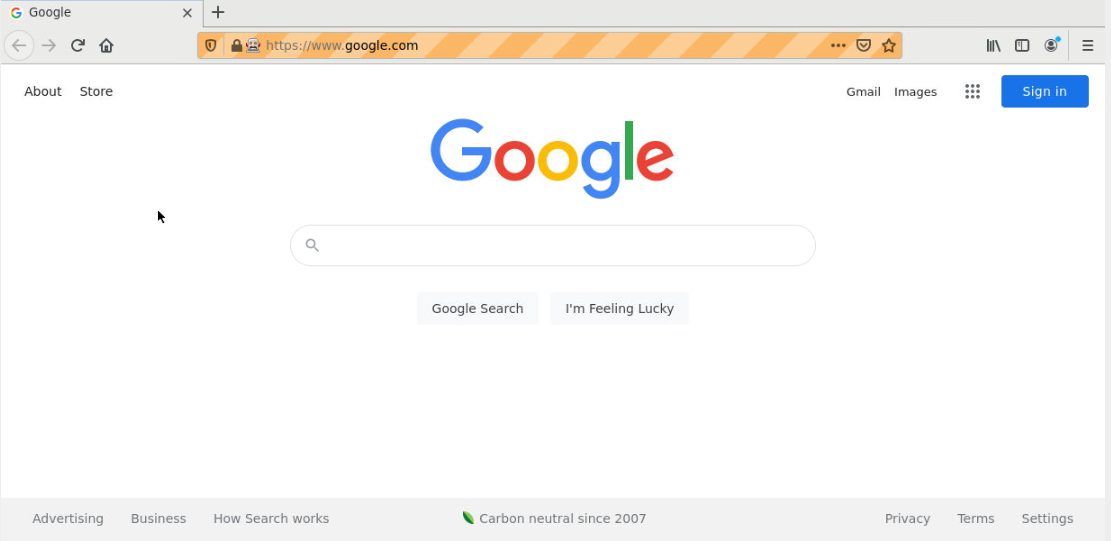 DynamicSquid

(5028)
Hey, we've unlisted this post as it doesn't contain much code.
If you're a beginner and this is all you can do, that's ok. I would suggest waiting a bit before posting because Replit Talk is mainly for larger projects. I would also recommend taking a look at other posts on Replit Talk to get a sense of what's accepted.
Let me know if you have any questions.