This is bluetube search for any videos just like youtube but without ads. Every supporter gets a free cycle.
For those of you that want a proper sign in, im working on it. click here to see my progress

And for the recommended post recommendations here
EDIT:
SORRY! I HAVE ABANDONED THIS PROJECT, NO MORE FREE CYCLES
You are viewing a single comment.
View All
duck132912

(214)
@DynamicSquid By the way, im thinking about changing my profile pic to this: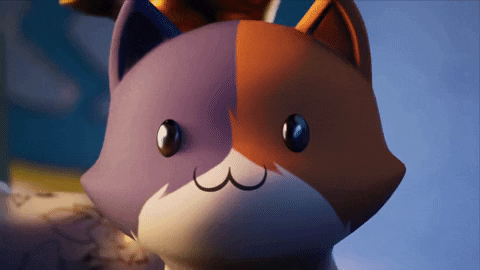 Should I?