DocPres - Faster the prescription, Faster the recovery.
Hey Guys!
So here is DocPres - An online platform which helps doctors make prescriptions faster and also keep track of their prescriptions.
This was a project @chocochip-cookies and I made for a 2 day hackathon so we didn't have too much time to polish it :P
Tech Stack Used
Flask - Python for backend
SQLite3 for db stuff
HTML, CSS and JS for frontend
Features
Signup and Login (Doesn't have proper password auth and session management yet)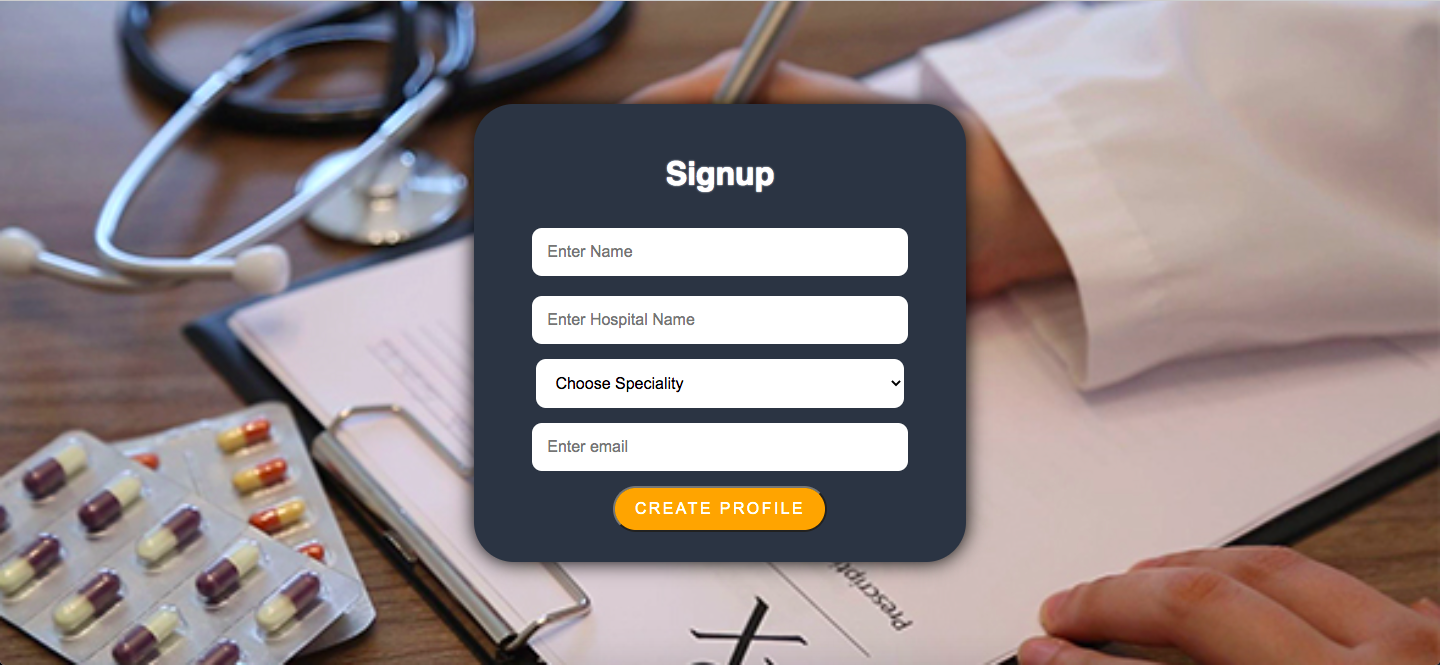 Dashboard with sorting options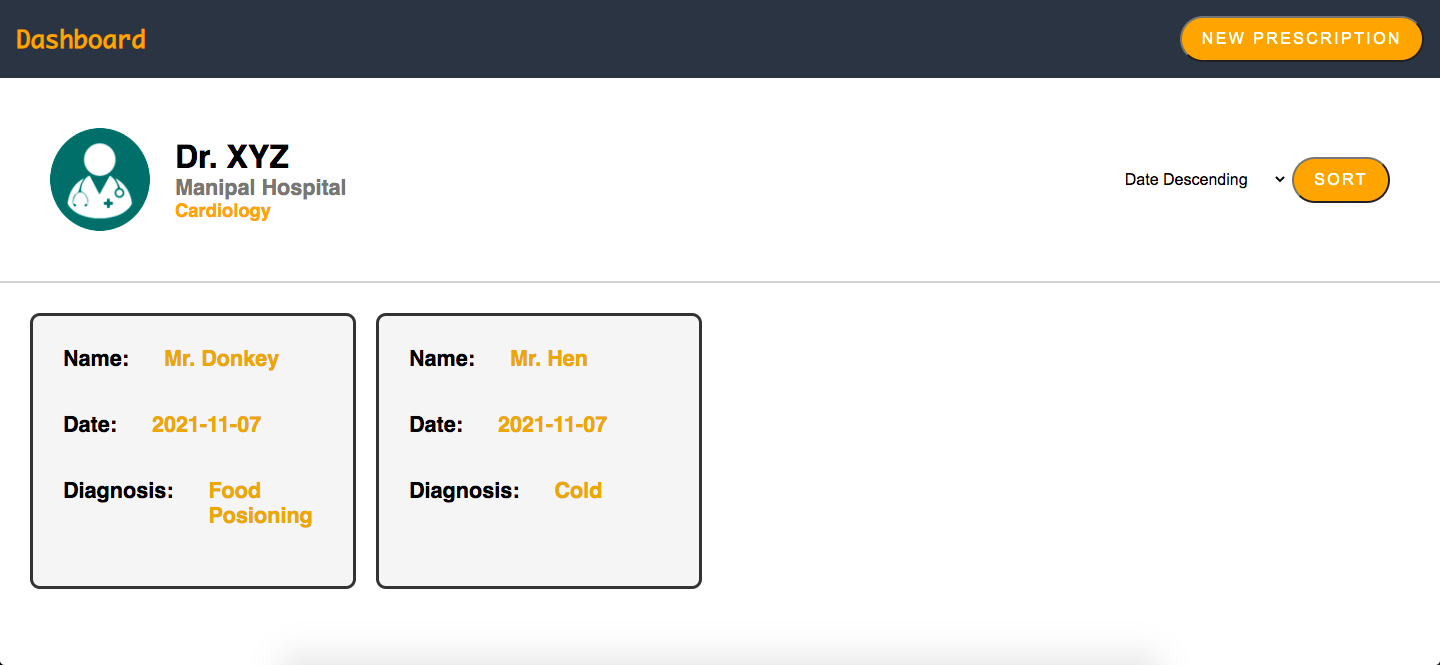 Make prescriptions with dropdowns

Get Printable version of prescription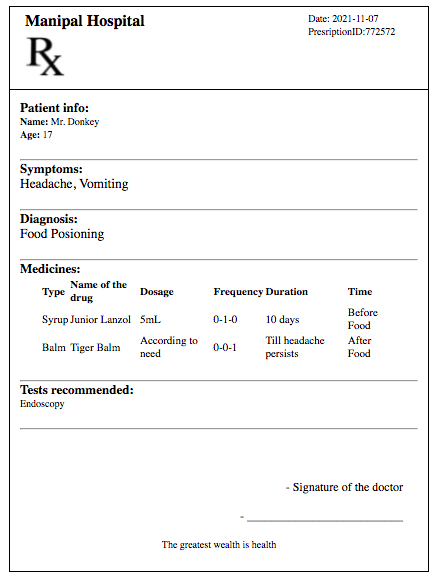 You can give it a try and make your own account on this. Please share your feedback!
Thanks!