Cubonix, A High Graphic Unity Game.
Cubonix is a game that would test the patience, skills and abilities out of you. You would be surprised an halted for a while when you'll play the game, being engulfed by the games Magic. Your journey through different realms would at last bring you legacy.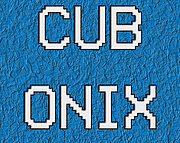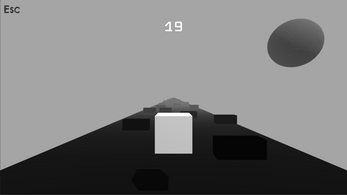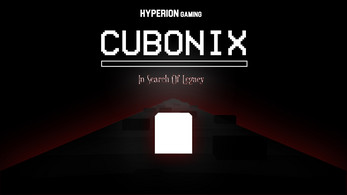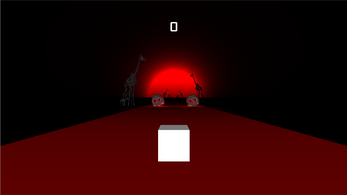 What are you waitin for, DOWNLOAD NOW !!!
🙏❤😁
AidenSweeney
bruh WHy did you even post this if the game is not gonna be inside of the replit.com frame browser.