Colorful Thing That @ZDev1 and I Made
This is a colorful thing that @ZDev1 and I made!
It is also one of the many great projects I have done!
Please look at it!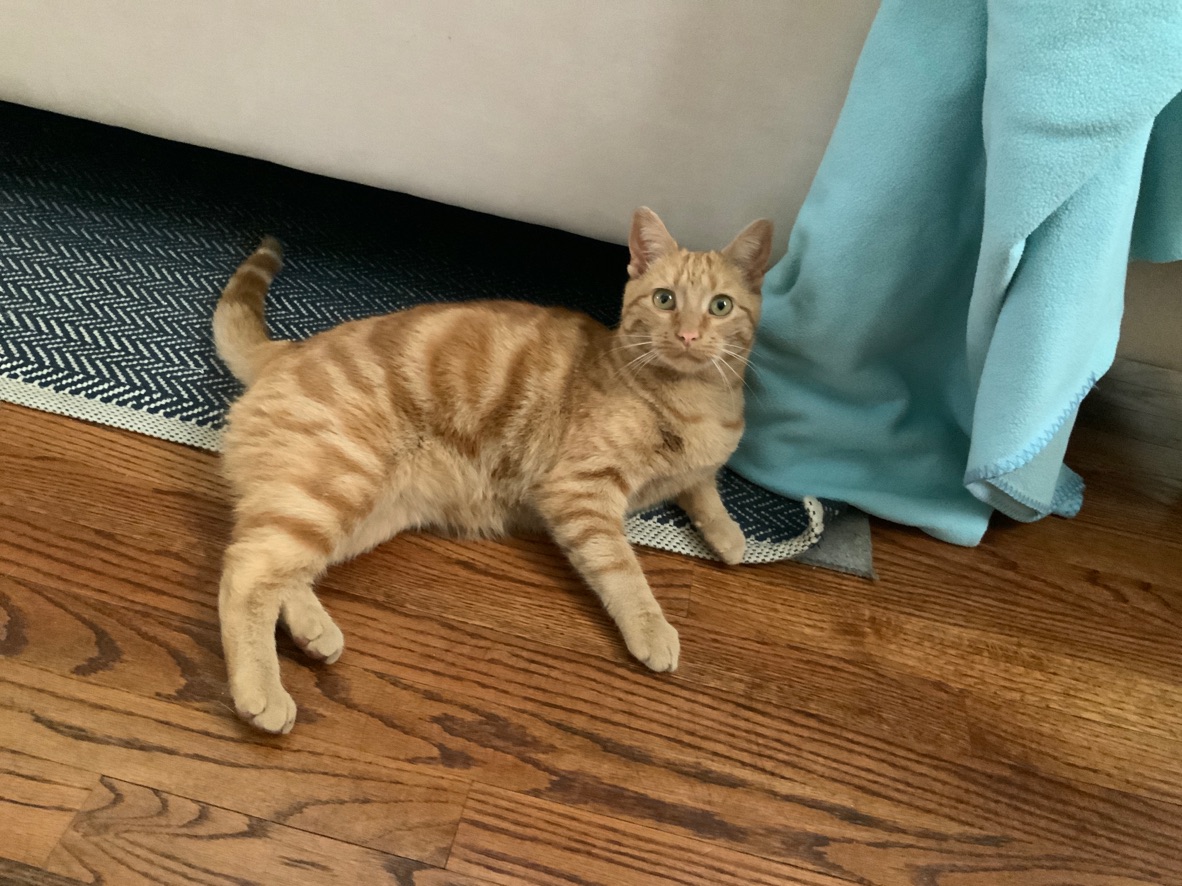 and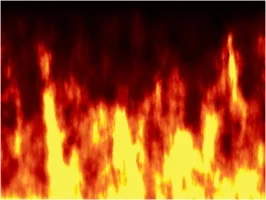 DeBeast591

(141)
@IndyCarter, well keep doing them, Python is a great language, maybe try to use PyGame and make your own version of Turtle, that would be AWESOME.
Bookie0

(6281)
No, unfortunate not that much. But the code is pretty straightforward, its just the math and the idea that you need to know. Also i like your new profile picture @IndyCarter