Calling all Percy Jackson fans!
Sooo I made a quiz on Percy Jackson/Heroes of Olympus trivia, it's really hard I dug through the series and found the most obscure facts from each book. Post your scores in the comments if you want and upvote if you liked it! :P
FlaminHotValdez

(750)
@hazelevesque He wasn't old enough for the TOS. Don't worry I think he was just an impostor, the real Percy is 17 but the one that got banned was 12.
GhostKing007

(154)
@FlaminHotValdez - I'd say Reyna coz pfp is reyna's dogs and apollo is male and no pjo fan would want to be medea after the 'events' in The Burning Maze...personally I'd want to throw a brick on her face...
GhostKing007

(154)
@FlaminHotValdez - And now he will never feel a real brick on his face because of that witch (and Caligula, who is not worth mentioning)...so what better way to honor his memory than kill Medea by Jason's favorite method of passing out?
GhostKing007

(154)
@FlaminHotValdez - Nice! Except there's no Nico :(
Demigods live in CHB or CJ so...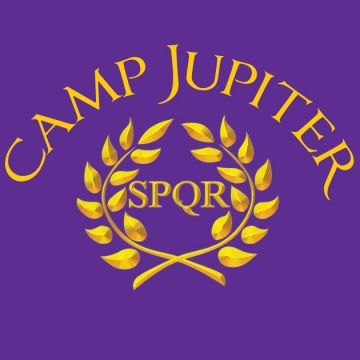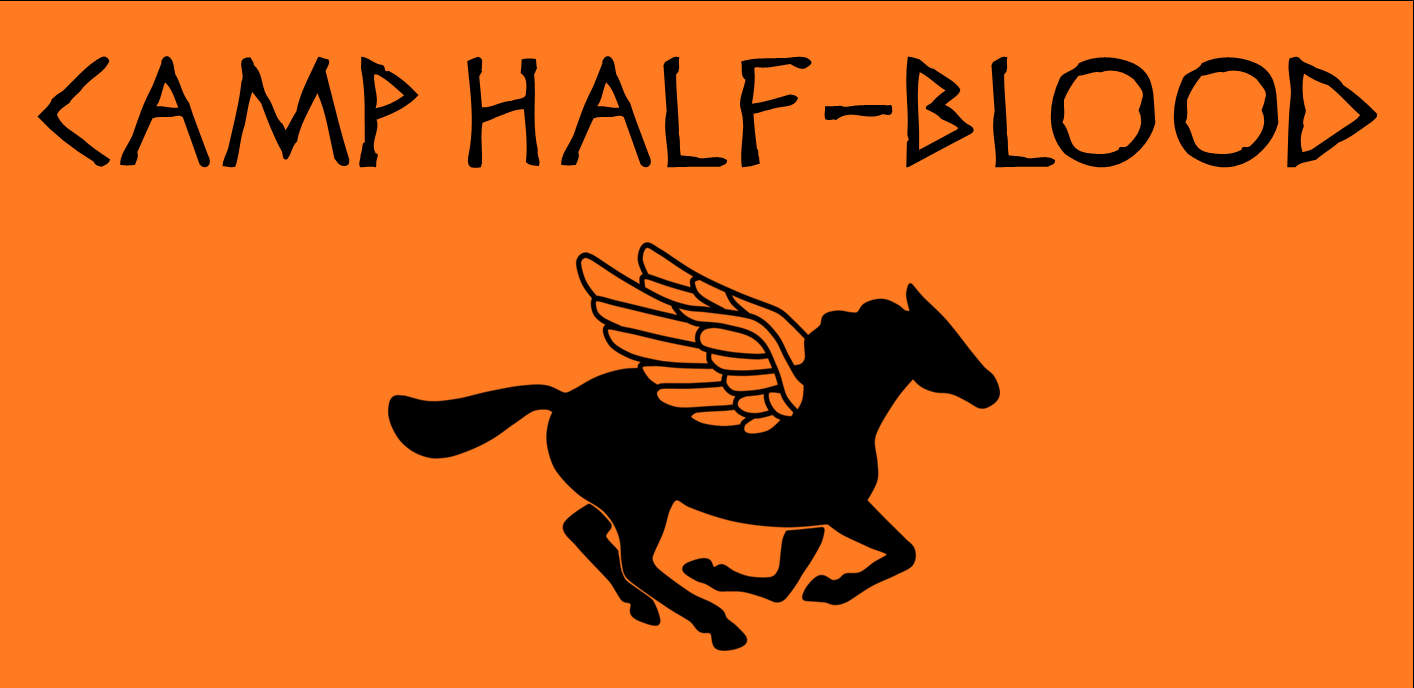 I love this one, but I'm not sure it'll fit well in a circular space.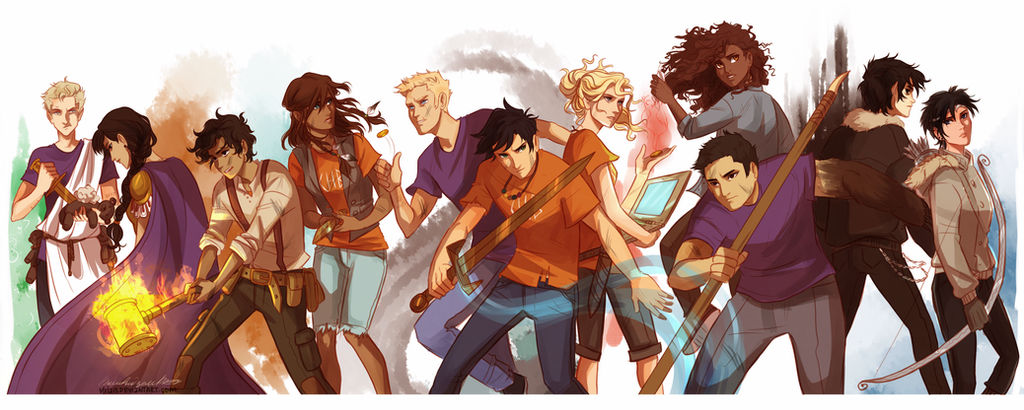 ruiwenge2

(1795)
@FlaminHotValdez i've read the series about twice, and read the the 3rd book 3 extra times, the 4th book 1 extra time, and the 5th book 2 extra times.