I made this game a while ago for a class and I thought I would share it here. It's the first big Javascript, HTML, and CSS game I made.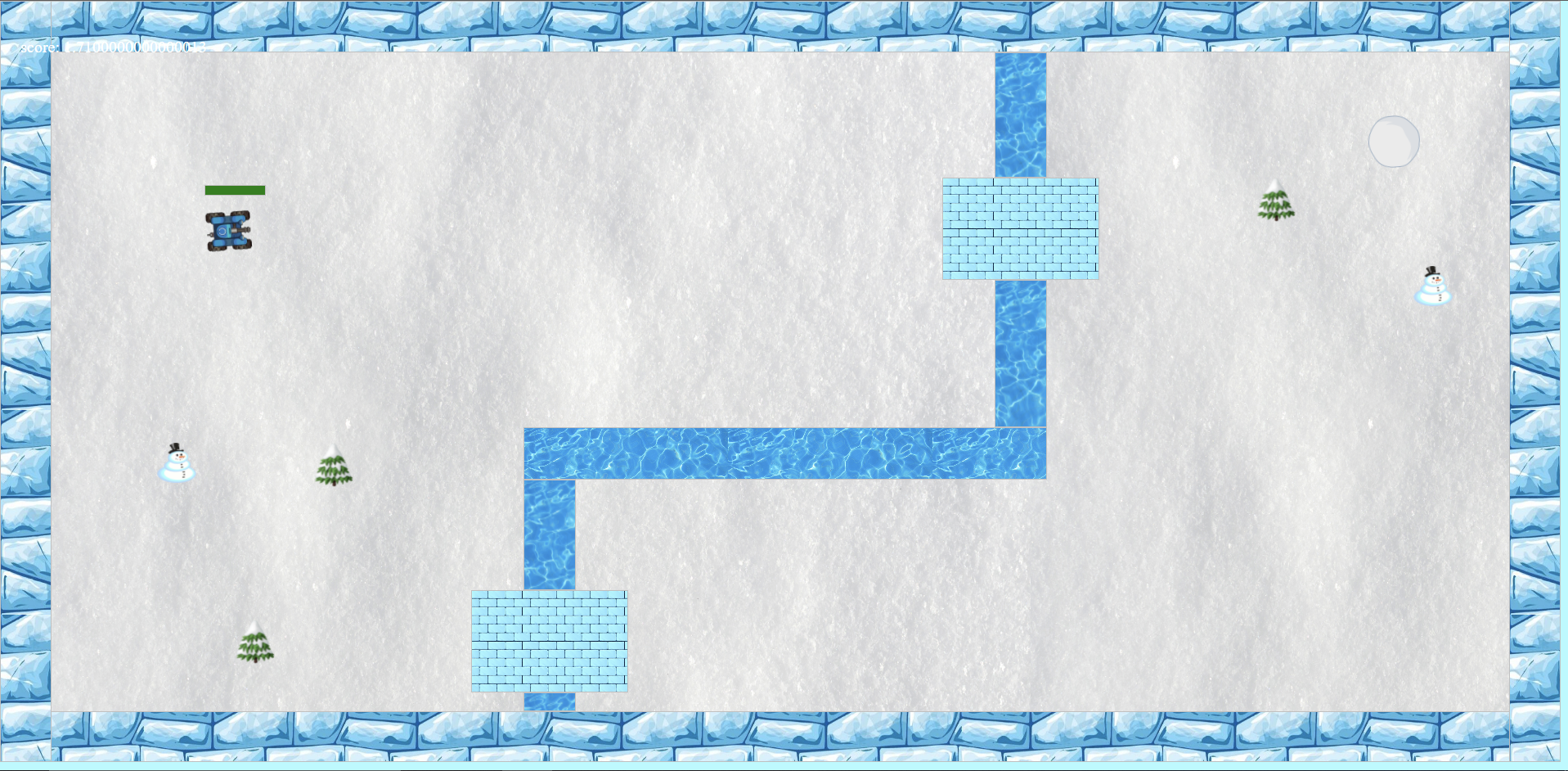 https://battle-tanks.stevenbikerider.repl.co/index.php
The objective of the game is just to see how long you can survive. Avoid the small missiles and the big missile to survive. There are also power-ups that can speed up, heal, or shield the player. After you play, check out the scoreboard to see how you did.
The game works best on full screen.
Thanks for playing!
stevenbikerider
@Whippingdot It was part of the school project I made it for. I was also going to add more stuff that would require profiles like multiplayer, but I didn't add that yet.