Hello everyone!
This is a cool game called BorderZ made in a collab.
Basically,
You are the manager at Calypson South Border, and you get to decide who can come into the Utopian City of Calypso based on factors like statements, age, items, and personality.
Controls
Pretty straightforward; follow the instructions. And in the start read them carefully.
Tips
For first timers, for the text speed i recommend fast, but if you are experienced with this, then you can use no delay.
This is one of my first big games with collab, and I hope y'all enjoy it.
Tips, comments, suggestions, all are welcome!
Please note there might be bugs or not very coherent things, so please tell us in the comments.
And as usually, Upvoting is Caring!!! 😊 😃 🙏
Lastly:
Many many thanks to all those who helped me: @Zuhdi28 @AmazingMech2418 @greninja168 @Blackout4344 and of course @BobTheTomatoPie who helped me a lot!
Have a wonderful day!
Also the funniest comment on my True_False Calculator is..........
@Warhawk947 !!!!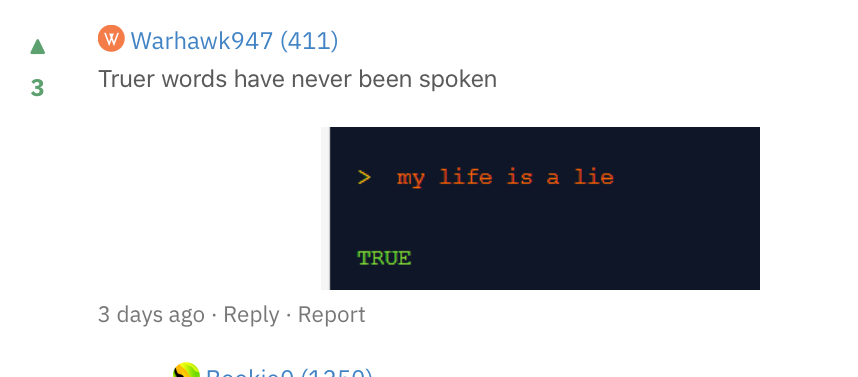 Edit: thx for the 32 upvotes! XD