Artificial Intelligence Competition
Artificial Intelligence Competition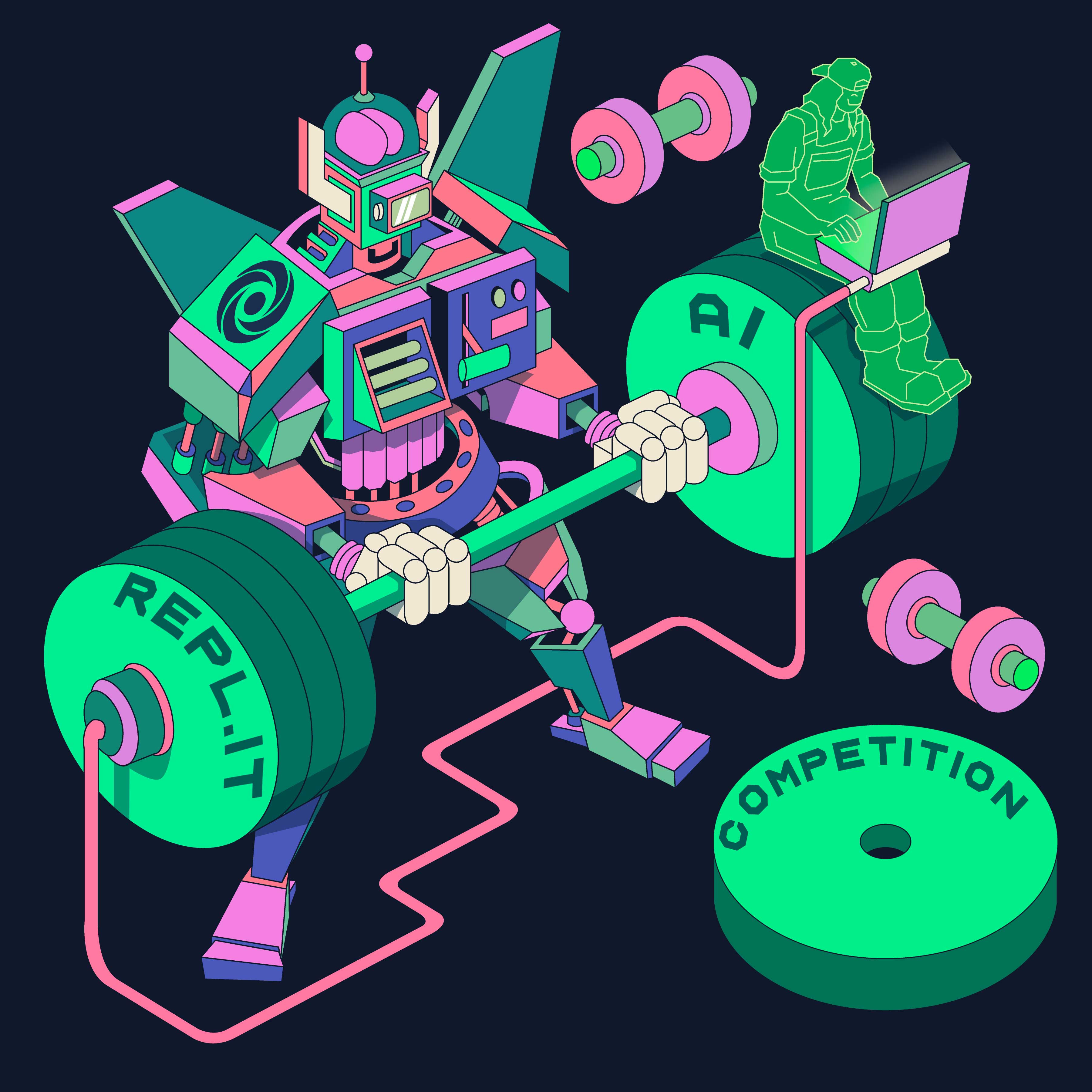 General Competition Information
This month's competition is all about artificial intelligence! Whether it's a chatbot, an assistant, a game, you name it: get creative with the possibilities of AI and build anything you like!
So what do we mean with AI exactly? In this competition, your program must be able to do something on its own / demonstrate some level (any level) of intelligence. Whether you decide to achieve that by writing simple if-statements, or challenge yourself by using NLP or NLTK, it's all up to you! As long as it's a working bot that shows some kind of intelligence. You can decide what the bot does, so you can be as creative as you want (as long as it's appropriate).
If you need inspiration, here's an example that recognizes drawn numbers using neural networks. More examples:
When you're happy with the result, submit it on the challenge board.
Competition starts: Monday, Jan 21 12:01 PM UTC
Competition ends: Monday, Feb 11 12:01 PM UTC
Prizes
3 winners will be selected based on the amount of votes given by users, and by judgment of the staff (whether it's creative, has a nice user experience, and so on).
First Place : $100 Amazon Gift Card
Second Place: $50 Amazon Gift Card
Third Place: $25 Amazon Gift Card
Submission Criteria:
In order to be considered, your bot:
Must be hosted on Repl.it
Must be friendly and appropriate
Want to get started with Machine Learning?
Check out some community tutorials! Some featured ones:
Best of luck!