My 3D Cube renderer
So as you know recently some 3D renderers have became popular. So I decided to try that myself. And it worked!
The problem is it lags soooooooo much and you might not understand the shape of the cube unfortunately.
---
How it works on my computer vs. how it works on repl.it
On My Computer: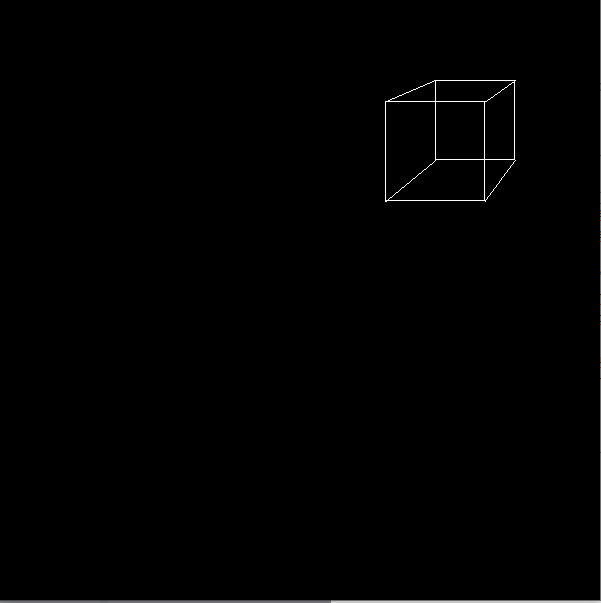 ---
On repl.it :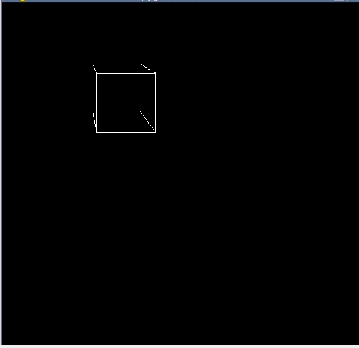 ---
Side note: You can change the color of the cube by left-clicking.
---
I couldn't solve the lag problem unfortunately, but have as much fun as you can with the renderer!